A review of things you need to know before you go home on Thursday; Jobseeker benefit claims leap, some other benefit claims rise even faster, cheap Govt. money; SMEs still unhappy, swaps up, NZD down, & more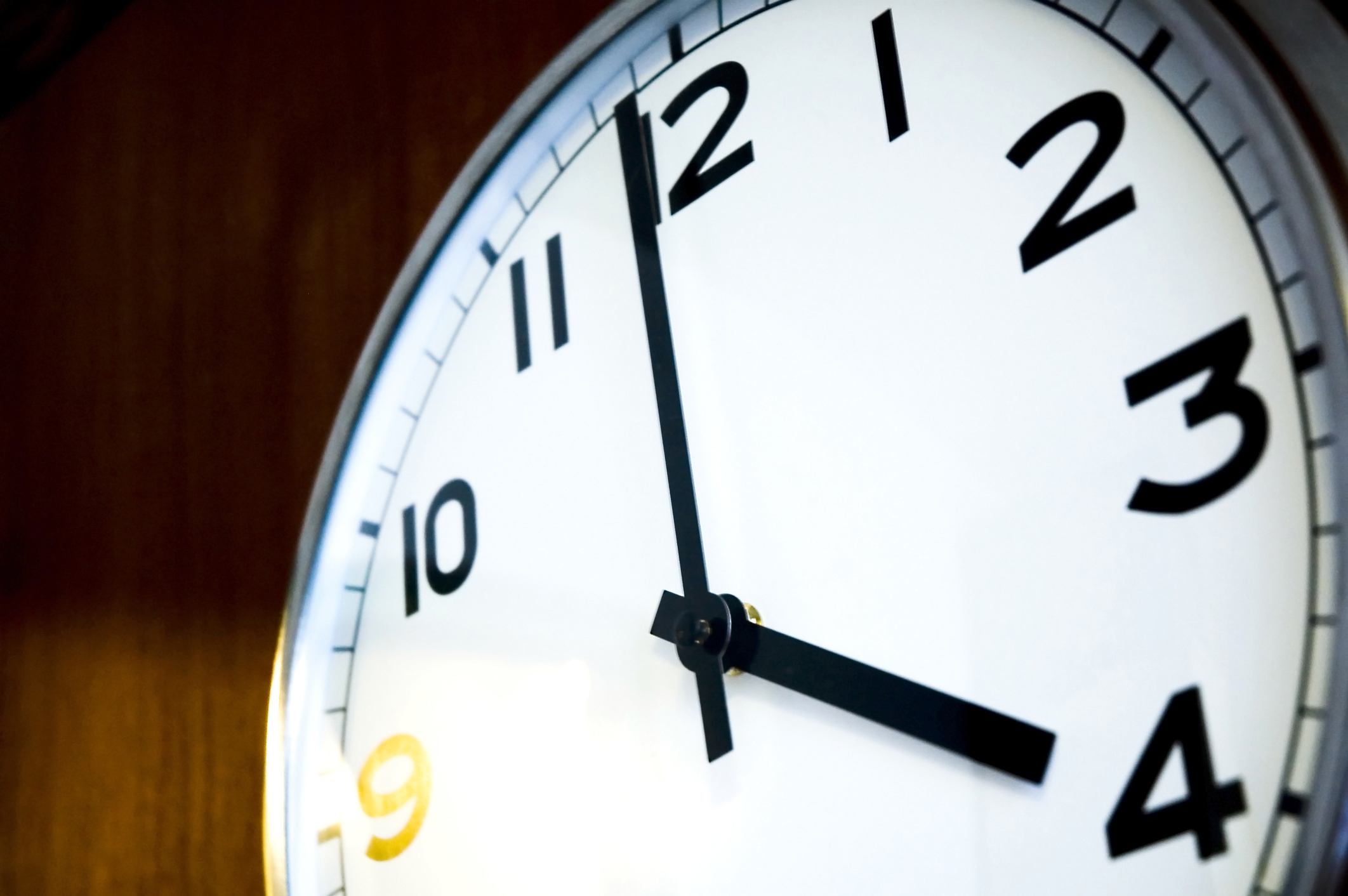 Here are the key things you need to know before you leave work today. Enjoy your long weekend.
MORTGAGE RATE CHANGES
No changes here today.
TERM DEPOSIT RATE CHANGES
None here either, although we are pretty sure we will get some more reductions announced on Saturday.
JOBSEEKER BENEFIT PAYMENTS LEAP
Benefit levels fell seasonally in March from December but are actually +4.8% higher than the same quarter in 2018. In fact, "work ready" Jobseeker benefits are up a massive +14% year-on-year and despite job vacancy ads being at near record levels.
EVEN FASTER 'GROWTH'
Separate from the main benefit monitoring, claims for 'supplemental benefits' are rising fast too. There are now 295,410 people claiming the accommodation Supplement, up almost +6% in a year. And 270,834 people are claiming the Special Needs Grants, up a massive +40% in a year. In March 2018, 5,138 people got an Emergency Housing Grant (a component of the Special Needs Grant system). In March 2019 that had grown to 17,264 people. Benefit dependency is rising.
ANOTHER RECORD LOW
Only six of the 47 bidders at the latest $150 mln NZGB bond tender won anything. All up $373 mln was bid and the winners offered a low 2.34% for these 18 year, April 2037 bonds. 2.34% was a record low winning offer over the 18 tenders for bonds of this maturity.
SMEs STILL GRUMPY
Small firms' business confidence lifted slightly in the March 2019 quarter but remains low by historical standards, according to the latest ANZ quarterly NZ Business Micro Scope.
UPDATE
The Ministry for the Environment and Statistics NZ have issued the latest update in their three-yearly environmental reporting series. You can read it here. (It is a 9 MB download.) Data for this report seems to that for the 2013 to 2017 period.
LOST IN AUSSIE
In new data released in Australia today, 2.3% of all Australians were born in New Zealand (and that's 568,000 people). Most of these NZ-born actually live in Queensland (220,000 or 4.5% of the Queensland population, and even more than the British there). 128,000 live in NSW while 103,000 live in Victoria. In both these States, Kiwi-born people represent just 1.7% of the population. Somewhat surprisingly the 87,000 Kiwis living in Western Australia represent 3.4% of their population. 
STILL TOP DRAWER
Fitch Ratings has affirmed Australia's Long-Term Foreign-Currency Issuer Default Rating at 'AAA' with a Stable Outlook.
GOOD JOBS REPORT
The Aussie jobless rate came in at 5.0% in March, a touch higher than for February. But there were more than +48,000 new full-time jobs gained in the month, far better than for February. Part-time jobs fell however by almost -23,000. The AUD rose sharply on the news. This data won't encourage the RBA to cut anytime soon, and matches their forecasts rather than the more gloomy private sector forecasts.
NOT-SO-GOOD BUSINESS CONFIDENCE
Business activity indicators have "deteriorated more seriously" than indicators on employment, according to the latest quarterly NAB Business Survey.
GLOBAL CONSEQUENCE
There is not enough pork in "the whole world combined" to fill the potential supply shortfall that will hit China later this year as a result of the ASF pig cull, Rabobank is warning. Alternative meats like lamb and beef are likely to benefit from the shortfall.
LOCAL SWAP RATES FIRM
Local swap rates rose +2 bps across all terms today after yesterday's sharp falls. Going the other way, the UST 10yr rate has fallen -2 bps to 2.58%. Their 2-10 curve is now at +19 bps and their negative 1-5 curve now at -6 bps. The Aussie Govt 10yr is at 1.98% (up +2 bps), the China Govt 10yr is back at 3.41% and down -1 bp, while the New Zealand Govt 10yr is now at 2.02% and up +2 bps. The 90 day bank bill rate is unchanged at 1.77%.
NZ DOLLAR WEAKENS
The NZ dollar is softer yet again at 67.1 USc. Against the Aussie we are unchanged and still at 93.6 AUc. We are little-changed at 59.5 euro cents. The NZD rose between this time yesterday and this morning but has since given up most of that, so the TWI-5 is now back to 71.6 which is a three month low.
BITCOIN FLAT
Bitcoin is now at US$5,255 and little-changed from this time on yesterday. Bitcoin is tracked in the chart below.
This chart is animated here. For previous users, the animation process has been updated and works better now.