A review of things you need to know before you go home on Wednesday; bigger working age population, Aussie CPI miss reverberates, equity prices jump, swaps sink, NZD buffeted, & more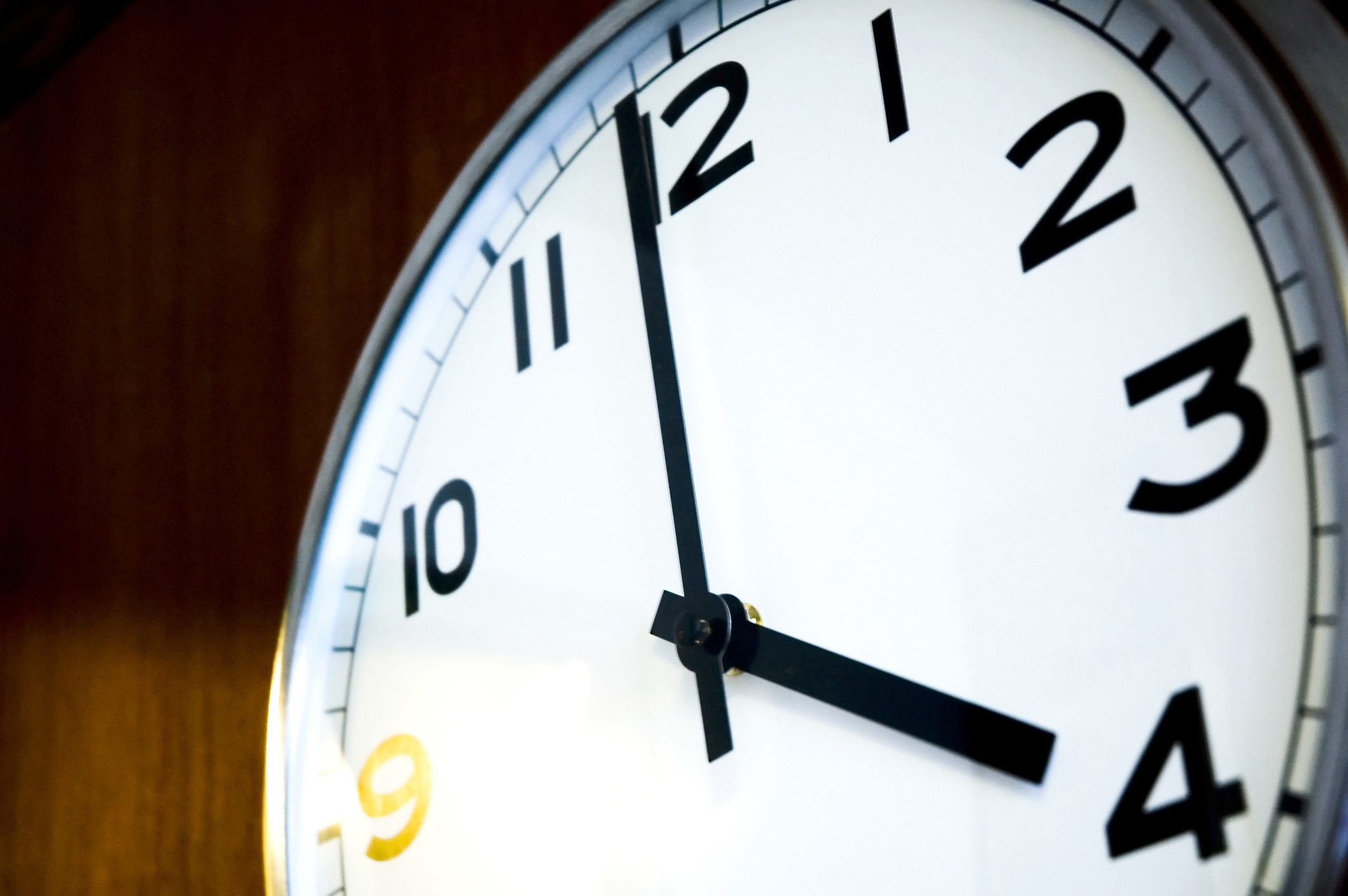 Here are the key things you need to know before you leave work today.
MORTGAGE RATE CHANGES
No changes to report today.
TERM DEPOSIT RATE CHANGES
None here either.
ANOTHER BENCHMARK CLOSE
The March update to our working age population shows that we will have more than 4 mln people of working age in this country some time early next year. Eyes are turning to our Household Labour Force survey, which is due out on Wednesday next week.
SHOCK MISS
In Australia, their CPI result has come in lower than expected. That has pushed the Aussie dollar lower and the ASX higher as rate cuts there seem more likely. When is unclear but market bets have increased they will be 'sooner'. Their wholesale benchmark interest rates have fallen sharply too, most by more than -10 bps.
CONFIDENCE IMPROVES
Building towards their general election in mid-May, the Australian monitoring of consumer confidence is rising. This is somewhat unusual ahead of a close and uncertain election result.
EQUITY INVESTORS LOVE RATE CUTS
The ASX is up strongly today on the rate cut talk, gaining about +0.9% so far. The NZX is up as well, by +0.6%. These results contrast with Hong Kong and Shanghai markets that are down -0.4% so far. And earlier, Wall Street closed up 0.9% and at a record high on the S&P500.
LOCAL SWAP RATES WEAK
Local swap rates are down by at least -3 bps across the whole curve today. The UST 10yr rate has dipped -2 bps to 2.56%. Their 2-10 curve is now at +21 bps and their negative 1-5 curve now wider at -9 bps. The Aussie Govt 10yr is down hard today to 1.80% (down -10 bps from yesterday), the China Govt 10yr is down-4 bps at 3.42%, while the New Zealand Govt 10yr is now at 1.94% and down -5 bps. The 90 day bank bill rate is down -1 bp at 1.77%.
NZ DOLLAR BUFFETED
The NZ dollar has taken collateral damage from the Aussie CPI miss and we have been marked down to 66.2 USc and more than -½c. Against the Aussie we are sharply firmer at 94.1 AUc. We are down at 59.1 euro cents. The TWI-5 is now at 71.2.
BITCOIN UP AGAIN
Bitcoin has held on to yesterday's gains and added to them. It is now at US$5,548 a gain of +3%. Bitcoin is tracked in the chart below.
This chart is animated here. For previous users, the animation process has been updated and works better now.