A review of things you need to know before you go home on Monday; SBS Bank cuts mortgage rates, used import registrations stable, commodity prices rise, Westpac wins big, swaps slip, NZD holds, & more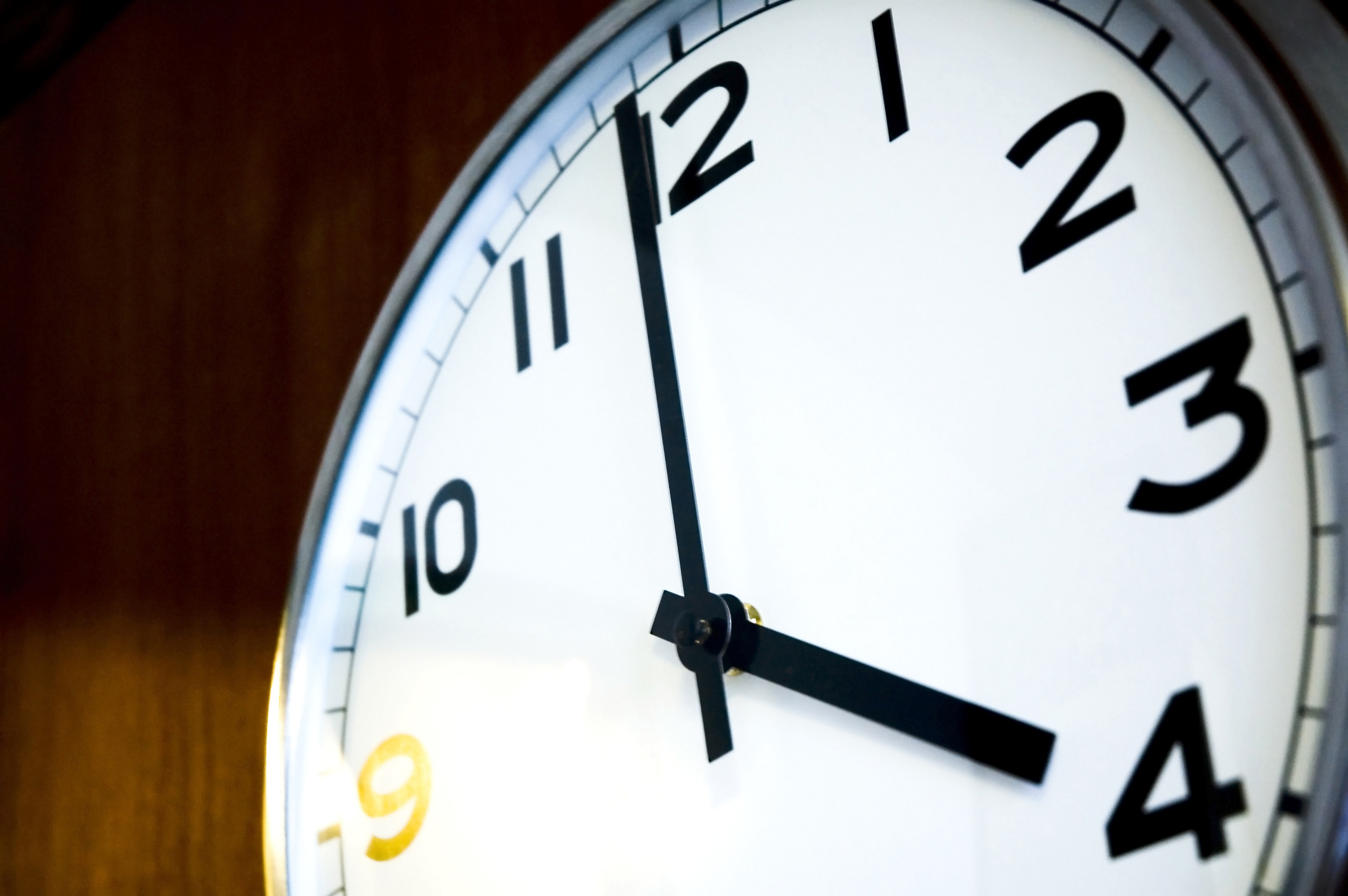 Here are the key things you need to know before you leave work today.
MORTGAGE RATE CHANGES
SBS Bank has set all its home loan rates at 3.99% for terms between one and three years, and 4.49 for four and five years.
TERM DEPOSIT RATE CHANGES
The Police Credit Union trimmed between -5 an d-15 bps from some key term deposit rates.
BACK TO WHERE IT WAS THREE YEARS AGO
Registrations of used car imports are stable, at 10,883 in April, almost identical to the same month a year ago. It looks like it might be ending a long term decline as it has been three months now where the annual rate of these registrations is holding at about 145,000. This is some ways below the 166,000 annual rate it reached in January 2018. The last time it was at 145,000 was in the year to July 2016.
AT $300 MILLION WOULD YOU KEEP OR SELL?
Fonterra looks like to will be flogging off its Tip Top ice cream business. Lining up are three Aussie private equity buyers, plus one UK private equity candidate. Fonterra is selling assets to concentrate on its 'core business'. But remember, Fonterra purchased this business back in 2001 from Peters Ice-cream. (Tip Top's current EBIT is about $25 mln/year.)
COMMODITY PRICES RISE
The ANZ World Commodity Price Index pushed up a strong +2.5% month-on-month in April, following a revised +4.1% rise in March. This puts the index +2.1% ahead of this time last year. The NZD index lifted even more as a result of the lower New Zealand dollar.
BACK TO THE FUTURE
Today, the Government's IR 'reforms' take effect, essentially reverting back to some positions that were in effect a decade ago. The main changes are: removing flexible workplace meal and rest breaks; strengthening collective bargaining and union rights; restoring protections for vulnerable workers, such as those in the cleaning and catering industries, regardless of the size of their employer; and limiting 90-day trials to businesses with fewer than 20 employees.
SHORT-TERMISTS
Bank customers have 96% of their deposits due to mature in less than one year, according to March data (L3) released by the RBNZ today. That is how it has been for the past eight years since this RBNZ L3 series started. Professional investors aren't as conservative, with bank wholesale funding having 61% of this funding due to mature in one year or longer. Banks need this wholesale support to ensure that their maturity profile remains sensible and within regulator tolerances, somethimng it can't rely on retail customers for. Wholesale funding represents 27% of all bank funding.
NOT AN ATTRACTIVE TREND
Accountants PwC today issued a report that highlights declining discretionary incomes in New Zealand cities, and rising ones in key Australian cities. It is a shift that they say makes it very hard to attract key staff to New Zealand.
RISING PROFITS
Westpac today posted a record first half profit (even without a special gain from the sale of its share in Paymark). This means that for the twelve months to March, Westpac NZ probably earned more than $1 bln in "cash earnings".
LOCAL SWAP RATES
Local swap rates are soft today. The two year tenor is down -2 bps, the five year down -3 bps and the ten year is down -4 bps. The UST 10yr rate is unchanged at 2.53% (Wall Street isn't open yet and offshore this market hasn't yet priced in the China trade risk). Their 2-10 curve is still at +20 bps and their negative 1-5 curve now at -8 bps. The Aussie Govt 10yr is down again today to 1.74% (down -5 bps in expectation of an RBA rate cut tomorrow), the China Govt 10yr is also down at 3.39%, down -3 bps, while the New Zealand Govt 10yr is also down -3 bps at 1.89%. The 90 day bank bill rate is unchanged at 1.79%.
NZ DOLLAR HOLDS
The NZ dollar is unchanged at 66.1 USc compared with this time on Friday. Against the Aussie we are fractionally firmer at 94.8 AUc. We are still at 59.1 euro cents. The TWI-5 is now at 71.
BITCOIN HOLDS
Bitcoin is little-changed at US$5,627. Bitcoin is tracked in the chart below.
This chart is animated here. For previous users, the animation process has been updated and works better now.