A review of things you need to know before you go home on Tuesday; ASB cuts term deposit rates, smaller livestock numbers, LGFA borrows cheaper, eyes on RBA, swaps soft, NZD on tenterhooks, & more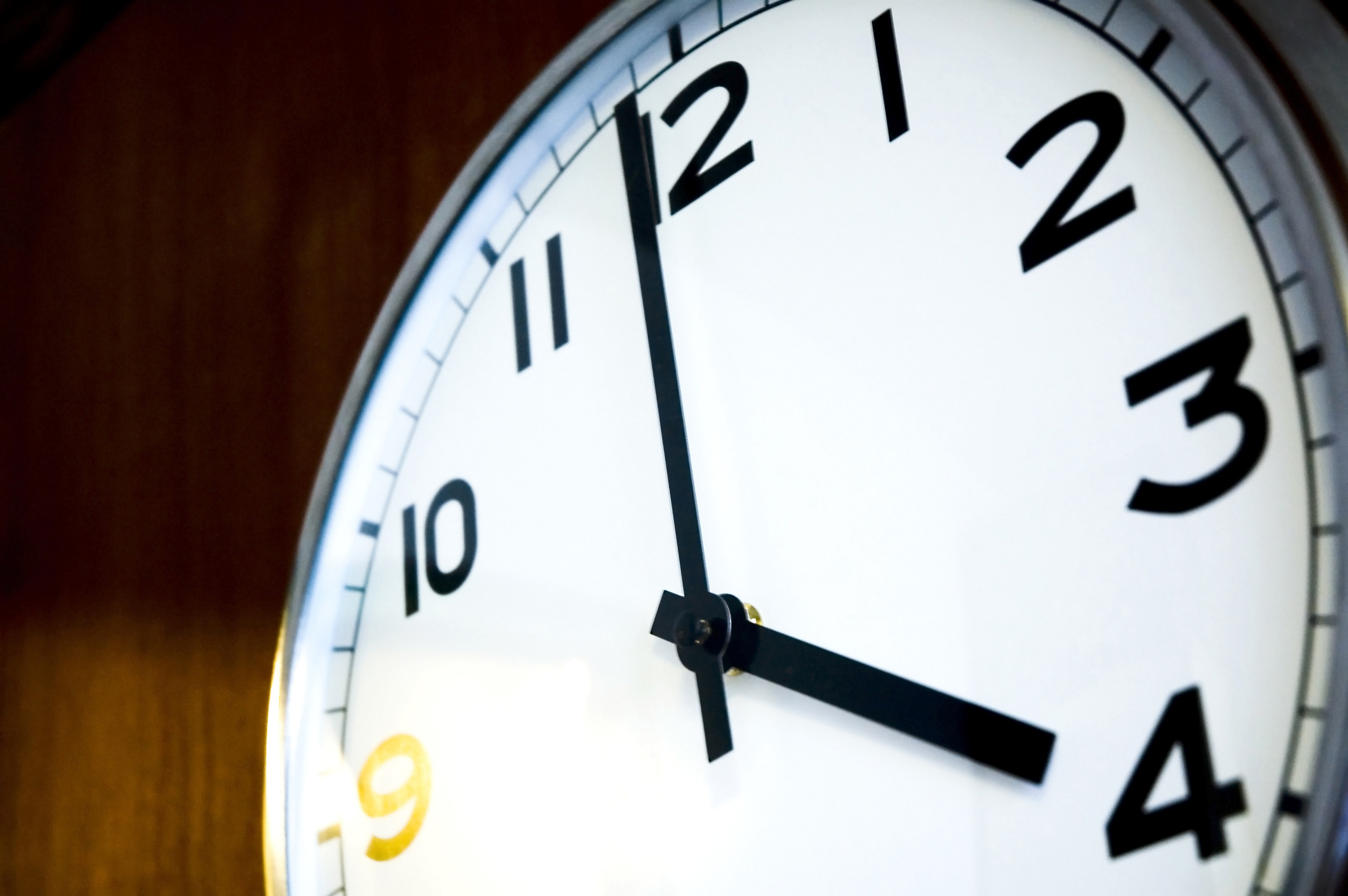 Here are the key things you need to know before you leave work today.
MORTGAGE RATE CHANGES
No changes to report today.
TERM DEPOSIT RATE CHANGES
ASB has trimmed most of its term deposit rates. More here.
A LIGHTER OVERALL LOAD, BUT SOME REGIONAL CONCENTRATION
At 30 June 2018, the number of:dairy cattle was 6.4 mln, down 144,000 or -2.2% from 30 June 2017. The number of sheep was 27.3 mln, or -0.8% fewer than in 2017. The number of beef cattle was 3.7 mln, up 105,000 or +2.9% from 30 June 2017. The number of deer increased +1.8%, to 851,000. So that means there were -255,000 fewer livestock animals on our agricultural land in a year. In ten years the load is -11 mln lighter. In 25 years the load is -24 mln lighter. Most of this reduced load is from a much smaller national sheep flock.
CHEAPER DEBT
Today, the LGFA offered $160 mln of local government debt to the bond market in three tenors, and got 61 bids totaling $407 mln. But only ten bidders won any of it. The 3 yr 2022 bonds got a 1.85% yield, the 6 year 2025 bonds paid 2.29%, while the 14 year 2033 bonds paid just 3.13%. These are all about -30 bps lower than the previous tender for these tenors.
IT'S JUST MINION WORK
The Government has appointed a commissioner to run the Waikato DHB, firing the existing board members (most of whom had offered to resign anyway). This DHB is struggling with governance issues, budget control issues, and clinical issues. But the new commissioner is only expected to work for "two or three full-time days a week". How a part-time effort by a long-time Wellington bureaucrat will solve the Waikato DHB issues isn't clear (although she is expected to appoint a raft of deputies).
BUCKLE UP
All eyes will be on the RBA at 4:30pm today (NZT) when they announce their latest official interest rate decision. In eleven days there will be an Australian Federal election. Markets are expecting a rate cut from 1.50% to 1.25%, basically because inflation is 'too low' at 1.3% pa. But growth is satisfactory and employment levels are high. Australia runs a healthy trade surplus which is now at record levels. So it is actually unclear what a rate cut will do, and banks have suggested that little or none of it would be passed on in retail rates. Whatever the RBA decides, money and equity markets are likely to be in for a bumpy ride. And of course New Zealand will get some collateral impact. Tomorrow at 2pm (NZT), the RBNZ will issue its own update, also likely to involve market reaction.
LOW RETAIL BAR
Aussie retail sales came in better than expected in March, but the bar was low. Year-on-year they are up just +1.6% which is the slowest such increase in eleven months. But most retail spending happens for eating out (up +3.9% pa) and clothing & footwear (up +4.6%). Department stores and 'household goods (= Harvey Norman?) are sectors that have been doing it hard.
A BOUNCE, BUT WHAT SORT?
After yesterday's eye-watering fall in equity prices in Shanghai (-5.6%), today these markets have opened higher, although this bounce is only a modest +0.3% so far. The NZX is up +0.7% while the ASX is up +0.8% to far today.
LOCAL SWAPS DIP
Local swap rates are soft again today, down -1 bp ahead of tomorrow's RBNZ rate review which seems to be a 50/50 affair. Similarly, Aussie swap rates are down -1 bps across the board ahead of tonight's RBA review. The UST 10yr rate is lower by -5 bps at 2.48% (and that is after Wall Street fell -0.5% earlier today on the rising China trade risk). Their 2-10 curve is now at +19 bps and their negative 1-5 curve now at -11 bps. The Aussie Govt 10yr is down again today to 1.74% (unchanged today but that is down from 1.84 at the start of April), the China Govt 10yr is also down at 3.40%, up +1 bp, while the New Zealand Govt 10yr is unchanged at 1.89%. The 90 day bank bill rate is also unchanged at 1.79%.
NZ DOLLAR ON TENTERHOOKS
Ahead of the RBA decision, the NZ dollar is unchanged at 66.1 USc. Against the Aussie we are fractionally softer at 94.4 AUc. We are still at 59 euro cents. The TWI-5 is now at 70.9. But it is likely that these rates will move, especially if the RBA does cut at 4:30pm..
BITCOIN UP
Bitcoin is up +2.4% at US$5,762. Bitcoin is tracked in the chart below.
This chart is animated here. For previous users, the animation process has been updated and works better now.