A review of things you need to know before you go home on Friday; many small rate cuts, higher spending; eyes on tariff talks; RBA gets ready for cuts, swaps up, NZD firm, & more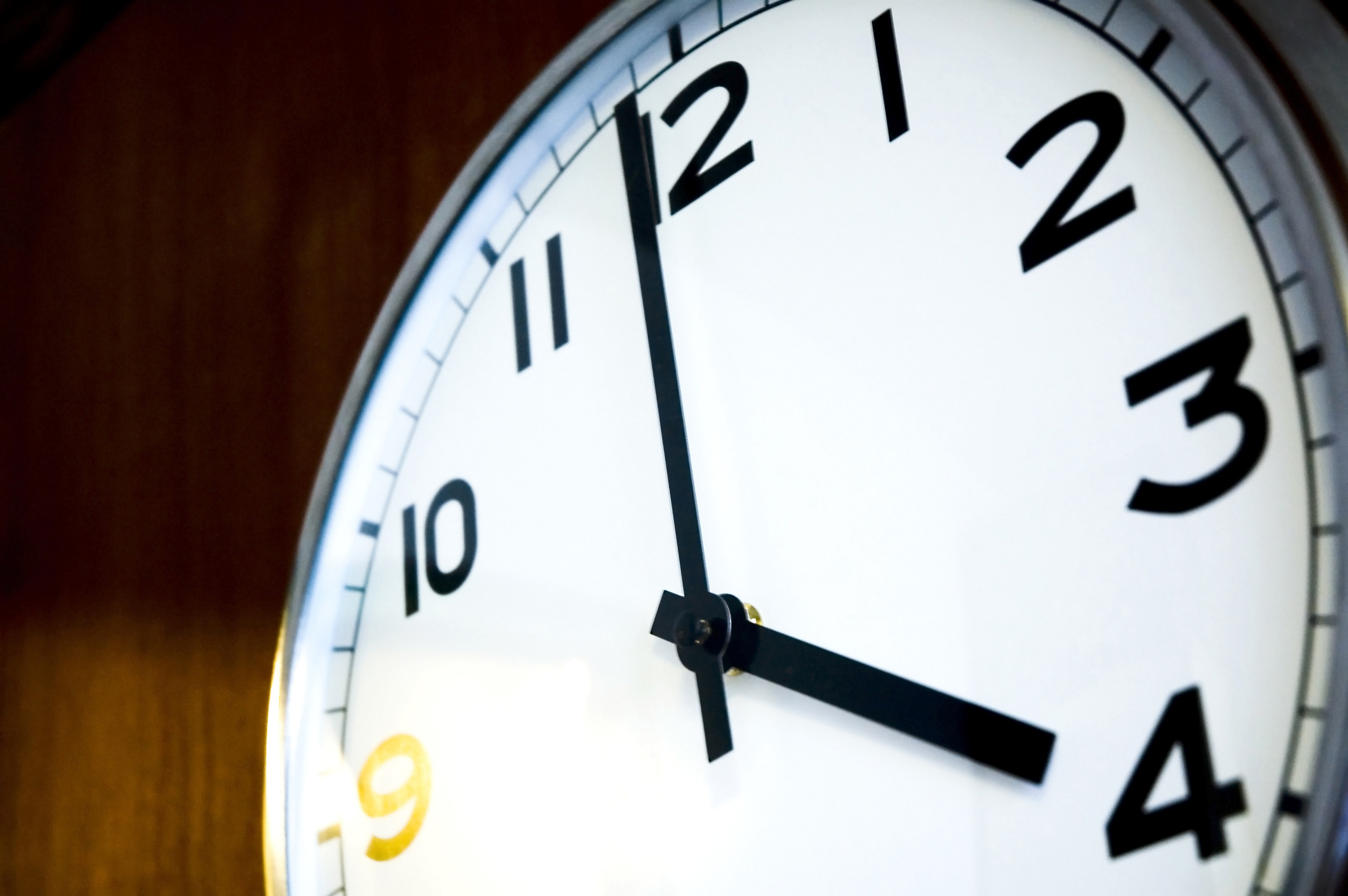 Here are the key things you need to know before you leave work today.
MORTGAGE RATE CHANGES
ASB has cut three key fixed rates. The Co-operative Bank has cut some fixed mortgage rates. BNZ also cut some rates. TSB has cut its floating rate to 5.69% which matches ANZ (and makes their price-match on floating effective).
TERM DEPOSIT RATE CHANGES
BNZ has cut many term deposit rates, and their PIEs as well. The Co-operative Bank has adjusted two specific TD rates down.
SPENDING MORE
Retail spending using electronic cards was $5.3 bln in April 2019, up +$232 mln or +4.5% from the same month in 2018. More of Easter happened in April 2019 than 2018 and you can see that effect in higher eating-out sales. Perhaps you can also see it in higher petrol spending although some of this will be because prices are higher ($2.15/L discounted vs $1.95/L equivalent in April 2018).
DOWN TO THE WIRE
Hours ahead of potentially large increases in US tariffs on Chinese goods, equity market signals are mixed. The S&P500 closed -0.3% lower after a all-day session in the red. But Shanghai has opened roaring higher and is presently up +2.3% and Hong Kong is up +1.6%. Those tariffs go into effect right now (4pm NZT). If there is a last minute deal, we will update this item. Update: These US tariffs have now come into effect. China immediately confirmed it would retaliate. However, the trade talks are ongoing into the night, Washington DC time.
READYING A CUT
The RBA released its Monetary Policy Statement today. You can read it here. In it, they cut their forecasts for consumption noting that the fallback in house prices is having a negative wealth effect. Markets now expect a rate cut next month in Australia.
LOCAL SWAPS SOFTEN
Local swap rates are all down -2 bps today across the whole curve. The UST 10yr rate is unchanged at 2.47%. Their 2-10 curve is also little-changed at +19 bps and their negative 1-5 curve now at -8 bps. The Aussie Govt 10yr is up +2 bps at 1.74%, the China Govt 10yr is also up +2 bps, now at 3.36%, while the New Zealand Govt 10yr is actually down -3 bps at 1.85%. The 90 day bank bill rate is unchanged at 1.70%, +1 bp.
NZ DOLLAR HOLDS FIRM
The NZ dollar is marginally higher from this time yesterday at 66.1 USc. Against the Aussie we are unchanged at 94.2 AUc. We are a little firmer at 58.9 euro cents. That puts the TWI-5 up slightly to 70.8.
BITCOIN STRONG
Bitcoin is up a another +2.2% today to US$6,182 building on a gain that puts it at a six month high. Bitcoin is tracked in the chart below.
This chart is animated here. For previous users, the animation process has been updated and works better now.