A review of things you need to know before you go home on Monday; a minor rate cut, food price growth low, some rent rises are steep, CBA sees ASB needing $3 bln more capital, swaps soft, NZD soft, & more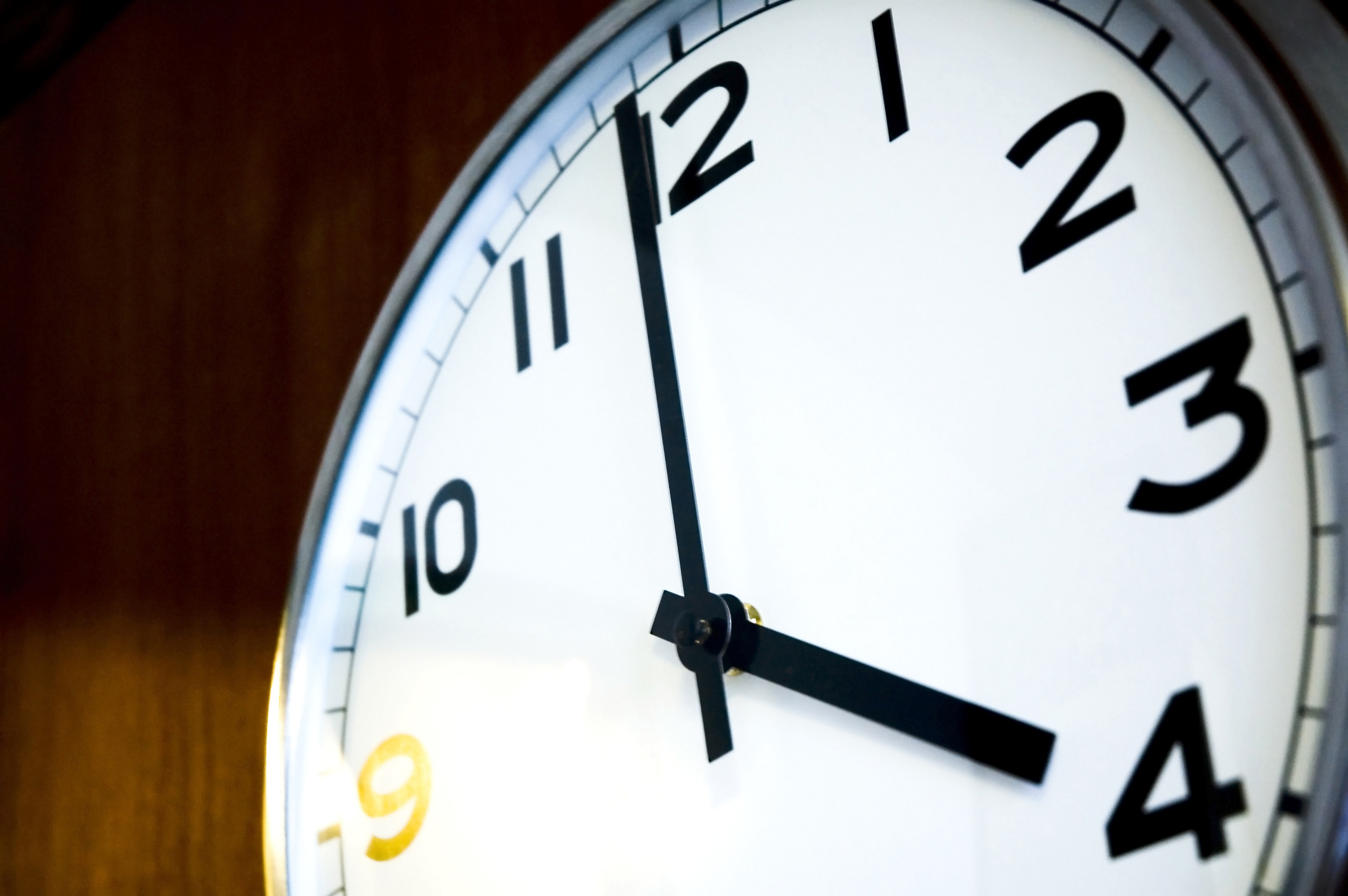 Here are the key things you need to know before you leave work today.
MORTGAGE RATE CHANGES
No more changes to report, but this review may be helpful.
TERM DEPOSIT RATE CHANGES
FE Investments has reduced all its rates of 18 months and longer.
NO PRESSURE
Low food price growth is allowing household budgets an easier time of it. Statistics NZ reports that food prices increased just +1.0% in the year ended April 2019. The average annual increase over the past year is just +0.7% pa. In April 2019 compared with April 2018, fruit and vegetable prices decreased -4.1%, meat, poultry, and fish prices increased 2.3%, grocery food prices increased +1.2%, non-alcoholic beverage prices increased +0.4%, and restaurant meals and ready-to-eat food prices increased +3.2%. There is no penalty for healthy eating.
REAL PRESSURE
Updated data from Statistics NZ shows that rents are rising relentlessly. On a stock basis (all rental properties), they are up +3.4% in the year to April. On a flow basis (properties that changed tenants in the month) the national rise is +4.3% pa. However, there is substantial regional variance. In Auckland, the rise on a flow basis is running at just +2.4%, its lowest in a year. In Canterbury, the rise is +4.7%, the highest rate in a year. In Wellington the rise for the year to April is a double-take +11.3%.
TACKLED, BUT STILL STRONG
Major Aussie bank CBA reported March quarter profits of AU$2.4 bln. Even though they had large remediation costs (exceeding AU$700 mln), overall bank profitability is largely unaffected. And households are pouring in deposits which enabled the bank to fund itself with 69% from this source, a recent high. They also noted that "current RBNZ capital proposals would result in an additional Tier 1 capital requirement for ASB of ~NZ$3 bln, assuming current balance sheet size and composition." But they didn't mention that they would have five years to achieve that, and it could all be funded by foregoing dividends for part of that time.
THE QUANTUM OF THE AUSSIE LENDING SLOWDOWN
Just how much the Aussie lending market has changed was revealed in official data released about lending commitments there. Total lending to households fell more than -17% in March 2019 from March 2018. For the full year to March it was down more than -9%. That is a drop of more than -AU$40 bln and even big banks will have noticed that. Part of it was covered by a +4% rise in lending to business in the year, but that rise didn't quite amount to +AU$300 mln. The net effect is a huge fall.
THE EQUITY INVESTOR MOOD
The NZX50 has opened the week stronger, up +0.3%. But the ASX200 has opened weaker, down -0.3%. And Shanghai has opened down -0.9% while Tokyo is down -0.5%. Tonight of course, attention will turn to Wall Street and its mood after the weekend trade talk failures.
COMING UP
Tomorrow will bring some important local data; both the REINZ April result which will be out at about 9 am, and the April migration data which will be out at 10:45 am
LOCAL SWAPS SOFTEN AGAIN
Local swap rates are all down -3 bps today across the whole curve. The UST 10yr rate is also lower by -3 bps and now at 2.44%. Their 2-10 curve has come right back to just +10 bps and their negative 1-5 curve has pushed out to -14 bps. The Aussie Govt 10yr is back down -2 bps at 1.72%, the China Govt 10yr is down -5 bps, now at 3.31%, while the New Zealand Govt 10yr is down -2 bps at 1.83%. (All changes from this time on Friday.) The 90 day bank bill rate is unchanged at 1.70%.
NZ DOLLAR SOFT
The NZ dollar is marginally lower from its open this morning, now at 65.9 USc. Against the Aussie we are firm at 94.3 AUc. But we are a softer at 58.6 euro cents. That puts the TWI-5 down slightly to 70.6.
BITCOIN STRONG
Bitcoin is now at US$7,003 which is down from a peak of US$7,578 over the weekend but a net rise of +13% from this time on Friday. Bitcoin is tracked in the chart below.
This chart is animated here.