A review of things you need to know before you go home on Thursday; Govt lets its fiscal belt out, landlords face insulation deadline, Fonterra reviews more assets, swaps and dollar lower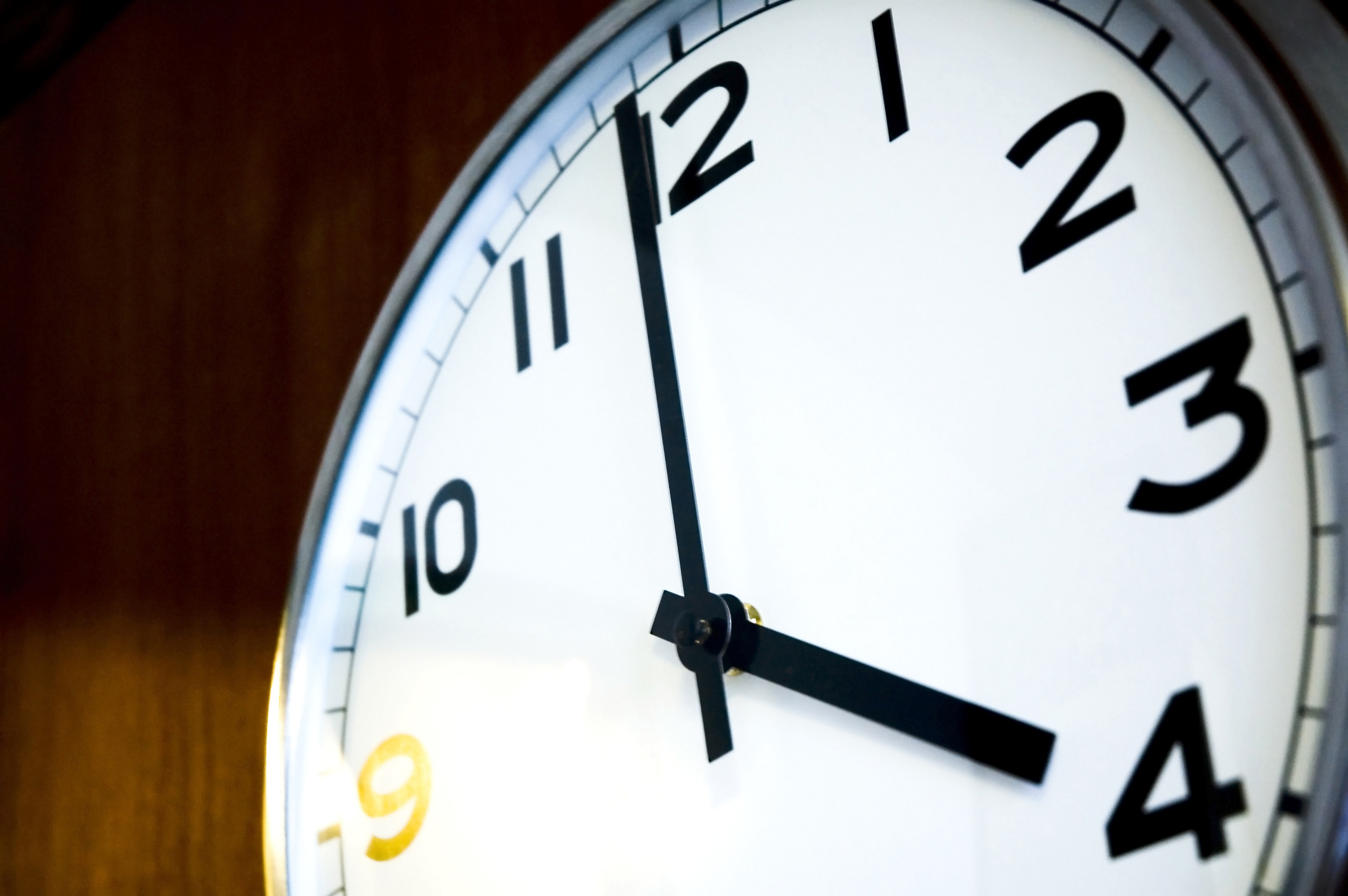 Here are the key things you need to know before you leave work today.
MORTGAGE RATE CHANGES
None
TERM DEPOSIT RATE CHANGES
The Co-operative Bank dropped their one-month rate from 2% to 1.9% and their online call account from 1% to 0.9%.  
MORE ROOM TO SPEND
The Government's ditching its restrictive 20% of GDP debt target from 2021 in favour of a "range" from between 15% to 25%. At the upper end of that limit it will give the Government room to borrow billions of dollars more. The National Party says Finance Minister Grant Robertson has "thrown in the towel".
NO EXTENSION FOR LANDLORDS
Landlords have just over a month to ensure their rental properties meet the 2016 insulation requirements or face exemplary damages of up to $4,000, and Tenancy Compliance and Investigations says there will be no room for extensions. From 1 July 2019, a landlord who has not installed ceiling and floor insulation where reasonably practicable will be in breach of the Residential Tenancies Act (RTA) and may face the Tenancy Tribunal. "The RTA does not allow for extensions, and this would be unfair to those landlords who have acted in time to do the right thing," says Peter Hackshaw, Acting National Manager, Tenancy Compliance and Investigations (TCIT).
FONTERRA'S CAUTIOUS MILK PRICE FORECAST
Fonterra's opening milk price forecast for the new season is both conservative and broad, giving a range of possible outcomes from $6.25-$7.25. Meanwhile the struggling co-operative's downgraded its forecast earnings for the July financial year, says it will close a plant in Australia, and has put up for strategic review its China dairy farms.
AVANTI FINANCE EYES RMBS ISSUE
Westpac says it has been hired by Avanti Finance Ltd to arrange a series of investor meetings. The bank says a New Zealand residential mortgage backed securities, or RMBS, issue from Avanti may follow subject to market conditions.
RBNZ BANK CAPITAL PLANS 'UNWORKABLE'
Kiwibank, The Co-operative Bank, SBS Bank and TSB, four New Zealand owned banks, say the fact the Reserve Bank's capital proposals seek to both materially increase the required level of capital for banks and decrease available capital sources, is a combination that's unworkable for them.
TAMAKIS FORM POLITICAL PARTY
Destiny Church leader Brian Tamaki is launching a political party – Coalition New Zealand. The party, to be led by his wife Hannah Tamaki, will promote family values and target the "silent majority of New Zealanders believed to be unhappy with where society is heading. It won't be a "Christian Party". The Tamakis won't reveal the seats the party will contest or the candidates it will stand. They said funding would come from members and the community, not Destiny Church.
LOCAL SWAPS EDGE LOWER 
Local swap rates are edging down today pretty much across the curve. The UST 10yr rate is at 2.38%, down 4 bps. The Aussie Govt 10yr is down 7 bps at 1.58%, the China Govt 10yr is unchanged at 3.33%, while the New Zealand Govt 10yr is down 6bps at 1.76%. (All changes from this time yesterday.) The 90 day bank bill rate is unchanged at 1.71%.
NZ DOLLAR DRIFTS 
The NZ dollar is down a touch at 64.9 USc, which is about 0.1c down on this time yesterday. Against the Aussie we are down by a similar amount at 94.4 AUc. Against the Euro, we are about the same at just under 58.2 euro cents. 
BITCOIN DOWN 
Bitcoin's dropped about 3.5% in the past 24 hours and has taken most of the other cryptocurrencies down with it. Bitcoin was recently at US$7,670. Bitcoin is tracked in the chart below.
This chart is animated here.