A review of things you need to know before you go home on Friday; Local 10-year swap rate below 2% for first time, trade surplus as annual goods exports to China hitting $15b, English calls banks' bluff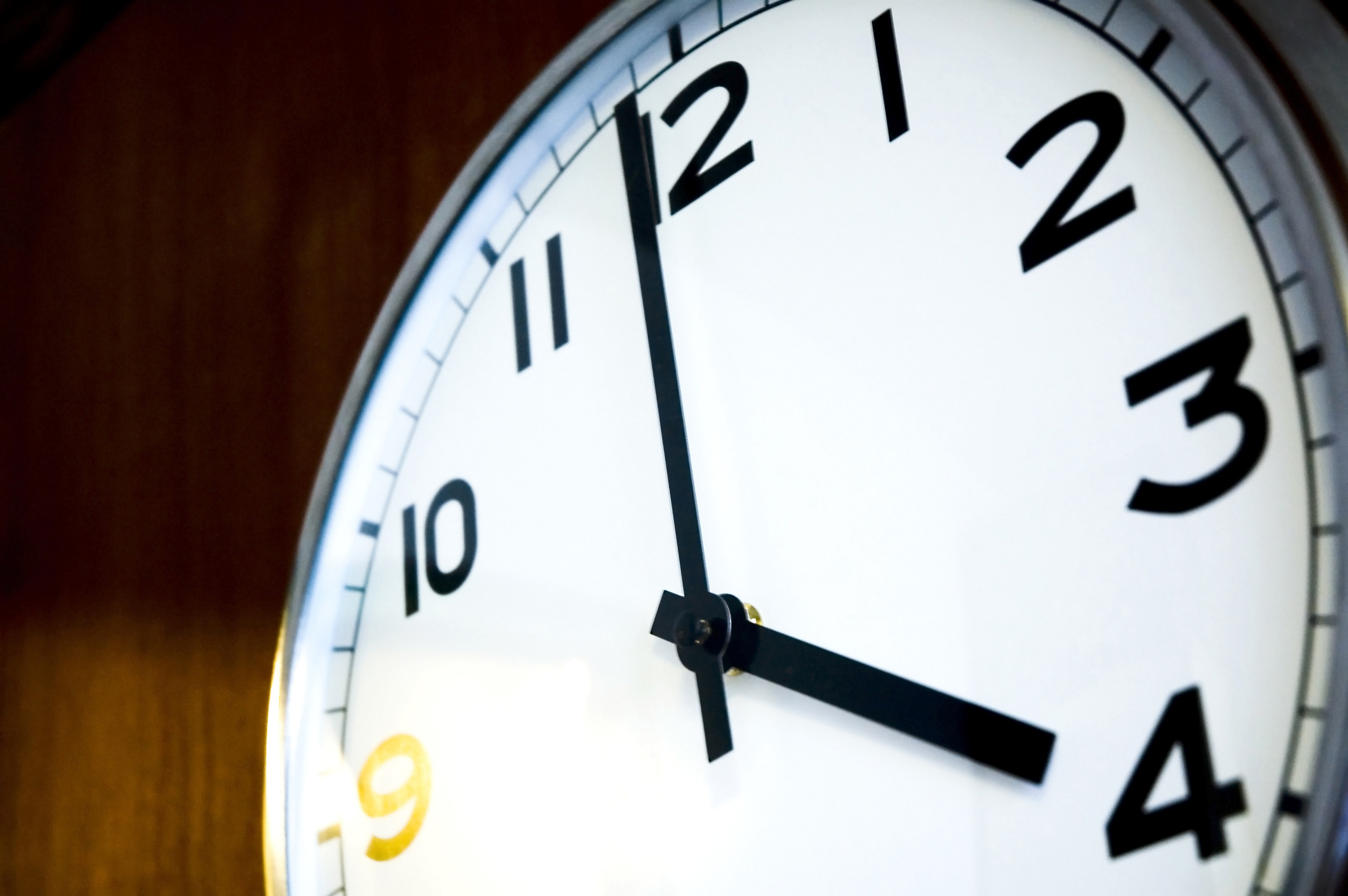 Here are the key things you need to know before you leave work today.
MORTGAGE RATE CHANGES
There were no changes today.
TERM DEPOSIT RATE CHANGES
There were no changes today.
APRIL TRADE SURPLUS AS ANNUAL GOODS EXPORTS TO CHINA REACH $15 BILLION
New Zealand posted a $433 million trade surplus for April, close to economists' expectations for a $450 million surplus. According to Statistics NZ, annual goods exports to China have reached $15 billion for the first time, helped by rising demand for beef and lamb, plus logs and dairy products. In the April year, annual goods exports to China increased $2.7 billion, or 22%, versus the April 2018 year. ASB economists say they expect firm dairy export values to underpin the trade balance through 2019. They note dairy auction prices have risen more 20% in US dollar terms so far this year, with this expected to continue to flow through to dairy export values and broader trade balance data in coming months.
'WE GOT IT RIGHT'
In a pre-Budget speech Prime Minister Jacinda Ardern suggested the Government has got its plan to loosen its debt target about right given the mixed response to Thursday's announcement from Finance Minister Grant Robertson.
ENGLISH CALLS AUSSIE BANKS' BLUFF
Ardern's predecessor Bill English has made some interesting comments about the sabre rattling by the big four Australian owned banks over the Reserve Bank of New Zealand's bank capital proposals. According to The Australian Financial Review, English described threats to withdraw capital from NZ as "to a large extent, bluff." He says Australian shareholders and Australian banks do very well out of NZ, getting good returns. "I think they will stick around." However, the AFR also reported him suggesting the RBNZ's plan could create moral hazard by dulling major banks' management of risk.  
IRD'S 'MORE THAN $80 MILLION OF REFUNDS FOR TAXPAYERS'
The Inland Revenue Department says it has successfully issued its first two batches of automatic tax assessments this week, with more than $80 million of refunds for taxpayers, and just over $10 million of tax bills to pay. Further batches go out shortly with the process to be finished by the end of July. IRD says the sort of numbers the new system is dealing with far exceed expectations.
TEN YEAR NZ SWAP RATE BELOW 2% FOR FIRST TIME
One to 10 year New Zealand swap rates are down between three and five basis points. The 10 year, yes 10 year, rate is at 1.96%. According to BNZ's economists, it's the first time the 10 year rate has dropped below 2%. The 90 day bank bill rate is down one basis point at 1.70%.
RUMBOLD JOINS KIWIBANK
Kiwibank has appointed Hamish Rumbold as its chief digital and technology officer. Rumbold joins in August from digital experience and engineering firm ClearPoint. He's also a Director at Fidelity Life and at a tech start-up called Fresho. Rumbold previously oversaw Air New Zealand's global digital distribution channels, digital marketing capability and customer facing technology, Kiwibank says.
NZ DOLLAR LITTLE CHANGED
The Kiwi dollar is little changed on the day versus the greenback, the Aussie or euro. At the time of writing the NZ dollar was at US65.16 cents, AU94.63c, and €58.26c.
BITCOIN
At the time of writing the cryptocurrency was up 2.5% at US$7,848.
This chart is animated here.