A review of things you need to know before you go home on Monday; Kiwibank trims mortgage and TD rates, the FHBs are on the march - but there's gloom on Auckland house prices, swaps are slightly firmer, dollar little changed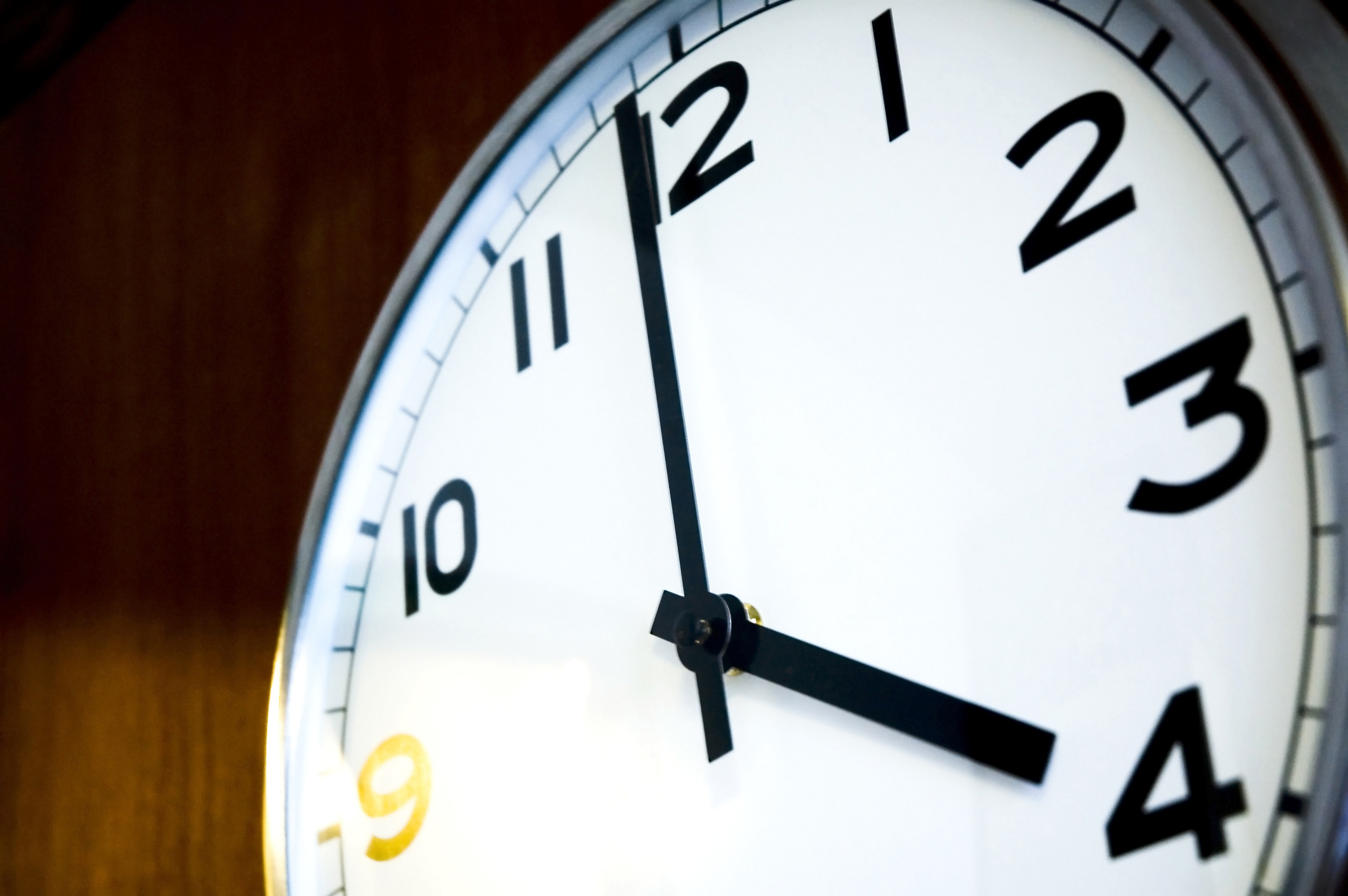 Here are the key things you need to know before you leave work today.
MORTGAGE RATE CHANGES
Kiwibank was busy making tweaks to both mortgage and term deposit rates. On the mortgage front, Kiwibank's 1-Year Special was dropped from 4.08% to 3.85%, the 1-Year Standard was trimmed from 4.80% to 4.60% and the 2-Year Standard was reduced from 4.94% to 4.74%
TERM DEPOSIT RATE CHANGES
Kiwibank trimmed its TD rates across 10 different investment durations by between 5 bps (on 6-months) to 20 bps (for 5-months).
The NZ Firefighters Credit Union increased its 3-month rate by 10 bps and dropped the rates on seven durations by between 5 bps and 20bps, as below:
1 month – 1.20% pa was 1.25
3 months – 2.70% pa was 2.60
4 months – 3.00% pa was 3.10
5 months – 3.10% pa was 3.25
9 months – 3.30% pa was 3.45
12 months – 3.35% pa was 3.50
18 months – 3.40% pa was 3.60
24 months – 3.50% pa was 3.70
THE FHBS HAVE A NEW RECORD MONTH
The first home buyers are still grabbing their share of the mortgage money following the retreat of the investors. Latest RBNZ monthly figures show the FHBs took $964 million of the $5.542 billion advanced in April. That represented just under 17.7% of the total, which was a new record high since these figures were first published in August 2014. The investors, with $988 million, only just borrowed more and their 18.1% share was in marked contrast to the 33-35% monthly share this group was taking of mortgage money prior to the RBNZ slapping tough deposit rules on them in 2016. 
AUCKLAND HOUSE PRICE EXPECTATIONS TURN NEGATIVE
Meanwhile, for the first time in about 10 years, Aucklanders are expecting their house prices to drop, according to the ASB's latest Housing Confidence Survey. All eyes will be on upcoming surveys to see if the Government's decision last month to ditch any Capital Gains Tax will lead to a reversal in such sentiment.
CO-OP BANK PROFIT DROPS
The Co-operative Bank has posted a 9% drop in annual profit and held its customer rebates steady at $2.1 million. Profit after tax attributable to shareholders fell $909,000 to $9.573 million with the bank attributing the decline to lower fee and commission revenue. Income rose 4%, expenses increased 6%, and loan impairments rose 42% to $3.6 million. Gross lending was up 7%, and deposits increased 5.5%. The rebates will be paid to 115,000 customers.
AIR NEW ZEALAND'S BIG SPEND
Our airline's announced plans to buy eight new Boeing 787-10 Dreamliners, with delivery starting in 2022 and through to 2027. The planes have a 'list' price in total of US$2.7 billion, but Air NZ is assuring us it got them at a "significant discount" to the list price, though neither Air NZ nor Boeing's going to tell us by how much. Special price for you today: Buy eight get one free, perhaps?
GOD BLE$$ AMERICA'S SNORERS
Auckland-headquartered respiratory care company Fisher & Paykel Healthcare, which generates 47% of its revenue in North America and whose products include equipment to treat Obstructive Sleep Apnea, has reported a record profit of $209.2 million after-tax and hit over $1 billion in revenues for the first time for the March financial year. The company's now aiming for further records in the coming financial year of $1.15 billion revenue and $240-250 million profit.
MTF FINANCE MAKES $4.2 MLN FOR HALF-YEAR
Motor vehicle financing company MTF Finance saw half-year earnings fall slightly to $4.2 million from $4.3 million at the same time a year ago. The company explained that sales were down substantially, largely due to the discontinuation of a non-recourse product offering and through Turners Finance continued their integration strategy into their automotive group diverting away from MTF Finance
SWAP RATES SLIGHTLY HIGHER
Swap rates were slightly higher at the longer end on Monday, with the four, five, seven and 10-year rates all rising by 1 bp. The 10-year rate is still below 2%, however, at 1.98%. On the shorter end, the 30-day bank bill rate dropped 1 bp to 1.69%.
The UST 10yr yield has risen back to 2.32%, The Aussie Govt 10yr is up 1 bp on earlier Monday at 1.54%. The China Govt 10yr is up 2 bps on the day to 3.35%, while the NZ Govt 10 yr is down -2 bps on the day at 1.74%.
NZ DOLLAR LITTLE CHANGED
The Kiwi dollar's little changed from the start of the the week, staying steady at 65.5 USc. On the cross rates we've eased very slightly to 94.5 AUc. Against the euro we are similarly slightly lower at 58.4 euro cents.
BITCOIN - PARTY LIKE IT'S 2017
The cryptocurrency's been on another rampant tear in the past 24 hours, up by over 8%, though it has eased back in the past hour or so. It was recently at a touch under $8,700. Most of the other major cryptocurrencies are happily tagging along for the ride.
This chart is animated here.