The latest offer from state-owned Kiwibank pushes the one year fixed rate down to 3.85% - and is accompanied by matching term deposit rates cuts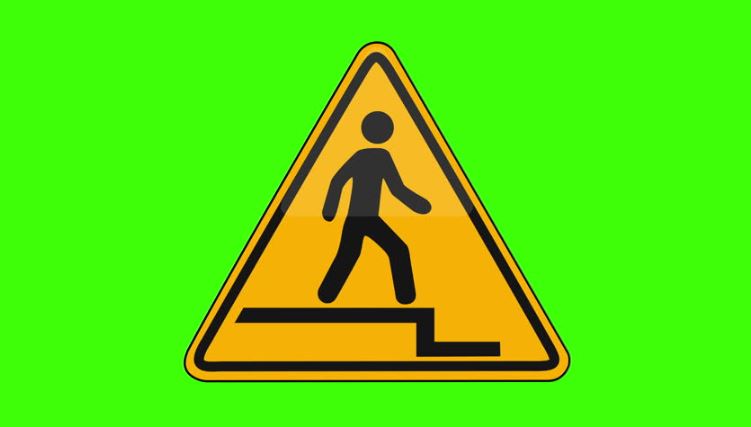 The next bank to lower the bar on home loan interest rates is Kiwibank.
Today (Monday) they have announced their one year 'special' will be 3.85% which is -4 bps lower than the previous benchmark that was offered by four of its rivals and three of them were big Aussie banks.
For Kiwibank, that is a -20 bps reduction from an old rate that was no longer competitive.
Kiwibank 'specials require 20% equity only, and are also available for Welcome Home Loans customers. Specifically, Kiwibank doesn't require you to shift your wage or salary credit into one of their current account products as most other main banks do.
At the same time, it is reducing its standard one year rate by -20 bps to 4.60%, and their standard two year rate to 4.74% (also down -20 bps). But there is no move announced on their two year 3.99% 'special' rate.
3.85% is the lowest one year rate in the market at this time and extends the trend of lower home loan rate offers.
The background situation is of falling wholesale rates, and swap rate reductions have actually picked up.
Since the beginning of May, one year wholesale swap rates have fallen -19 bps to 1.52%, two year swap rates are down -19 bps to 1.49%, and three year swap rates have fallen -20 bps to 1.50%. These are all historic lows. And as our charts show, the pace of the reductions picked up markedly after the March 27 signal that an OCR rate cut was likely. The actual May cut hasn't changed the pace. Wholesale markets are keying off what they think Adrian Orr thinks.
At the same time in the background, banks have been quietly reducing some key deposit rates, including where the important volumes are in under one year term deposits, and in some key savings accounts.
And in parallel, Kiwibank is also reducing term deposit rates across the board. Short term TD rates (less than for six months), are down -15 bps to -20 bps. Rates between six months are down -5 bps. And rates for all terms of nine months and longer are down -10 bps.
Both these types of reductions allow banks to reduce home loan rates while maintaining their net interest margin.
And don't forget that TSB is offering "a cash contribution of up to 0.50% of the total loan amount, up to a maximum of $4,000" until June 15. There are conditions of course, but many borrowers should be able to meet those. TSB does not price-match Kiwibank offers.
See all banks' carded, or advertised, home loan interest rates here.
Here is the full snapshot of the advertised fixed-term rates on offer from the key retail banks.
In addition to the above table, BNZ has a fixed seven year rate of 5.95%.