A review of things you need to know before you go home on Tuesday; Many rate changes, house price expectations lower, online sales strong for locals, RBNZ consults the professors, swaps steady, NZD stable, & more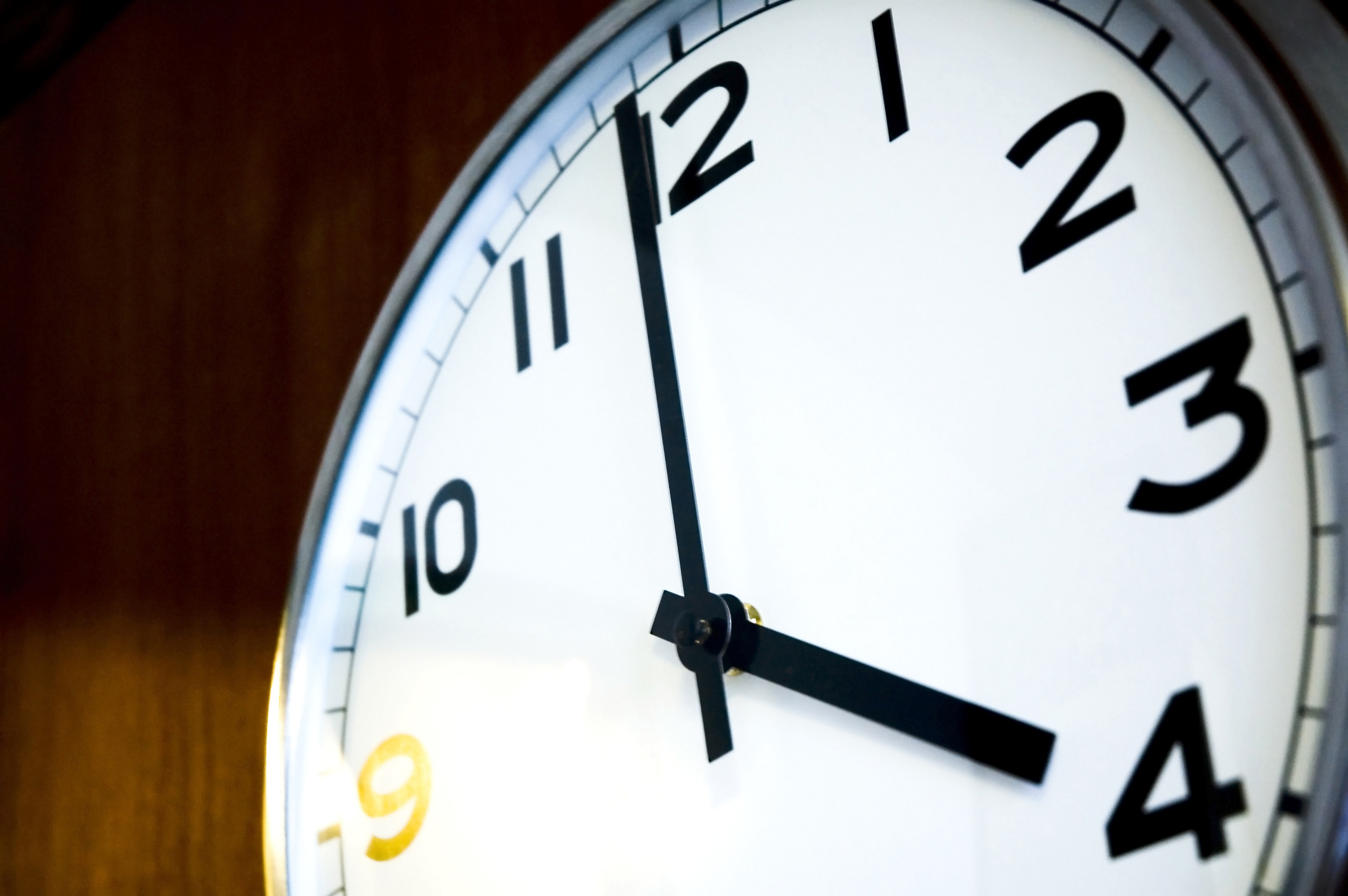 Here are the key things you need to know before you leave work today.
MORTGAGE RATE CHANGES
Westpac has raised its three year 'special' rate by +10 bps to 4.05%.
TERM DEPOSIT RATE CHANGES
Treasury has cut its four year retail Kiwi Bond interest rate by -25 bps to 1.75%, and that has flattened out their whole rate offering from 6 months through four years at 1.75%. For all practical purposes, for retail savers this is the effective risk-free return in the New Zealand market. Every offer over 1.75% represents the risk premium from that offerer. Separately, FE Investments has removed its nine month TD offer. The Co-operative Bank has trimmed about -5 bps from most TD offers, but more off their TD specials.
HOUSE PRICE EXPECTATIONS TURN DOWN
Auckland house price expectations have turned negative for the first time in about 10 years according to ASB's latest Housing Confidence Survey. And National confidence slipped in the past three months as well to its lowest level since January 2011. These falling expectations now mean that the "good time to buy" confidence level is rising and is now at its highest in six years.
LESS DENSE
Statistic NZ has launched a new "trade dashboard". It converts dense data into easier to imagine data, but you still need to work at it to produce 'information'.
LOCALS WINNING
BNZ monitors our spending patterns for online retail. Our total online retail spending over the 3 months to 30 April was +7% higher than in the same period a year ago. They are continuing to see softer growth rates for purchases from offshore sites, which over the last 3 months were only +2% higher on that basis. Local online sites are continuing a recent strong run, with spending over the 3 months to 30 April up +11%. Annual online spending across the retail categories we cover is running close to $4.6 bln (excl GST). Total retail sales in the same year to March 2019 was NZ$96.0 bln so online retail now makes up 4.8% of that.
A PROFESSORIAL REVIEW
As part of the next stage of its review of banks' regulatory capital requirements, the Reserve Bank has commissioned three external experts to independently review the Reserve Bank's analysis and advice underpinning its capital review proposals. They are three academics: James Cummings who is a senior lecturer in finance in the Department of Applied Finance at Macquarie University, Ross Levine who is the Willis H. Booth Chairman in Banking and Finance at the Haas School of Business, University of California, Berkeley, and David Miles who is Professor of Financial Economics at Imperial College, London. Their terms of reference are here. They're to provide a draft report to the RBNZ by July 15, and a final report by the end of August 2019. 
EQUITY INVESTORS SEE SOMETHING
Shanghai equities are continuing their strong rise today, up nearly +1% again in early trade. Hong Kong and Tokyo are following. But the NZX50 is struggling again today, down another -0.5% so far.
UP, UP, UP - FOR SOME
Tight supply issues keep on pushing up the price of iron ore and it is now touching US$100 tonne and that is a five year high. Australia is on a winner here. Our big commodity, WMP, is still slipping, down -1% on the derivatives market from last week's auction.
SWAP RATES STEADY
Swap rates are little-changed today. The 10-year rate is still below 2% however. The UST 10yr yield has slipped on non-US trading today, back -1 bp to under 2.31%. Their 2-10 curve is narrower at just +14 bps which their negative 1-5 curve is wider at -21 bps. The Aussie Govt 10yr is unchanged at 1.54%. The China Govt 10yr is up +2 bps to 3.37%, while the NZ Govt 10 yr is up +4 bps at 1.78%. The 90 day bank bill rate is down -2 bps to 1.67%.
NZ DOLLAR LITTLE CHANGED
The Kiwi dollar's little changed again today, steady at 65.5 USc. On the cross rates we've firmed very slightly to 94.6 AUc. Against the euro we are similarly slightly higher at 58.6 euro cents. The TWI-5 is now at 70.5.
BITCOIN STILL RISING
Bitcoin is higher again today, up to US$8,796, a one-day gain of +1.1%. It was last at this level in May 2018 (on the way down). Between times it got as low as US$3,186. Driving this current rise may be renewed interest by high-volume institutional investors - and the fact that investors are waking up to the fact that bitcoin mining will halve in less than a year, changing the supply dynamics. This price is charted in the currency set below.
This chart is animated here.