A review of things you need to know before you go home on Wednesday; more rate changes, mixed business confidence, TSB profit falls, swap rates drop, benchmark yields sink, NZD steady, & more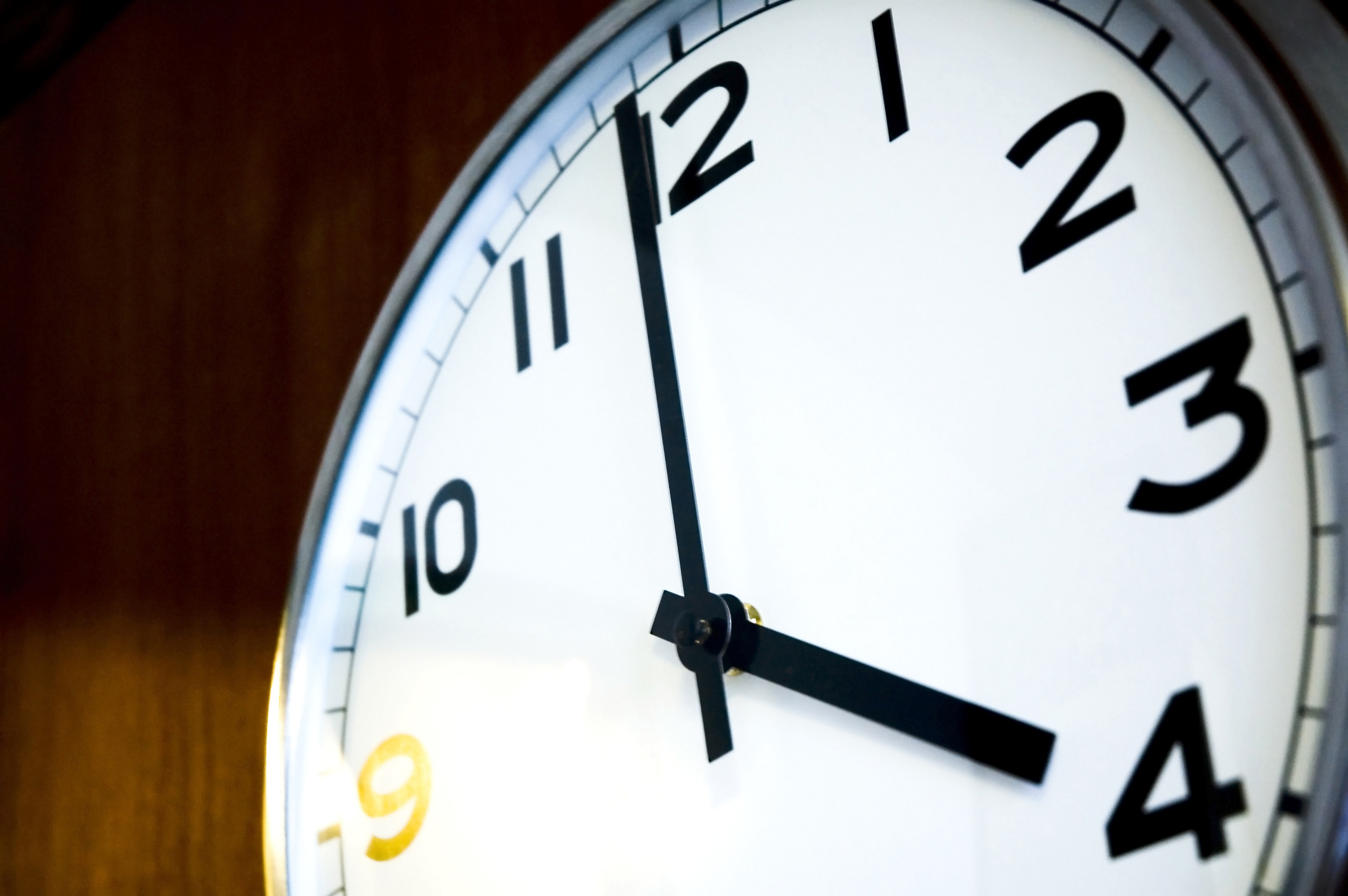 Here are the key things you need to know before you leave work today.
MORTGAGE RATE CHANGES
The Co-operative Bank has trimmed most fixed rates of between -4 and -10 bps. They even cut their already market-leading six month fixed rate and that is now 3.95%.
TERM DEPOSIT RATE CHANGES
Kookmin Bank has cut almost all its rates, from between -20 and -50 bps.
WEAKER
A net 27% of respondents to the ANZ Business Outlook survey expect weaker conditions in residential construction, while the employment outlook in the sector is now at a 10-year low too
UPDATED
We have updated our Key Bank Metrics tool, adding March 2019 data. This is driven by the data released today by the RBNZ in their dashboard.
CHARGED
The FMA has charged a man in the Manukau District Court who contacted people and convinced them to 'invest' by transferring money into bank accounts he controlled. After incorporating a company, he further cold-called other investors to promote a foreign exchange investment service which did not exist. He obtained just under $100,000 from the people he contacted. Neither he, nor his company was authorised or licensed by the FMA, but he held out he would invest funds on their behalf. The FMA also claims he actively obstructed the FMA investigation.
TSB'S ANNUAL PROFIT FALLS
TSB has posted a -13%, or -$6.8 mln, drop in annual profit to $45 mln. The bank blames the drop on a significant year-on-year decline in recoveries from a problematic Solid Energy bond investment. Nonetheless TSB's operating expenses rose +9%, its impairment losses rose +8%, and its net operating income fell -1%. Gross lending increased +9% year-on-year, and deposits grew +5%.
TURNERS LOOKS TO SELL OXFORD FINANCE
Turners Automotive Group has put Oxford Finance on the block via a strategic review. Whether it sells or not, Turners says it will continue to maintain its close relationship with Oxford Finance. Turners says it will also conduct a strategic review of EC Credit Control within the next 12-24 months. Meanwhile Turners reported annual net profit after tax of $29 mln, down from $31.1 mln the previous year. The company says if a $4.6 mln one-off, non-cash adjustment related to the rebranding of Buy Right Cars is excluded, its profit was $33.6 mln.
SINKING
The world's equity markets are all tanking in unison. Overnight European markets dropped about -0.4%. Then Wall Street joined the gloom dropping -0.8%. Now in Asia, Shanghai has opened -0.4% lower, just like Hong Kong. Tokyo is doing it tough so far, down -1.1%. And local equity markets are faring no better with the ASX200 down -0.8% and the NZX50 down -0.5%. We laid out the reasons in our 90@9 review this morning. A more concise summary of the fears gripping markets is here. It all comes back to incompetent American management of the challenge posed by China (one that should be challenged).
SWAP RATES DROP
Local swap rates plumbed new lows today, following international benchmark yields down. The two year is now at 1.46, a drop of -3 bps. The five year is now at 1.58% and the ten year is at 1.95%. The UST 10yr yield has slipped hard today, down -6 bps to under 2.25%. Their 2-10 curve is at just +16 bps while their negative 1-5 curve is sharply wider at -27 bps. The Aussie Govt 10yr is down -4 bps at 1.50%. The China Govt 10yr is down -4 bps to 3.33%, while the NZ Govt 10 yr is down -5 bps at 1.73%. The 90 day bank bill rate is unchanged at 1.67%.
NZ DOLLAR STEADY
The Kiwi dollar's little changed again today, steady at 65.4 USc. On the cross rates we've softened very slightly to 94.5 AUc. Against the euro we are unchanged at 58.6 euro cents. The TWI-5 is also unchanged at 70.5.
BITCOIN SLIPS
Bitcoin is lower today, down to US$8,656 or a decline of -1.6% since this time yesterday. This price is charted in the currency set below.
This chart is animated here.