A review of things you need to know before you go home on Friday; many rate changes, consumer confidence falls, debt grows, equities in weekly loss, swaps fall, NZD stable, & more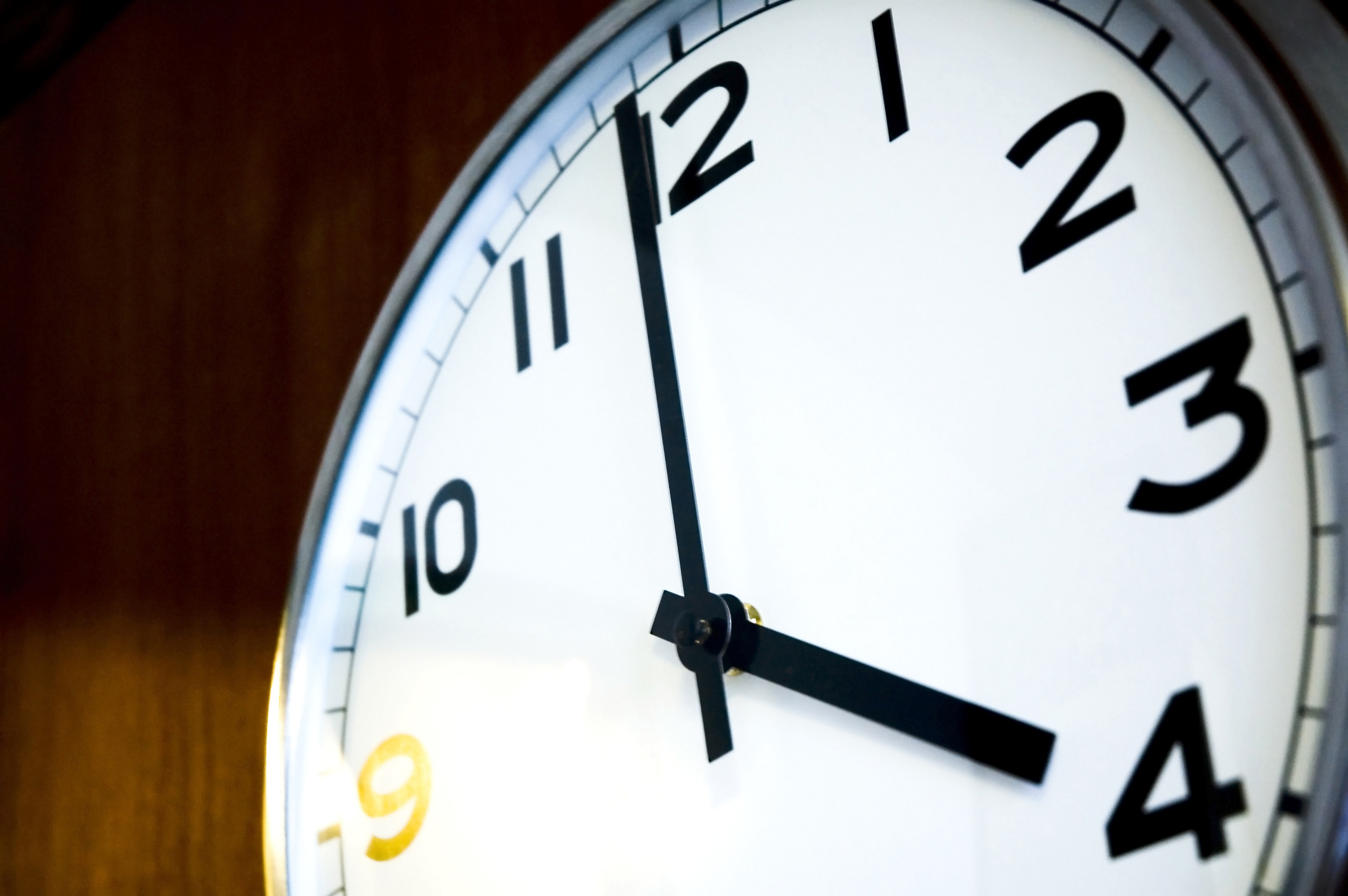 Here are the key things you need to know before you leave work today.
MORTGAGE RATE CHANGES
NZCU Baywide has trimmed some home loan rates. China Construction Bank has advised that they are now offering four and five year fixed home loan rates.
TERM DEPOSIT RATE CHANGES
NZCU Baywide, NZCU Central, NZCU South and Aotearoa CU all trimmed most of their term deposit offer rates, over most of their tenors (terms). FE Investments cut their 1 year TD rate to 4.80% from 5.0%.
CONSUMER CAUTION
Consumer confidence fell -4 points in May back to November 2018 levels. Both perceptions of current conditions fell and the future conditions index fell -4 points. The proportion of households who think it's a good time to buy a major household item fell -3 points although it still remains at solid levels.
WHERE THE DEBT GROWTH IS, & ISN'T
The growth in New Zealand debt obligations continued in April at the same pace as we have seen all year, at about +5.6% and it is now just touching $460 bln. Households owe about 61% of that mainly for mortgages, businesses owe 25%, and farmers owe the remaining 14%. The slowest growth is by households for personal loans which overall grew just +1.7% in the year to April and it hasn't been that low since 2013. We owe $7.3 bln (to banks) for credit cards and $9.5 bln for personal loans ($3.9 bln to banks and $5.6 bln to other non-bank companies. Personal loan lending by banks is actually shrinking (by about -4% pa as it has done for the past eight months) but non-banks are seeing good growth of over +6.5% pa. And don't forget that personal debt doesn't actually include services like AfterPay because these obligations aren't counted because they don't attract interest charges (nominally).
EQUITY MARKET WRAP
The NZX50 is heading for a -1.4% loss for the week. The ASX200 looks like it will book a -1.1% weekly loss. As it stands now, Shanghai is heading for a +2.1% weekly gain while Hong Kong will likely close flat on the week. Tokyo however is looking at a -1.7% weekly loss. The S&P500 has a day to go, but through Thursday they had posted a -1.3% loss for a week that started for them on Tuesday after their Memorial Day holiday.
WHERE THE JOBS ARE, WHERE THE MONEY IS
New data out in Australia shows that the fastest employment growth in their economy comes from shiny-bum positions. Admin and Support employment grew an impressive +6.3% in one year to employ over 910,000 people. Mining grew marginally faster by +7.0% in a year, but that industry only employs 168,000 people. Agriculture was one of the few sectors to post employment losses. But the story is quire different for company earnings: mining is the industry sector with the largest earnings, and that rose by an impressive +26% in the year to 2018.
GOING THE WRONG WAY
China's official factory PMI fell back into contraction and fell more than analysts expected. Driving it down were steep declines in export orders. But their much larger services sector is still expanding at a healthy rate.
SWAP RATES SINK
Local swap rates have sunk again today, in sympathy for a broad international bond yield decline. We are down -2 bps for two years, down -3 bps for five years, and down -4 bps for ten years. The UST 10yr yield is also sinking, now under 2.19%. Their 2-10 curve is 'positive' +17 bps but their negative 1-5 curve has now ballooned out to -31 bps. The Aussie Govt 10yr is down -4 bps at 1.49%. The China Govt 10yr is up +2 bps to 3.33%, while the NZ Govt 10 yr is back down -4 bps to 1.75%. The 90 day bank bill rate is up +1 bp to 1.67%.
NZ DOLLAR STEADY
The Kiwi dollar is little changed post-Budget, steady at 65.1 USc. On the cross rates we've firmed very slightly to 94.2 AUc. Against the euro we are also virtually unchanged at 58.5 euro cents. The TWI-5 is marginally lower at 70.2.
BITCOIN DOWN
Bitcoin is also lower today, down to US$8,348, a fall of -3.1% on the day. This price is charted in the currency set below.
This chart is animated here.