Government delaying start of the Credit Contracts Legislation Amendment Act by two months due to community battle with Covid-19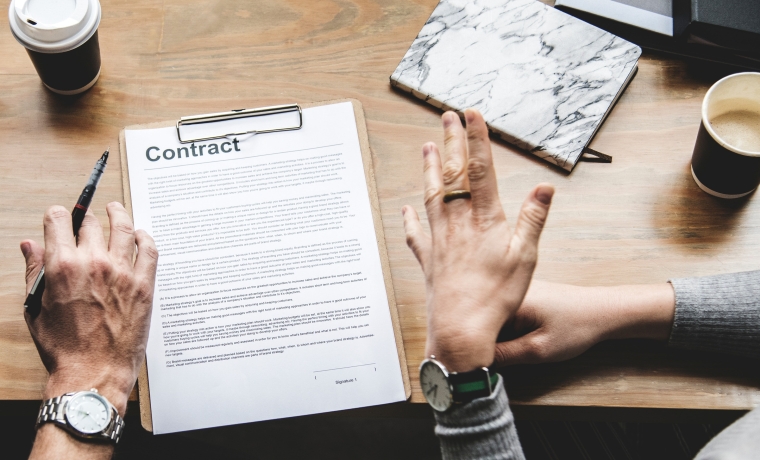 The Government is delaying the start of the Credit Contracts Legislation Amendment Act by two months until December due to the re-emerge of Covid-19 in the community.
In an email the Ministry of Business, Innovation and Employment (MBIE) outlines what it describes as a range of temporary measures across Commerce and Consumer Affairs legislation in response to disruption and uncertainty caused by the fight against Covid-19.
"These include delays to the commencement of some new regulatory obligations and flexibility to make it easier for businesses and other entities to operate safely during heightened alert levels. These changes affect forthcoming credit reforms, food country of origin disclosure requirements, and include reapplying temporary relief from 2020 in respect of corporate governance legislation and contract and commercial law," MBIE says.
"Of significance to lenders and borrowers, the Government has agreed to a short delay to the full commencement of the Credit Contracts Legislation Amendment Act 2019 (the Amendment Act) by two months, to 1 December 2021. This is considered necessary due to the impact of recent Covid-19 alert levels on lenders' implementation of the reforms, which has disrupted training and other preparations and forced a reprioritisation of resources to support existing customers. This delay will include the regulations that were due to come into force on 1 October 2021, such as the Credit Contracts and Consumer Finance (Lender Inquiries into Suitability and Affordability) Amendment Regulations 2020."
MBIE says the Government does, however, remain committed to implementing the credit reforms in a timely manner for the benefit of consumers.
"Decisions around a delay have not been made lightly, and the Government has a strong expectation that the Credit Contracts and Consumer Finance (Lender Inquiries into Suitability and Affordability) Amendment Regulations 2020 be implemented by no later than 1 December."
Some provisions of the Amendment Act will still come into force on October 1. These are the requirements for creditors and mobile traders to receive certification from the Commerce Commission that their directors and senior managers are fit and proper persons for their positions. However, due diligence duties on directors and senior managers are delayed until December 1.
Some Amendment Act reforms have already come into force over the past 18 months, and are unaffected by the delay. These include:
· increased penalties and statutory damages for breaches of responsible lending obligations
· interest and fee caps on high-cost consumer credit contracts
· all mobile trader contracts are treated as consumer credit contracts, whether or not they charge interest or fees, or take a security interest over goods.
Meanwhile, the new Responsible Lending Code will be updated to reflect the new start date. The Commerce Commission will also be updating its guidance, MBIE says.
"We are likely to shortly undertake a brief public consultation on reissuing the addendum to the Responsible Lending Code, which elaborates on and offer guidance on how lender responsibility principles and lender responsibilities may be implemented by lenders while dealing with borrowers who have been impacted by COVID-19. This guidance expired on 31 March 2021. Ministers have agreed to progress legislative changes that will enable a new addendum to come into force more quickly (the default under the Act is 28 days)."
"We expect that the final regulations covering previously announced matters such as the content of annual returns and exceptions (e.g. transitional matters) and exemptions (e.g. for insurance premium funders, or non-financial services businesses), will be made before the end of September. Dates in regulations that were set relative to 1 October 2021 will be consequentially shifted by two months," MBIE says.