If after tax returns from term deposits are at risk of more rate cuts and dip below the inflation rate, what are the alternatives? Your view?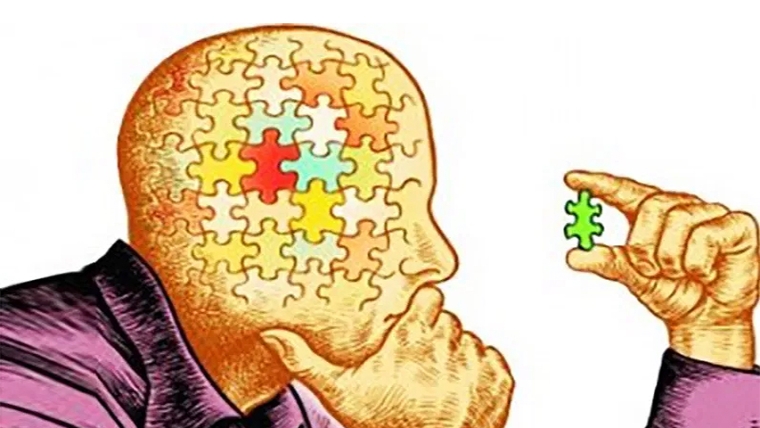 This is the shortest article we have ever written. It is here to invite feedback on what are the strengths and weaknesses of the alternatives to a term deposit investment.
Term Deposit interest rates are low. And they are about to go even lower.
So, what alternatives are there?
Suggest additions to this list (which is not in any priority). And rate the risks of each of them in the Comment thread below.
- moneymarket funds
- contributory mortgage funds
- shares (dividend shares)
- Hatch, or other international shares
- investment funds / trusts
- residential investment property ownership
- commercial property ownership
- property or farm syndications
- forestry blocks (carbon farming)
- bond funds
- Government bonds
- artworks
- Bonus Bonds (H/T Lanthanide)
- Peer to peer lending (H/T davef)
- PIE funds (H/T John TRZ)
- Lotto / TAB / casino
- foreign currency accounts
- a small business / franchise
- Gold and/or silver
- bitcoin (and/or other crypos)
- under the mattress
- don't save. Just spend it on consumption now (and let future taxpayers fund benefits in your retirement)
- [ insert your option here ]