David Hargreaves says the Government now needs to trust the people and let the economy be opened up again otherwise the unseen costs could be very high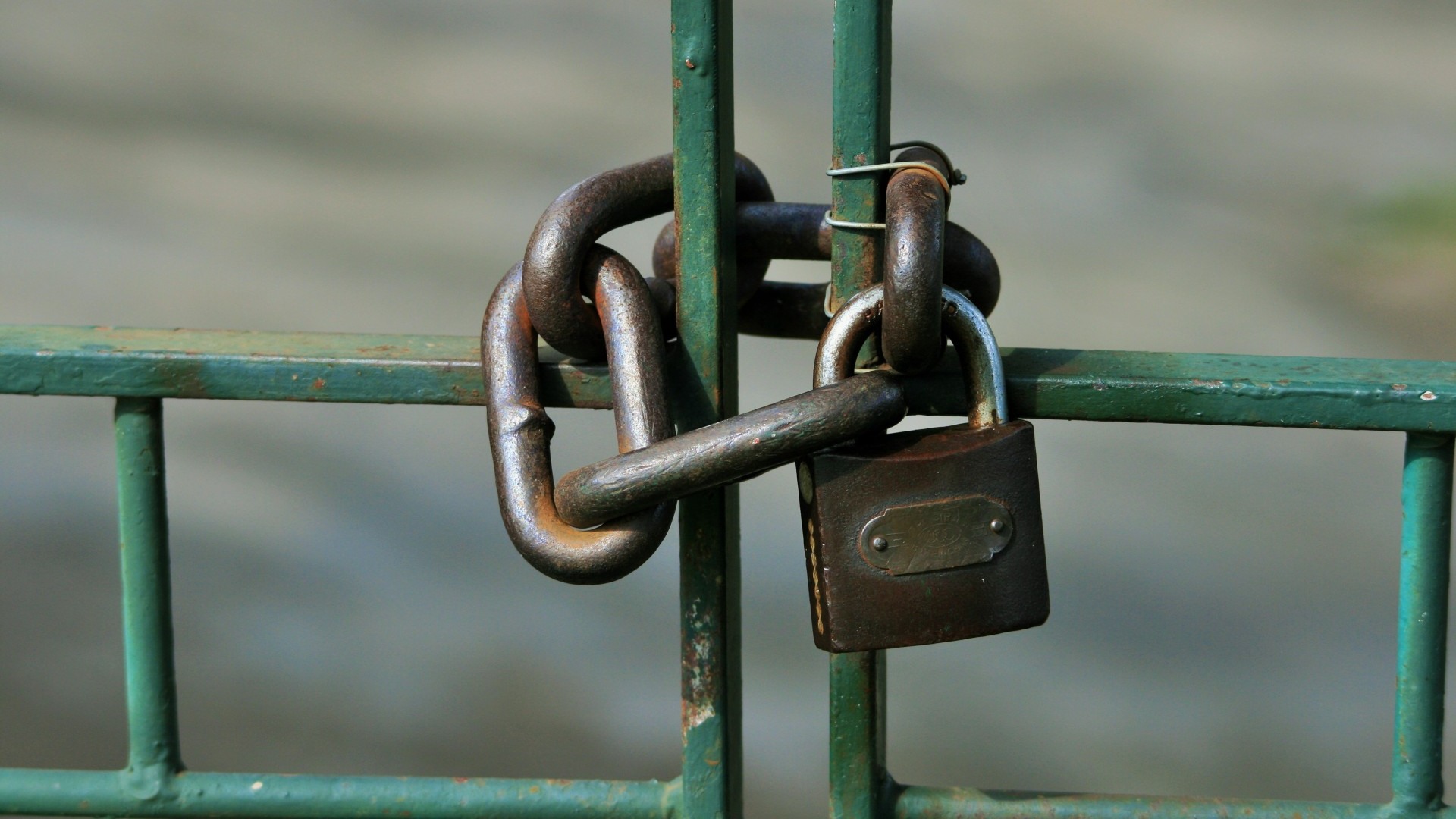 I've been surprised how 'easy' it appears to have been to 'close down' economies both here and overseas.
A word from the Government - and tools are downed and it all grinds to a halt (well, all the 'non-essential' bits).
The real trick it seems is how, once you've shut the thing, you then actually open it again. Overseas countries, many with still rampant virus outbreaks, are grappling with this.
The machine has been stopped. How do we start it again?
And this is the decision now facing our Government too as it decides whether to contemplate a 'real' opening of the economy, possibly from some time next week, or possibly more likely the following week.
The big call
Strangely enough, this decision's probably a bigger one for the Government than the decision to go for a lockdown itself. There was one aim from the lockdown. It was uncomplicated. Reversing the lockdown is far more complicated with many more moving parts.
A suitable balancing act needs to be found in a way that I don't think was found when we moved from level 4 to level 3.
Quite simply, level 3 looked a hell of a lot different this time around to the initial level 3 we first entered prior to lockdown. The level 3 we are now in looks a lot like 4 with a different shaped numeral. The Government couldn't quite trust us to behave so tweaked the level 3 rules and left us largely in lockdown.
I think the Government has used up a fair bit of available goodwill on the part of the New Zealand public during this whole lockdown process (level 4) and the following lockdown-with-fast-food stage (level 3) that we are now in.
The Prime Minister, particularly, has sold the lockdown very well. She excels and communicates brilliantly in a crisis and is able to take people along with her.
People have bought the concept. We go hard. We go early. We try to get on top of the virus. We have done fantastically well. We have bought ourselves time.
What do we now do with that time?
What about the virus?
I think the real big thing now is deciding what our attitude, what our tolerance is, for varying degrees of viral outbreaks.
My big concern is what happens between now and next week if we do see a blip upward in virus case numbers. (I really hope not - but I'm guessing we might).
Is the attitude to be that we pursue zero cases at all costs? Even China with the full Draconian force of its Government has not, as yet, achieved that.
As an island nation it might be argued we have a shot at it. But let's not kid ourselves, our borders are still 'leaky' even if they are officially closed. People are still flying planes in and out. Ships are still coming with freight. Cases of the virus will get here.
Look, I did grimace when I saw those pictures of people all crushed together over the prospect of some fast food. It looked like some sort of frenzied death wish. 'My kingdom for a burger!'
But the problem is; the Government will have to trust people at some point. It's in Labour's DNA to want to 'nanny' people. But if you treat people like children, ultimately they will act like that. Kiwis now need to be given the opportunity to show they can be responsible.
And the Government will need to strike a balance between keeping the virus down and getting the economy moving.
I applaud the Government for how quickly it got stimulus out there. But now it needs to trust – that word again – the business community to find its own way to get up and running again.
Confusing tolerance with acceptance
There is a world of difference between the idea of 'tolerance' and that of 'acceptance'. But sometimes the two are mistaken for the same thing – because outwardly they look the same.
People, if they are reasonable people, will tolerate unpleasant circumstances if it is for a perceived greater good. It doesn't mean they are ACCEPTING that though. Tolerance has its limits.
I don't know about you, but I feel like I've been told what to do more times in the past two months than I can ever remember.
And yes, it is starting to wear.
I don't think I'm alone in forming the view that this Government is starting to see the virus as a rather convenient cover for advancing some fairly strong ideological philosophies and policies.
Parliament has been on hold. And yet despite that we've seen the pushing ahead of, for example, things like residential tenancy legislation - albeit that this was already in the system and intended to be made law by the middle of the year. But why pick some things and not others? The Government seems to be cherry picking measures with an underpinning ideology. These things shouldn't just be pushed through at a time like this when they might not be subjected to the amount of scrutiny they would normally attract. The Government should be focused on just one thing while the country is in this abnormal state - the virus.
To be pushing an agenda at a time when the country has a handbrake applied in terms of normal functioning is wrong. The due processes of good governance and good government should be followed at ALL times.
The world will be changed by Covid-19, but we should allow that to happen as a natural thing. We shouldn't now be looking to scrap everything and start again. There's no particularly valid thread of logic that says we should and have to now head ourselves into some form of socialist nirvana, for example.
Don't make excuses
Yes, of course, anything that gives cause for re-examination of how things are done should be embraced. A crisis can focus the mind.
But simply rejecting everything as it was, starts to sound like a convenient excuse to me.
So, we get back to the decision ahead for the Government.
I think enough is enough. And I think there has to be a firm commitment made to getting the economy (as much of it as possible) back up and running.
We have bought time to deal with the virus. Other countries were swamped before they knew what hit them and are now grappling with how to start economies back up while still hopelessly afflicted.
We all know the drill now as far as social distancing and the kinds of behaviours that will help. Our health authorities have been given time to get mechanisms in place to deal with any rises in case numbers.
I think unless we get a really bad outbreak of the virus from here that we need to at all costs avoid going back, even to level 3 (which is really 4 with a different shaped numeral and fast food).
Counting the costs
The costs of a bad outbreak of the virus are fairly measurable.
The costs of a continually-hobbled economy are measurable in dollar terms. But the unseen costs are the worry. In the end, if this goes on and on, those costs could be extreme. And I'm talking mental health and everything else. 'Wellbeing' - that concept the coalition nailed to its mast -  will take a very big hit if there isn't an economy vibrant enough to weigh against general unhappiness.
So, this Government needs to be making a firm commitment to opening the economy. And keeping it open.
And it needs to commit to open Government.
And it needs to reaffirm commitment to an election this year.