Tom Coupe on going to pot, dark dealing in PPE, knowledge at a premium, making some noise and making fast cash by ordering pizza from yourself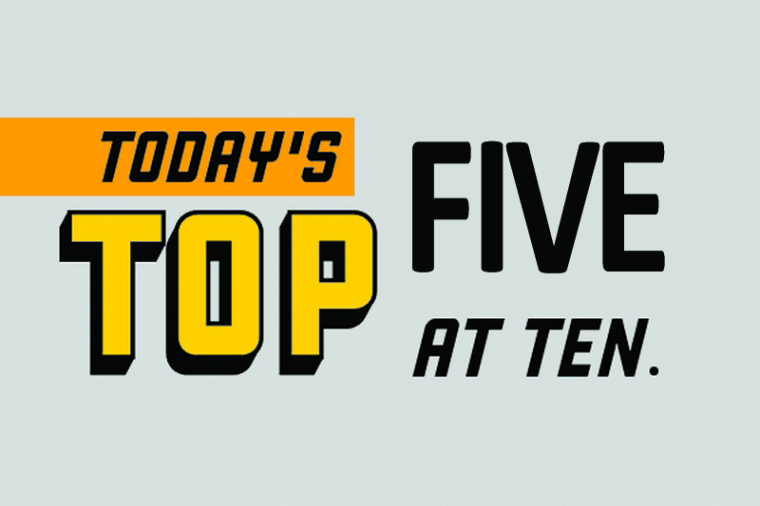 Today's Top 5 is a guest post from Tom Coupé, an Associate Professor in the Economics and Finance Department at Canterbury University.
As always, we welcome your additions in the comments below or via email to david.chaston@interest.co.nz.
And if you're interested in contributing the occasional Top 10 yourself, contact gareth.vaughan@interest.co.nz.
Here's a collection of articles about things Covid-19 increased the demand for (and one non-Covid-19 related article).
1. An increase in demand for cannabis.
First, the demand for cannabis seems to have increased and so has the stock valuation of the cannabis industry, as illustrated by the Marijuana Index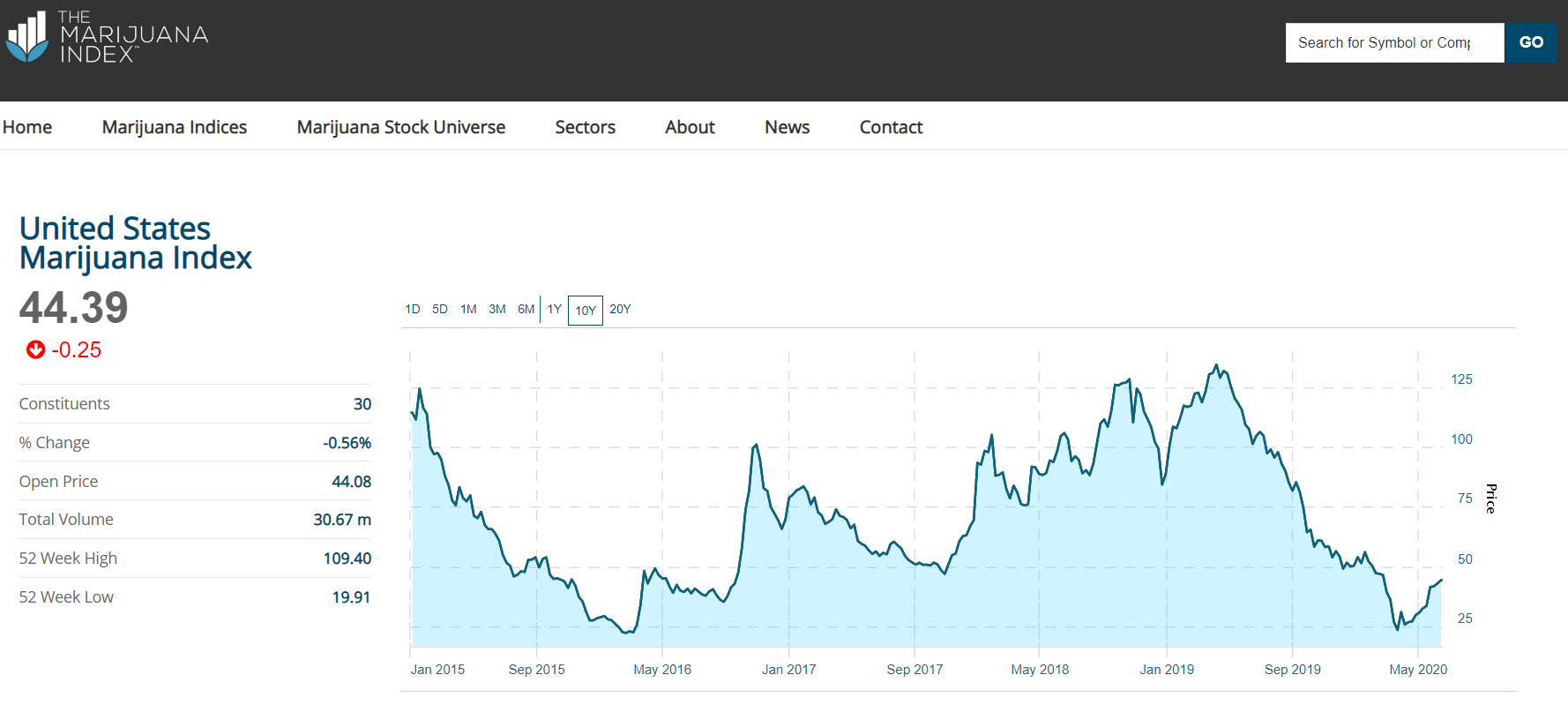 This long read in Politico about the rise and fall of MedMen, America's "hottest pot startup" should be required reading for anybody interested in September's cannabis referendum:
"MedMen stands as a cautionary tale of American Wild West capitalism. But interviews with former executives and industry insiders, along with legal filings and public disclosures, show it's also a flashing red warning light that the emerging cannabis industry is not yet ready for primetime—even if MedMen's slick marketing videos are.

…

MedMen, cannabis insiders say, is just the most colourful illustration of what happens when a young industry groping towards the world of legitimate big business is forced to exist under an uncertain regulatory regime that no other sector has to contend with."
2. Pivoting from marijuana to PPE.
The sudden excess demand for PPE led to "a black market fuelled by desperation and opportunism, a Wild West occupied by oddballs, ganjapreneurs and a shadowy network of investors". This ProPublica article describes this black market in detail:
"It's like stumbling into the drug business," said one broker, Rick B., who asked that his last name be withheld so he could talk freely about his business. Using public records, I independently confirmed his name and business associations.

"You start out as a guy on the corner holding a little bit of product, and the next thing you know, you're making calls and connecting people."

Rick B. said he was a comedy writer in California and was in the process of setting up a marijuana dispensary when COVID-19 scuttled his plans. Through his marijuana business, he had made contacts with some medical suppliers, who suggested that he, like countless other small business owners, pivot his business to focus on PPE.

"The ones that got in early," he said. "Those guys made just stupid amounts of money."
Even on Amazon, there has been PPE price gouging but interestingly, established sellers, who had a reputation to protect, price gouged less:
"We test the theory that seller reputation moderates the effect of demand shocks on a seller's propensity to price gouge. From mid January to mid March 2020, 3M masks were priced 2.72 times higher than Amazon sold them in 2019. However, the difference (in price ratios) between a post-COVID-19 entrant and an established seller is estimated to be about 1.6 at times of maximum scarcity, that is, post-COVID-19 entrants price at approximately twice the level of established sellers. Similar results are obtained for Purell hand sanitiser. We also consider cumulative reviews as a measure of what a seller has to lose from damaging its reputation and, again, obtain similar results. Finally, we explore policy implications of our results."
3. An increase in demand for knowledge and expert advice.
Politicians now listen to scientists, and both politicians and press recommend the public to listen to the experts. Not surprisingly, trust in science has increased:
"Results from both Germany and the UK suggest that public trust in science and researchers appears to have soared during the coronavirus pandemic. The proportion of Germans who said that they trust science and research "wholeheartedly" shot up to 36 per cent in mid-April. This is four times the proportion recorded in the same survey in 2019"
Scientists themselves have responded to this increased demand by speeding up their knowledge production process and by releasing the results of their research quicker. This is not without danger, however.
A recent study of the effectiveness of hydroxychloroquine as a treatment against the corona virus made headlines as it suggested the drugs increased rather than decrease the risk of dying. Now, however, it turns out that study isn't trustworthy:
"Immediately after the Lancet and NEJM studies appeared, however, critics identified anomalies in the data. And they doubted that a tiny firm—with a scant public track record in AI, few employees, and no publicly named scientific board—could convince hundreds of unidentified hospitals in dozens of nations to share complex, protected, and legally fraught patient data. Ultimately, despite Desai promising repeatedly to allow an independent audit of Surgisphere, the firm refused to release the raw patient data and agreements with hospitals for an audit, so no one could validate the authenticity of its database."
And remember the paper showing that cities that intervened early against the Spanish Flu pandemics grew quicker afterwards, which got lots of press coverage including in an earlier Interest Top 5 .  A replication and extension of that research suggest the data in fact are too noisy to give a conclusive answer.
"You might be familiar with a recent paper by Correira, Luck, and Verner who argued that cities that enacted non-pharmaceutical interventions earlier / for longer during the Spanish Flu of 1918 had higher subsequent economic growth. The paper has had extensive media coverage – e.g. it has been covered by the NYT, Washington Post, The Economist, The Boston Globe, Bloomberg, and of course NPR.

We were surprised by their results and tried to replicate them. To investigate the question further, we collected additional data to extend their sample from 1899 to 1927. Unfortunately, from extending their sample backwards, it seems that their headline results are driven by pre-existing differential growth patterns across US cities. We found that NPI measures in 1918 explain growth between 1899 and 1914 just as well as 1914 to 1919 growth. Further, we also found that the 1914-1919 growth result is mostly driven by estimated city level population growth that happened from 1910-1917. The approaches that we have taken to deal with these spurious results leave us finding only a noisy zero; we cannot rule out either substantial positive or negative economic effects from NPIs."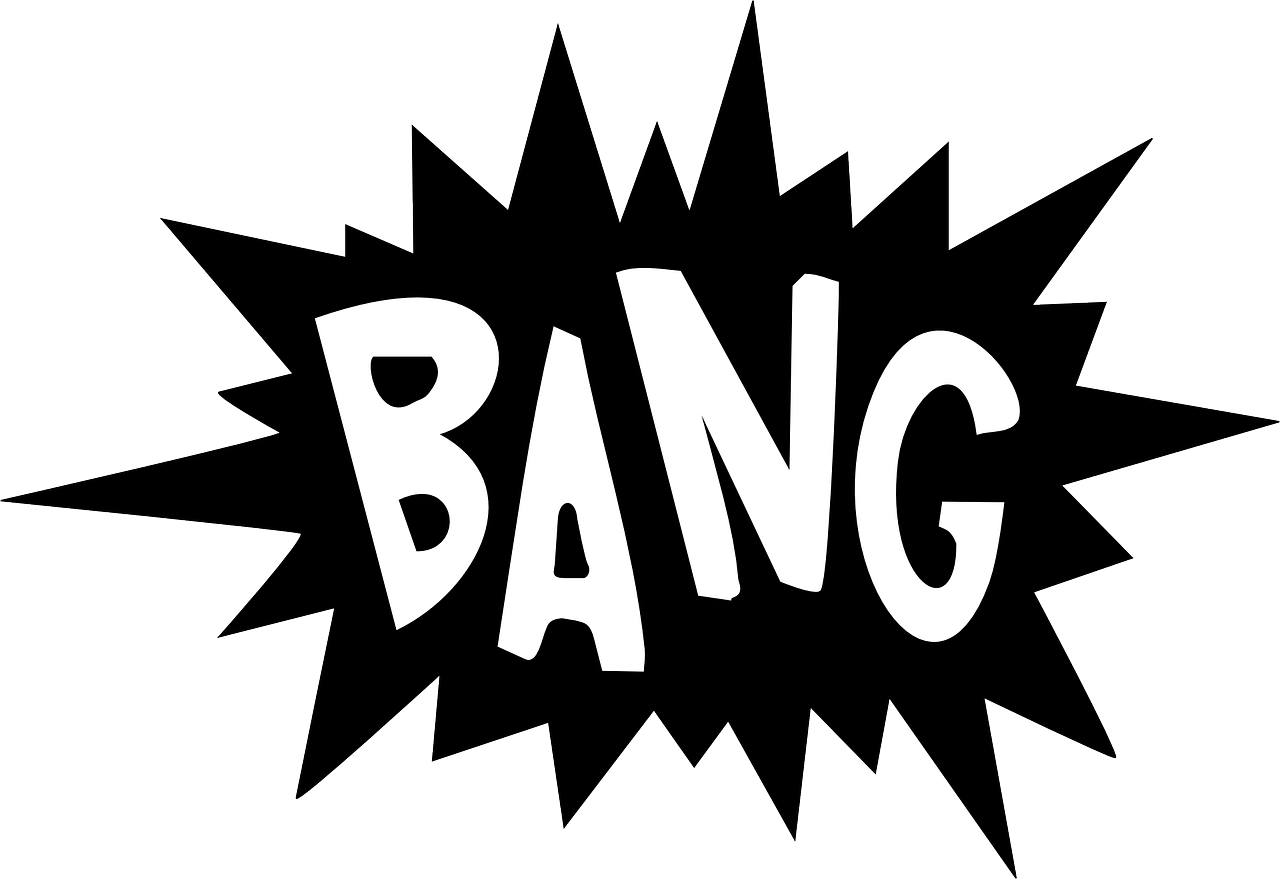 4. An increase in the demand for noise.
When in mid-May, Germany restarted its professional soccer games behind closed doors, TV broadcasts of games saw a five-fold increase in viewership. One problem, however:  the lack of noise made by fans in the stadium made watching the game on TV boring. Solution:
"Television viewers will be able to listen to crowd noise via the red button if behind-closed-doors Premier League games are broadcast later this summer.

Sportsmail reported earlier this month that rights-holders Sky Sports and BT Sport were eager to present an authentic experience to armchair fans without any fake crowd noise.

But they are also planning to offer an artificially enhanced atmosphere as an optional extra."
Of course, there is also the app that aims to provide the "Most Authentic 'Fake' Fan Noise".
5. Unrelated to Covid-19.
It is good to take a break from reading about Covid-19 from time to time, so one article that is unrelated to Covid: Pizza arbitrage, or how to make money by buying your own pizza!
"If someone could pay Doordash $16 a pizza, and Doordash would pay his restaurant $24 a pizza, then he should clearly just order pizzas himself via Doordash, all day long. You'd net a clean $8 profit per pizza [insert nerdy economics joke about there is such a thing as a free lunch]."