David Hargreaves fears valuable time will be lost as the political parties now prioritise petty electioneering over long term strategies to deal with Covid-19 and its economic effects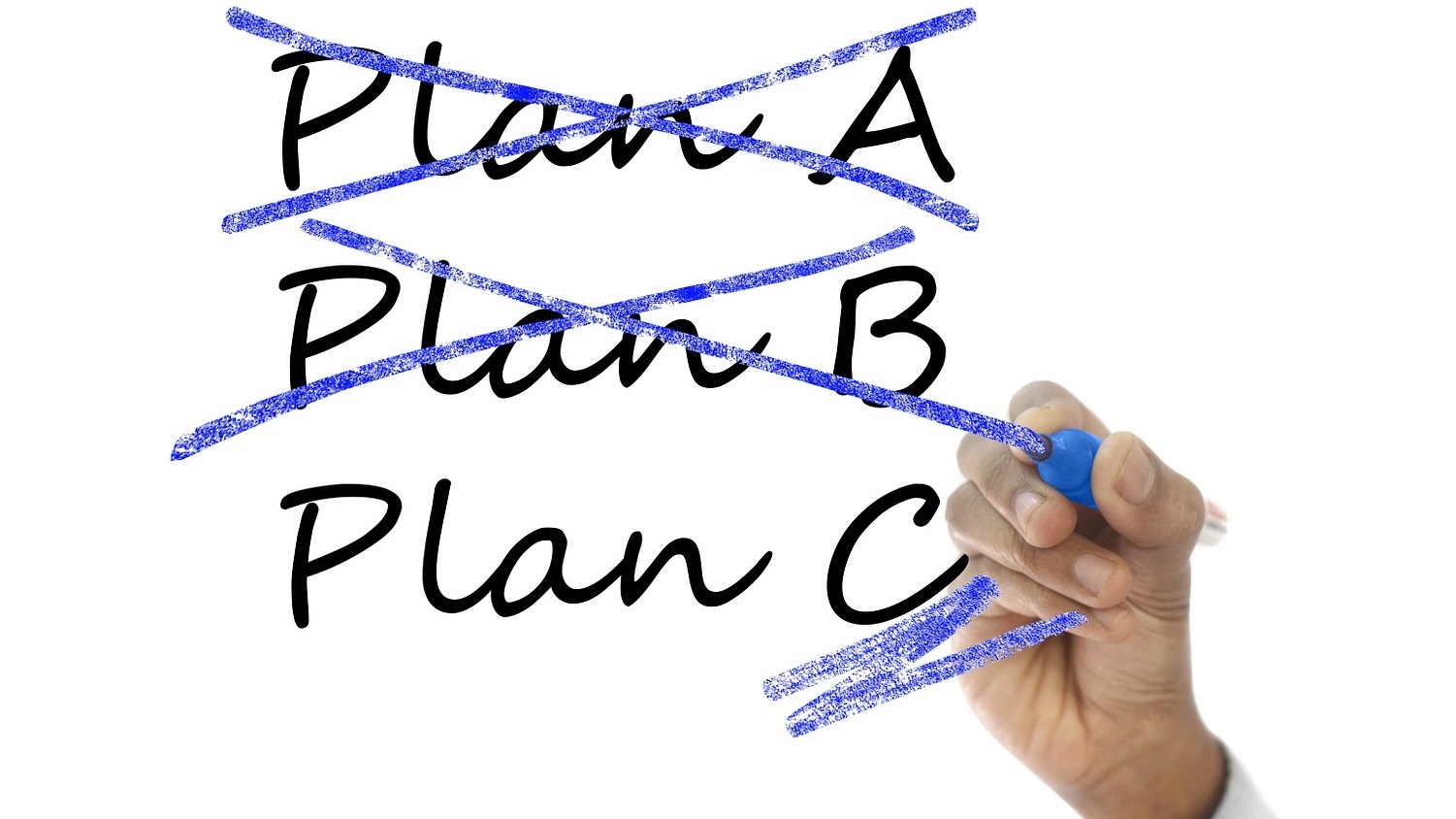 It is probably stating the obvious to say so, but this election is coming at a bad time in terms of this country dealing with THE pressing issue, the pandemic.
I am always delighted to say that in respect of the 2014 New Zealand election, I spent the entire period of the election campaign and indeed the actual election itself on an extended break in Australia. Across the ditch was an excellent place from which to view the carnage of that particular election, based, as it seemed to be on everybody not talking about anything that mattered, while talking about everything and anything that didn't matter.
Unfortunately, as my colleague Jenée Tibshraeny has already eloquently outlined, those people holding their breaths for a 2020 pre-election "contest of ideas" are going blue in the face.
The die has already been cast. This election is set to make the 2014 dog's breakfast look like a high-level dissection of policy options. The race to the bottom has already begun at breakneck speed.
Which is why, to come back to the earlier point, the timing of this particular election is not great at all. Of course, you could say the timing of the pandemic is what's not great, but that is what it is. The virus isn't going anywhere and we have to deal with it.
Some people think we HAVE dealt with it, which is a worry.
Good instincts and good luck
We haven't. We have had a Government that has flown by the seat of its pants in terms of pandemic decision making and through a combination of some good instincts from the Government and some very good luck, we find ourselves at the moment in a position where we have options. Which is great. No, it's fantastic.
The opposition parties for a while were having a great time trying to say the Government needed to give a detailed outline and timeframe for such things as opening up our borders to Australia (which with the benefit of hindsight might not have been the best thing to do) and of course, remember all the 'we need to be at Level 1 NOW' nonsense when the Government was taking a day or two longer than deemed absolutely necessary to let businesses open.
Look, there's no point in the Government laying out absolute plans from here because Covid could wreck them.
But nor is it sensible to just sit on our hands and not make plans at all.
What is surely needed from here is some outlining of detailed scenarios and what the responses would be. It may be that some government officials are doing work in this area, but I'm not aware of it.
One extreme to another
For example, there are two extremes of what could happen from here: We could remain Covid free and with our economy 'open' for business, or, at the other extreme we could get a major debilitating outbreak.
Those are the extremes, there's loads of 'shades of grey' scenarios that could be imagined in the middle.
Rather than making it all up as we go along – which pretty much appears to have been the approach till now – we would be well advised to have detailed plans and responses for as many potential scenarios as we can imagine.
Plans of course can and should be torn up as actual events may dictate. But the point is by actually having some detailed responses to specific circumstances worked out ahead of time, it is relatively easy to put a plan into operation.
Just to pluck one example out of the air – and I will choose a nice one – if we were able to maintain Covid-free status how might we capitalise on that? There are obvious things that could be considered such as staging major events of a sporting or other nature here, or we could maybe open the borders up selectively for tourists willing to go through quarantine procedures, and there's the seemingly (for now) too-hard one of getting overseas students back. That's just three things off the top of the head after two minutes of thinking about it. There may be all sorts of weird and wonderful things that could be thought of by someone spending some real time on the subject.
It's all about time
A key thing to this and any scenario would also be looking at potential duration times for the pandemic and what the kind of response should be depending on the length. What if this thing hangs around as a serious nuisance for 10 years? What's our response to that? Surely better to have something in mind as we go forward rather than just 'hoping for the best' via development of a vaccine or that the virus "will simply disappear" as someone might have suggested.
The scenarios are many, but there's no harm at all in working through as many as possible of them and logically deciding what could be a valid approach to each. It's better to have a plan you don't need than to suddenly need a plan you don't have.
Now, as I say, it's possible there is some of this kind of work going on somewhere, but I tend to doubt it.
It should be though. And such work and options should be available to whoever forms the Government following the September 19 election.
We've got away with winging it this far. No, rephrase that we've actually done extremely well by winging it so far - but that doesn't mean we would continue to do well with such an approach. All it means is our luck might be about to run out.
Cross-party support anyone?
Dare I say that this is the sort of work that almost needs some kind of unanimous cross-party support - not to reach a decision at such, but at least to agree to look at the potential scenarios and resultant courses of action.
As I look, however, at the depressing sight that is our current Parliament (I see a giant playpen), I do realise that's very pie in the sky. 
But it IS that important. We shouldn't be talking about which roads we are going to build until we've sorted out the Covid priorities. And Covid won't wait for us to have our election before doing what it does. 
Which is why at least dealing with the issues, possibilities and probabilities around the pandemic should come first, second and third.
Every crisis should also be regarded as an opportunity. 
If we do this right we could actually come out of this thing better placed in the world than before. But we shouldn't be leaving it to chance.
Issue number one
This is all work that should be going on now.
The concern is that dealing with our number one issue - which is the pandemic - willl now get put on the backburner while all the politicians busily talk and argue about nothing that's important (I refer back to my earlier comments about election 2014) and then by the time a new Government's formed, maybe in October, maybe later depending on the post election bargaining and squabbling, valuable time has been lost.
We are well placed right now. But we could easily mess it up from here. Very easily.
Let us hope this doesn't prove to be a costly election.
*This article was first published in our email for paying subscribers early on Friday morning. See here for more details and how to subscribe.