Labour Party candidate Vanushi Walters says it's crucial to protect peoples' incomes and services as we recover and rebuild from the COVID-19 pandemic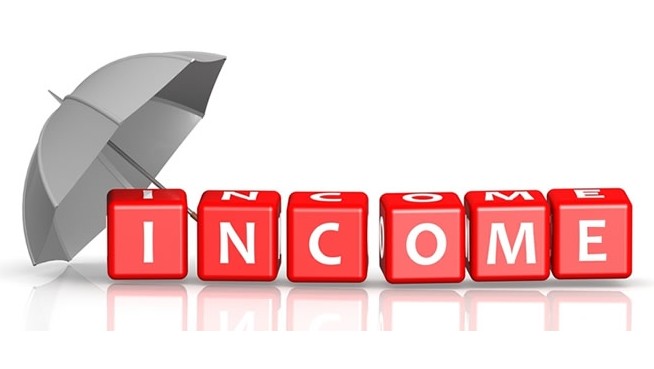 By Vanushi Walters*
COVID has created a once in 100 year economic shock. We're putting people at the heart of plan to recover and to rebuild our economy. 
A key part of our plan is jobs. We're making record investments in infrastructure to create jobs by building the roads, hospitals and schools New Zealand needs. From 2018 to 2024, our infrastructure plan is investing more than $61 billion to create jobs and future-proof the economy. Our plan starts to make up for the underinvestment by the previous government, and it aids our COVID recovery. 
Before COVID, Labour managed the books responsibly and kept a lid on debt. This means even though we borrowed to cushion the blow from COVID on households and businesses through the wage subsidy, small business cashflow loans and business tax refunds, our debt to GDP ratio is still much better than many other OECD countries. But we know we need to be careful about not running up more debt than absolutely necessary.
Our revenue policy helps us keep debt under control while allowing us to continue making the investments needed to create jobs and support the economic recovery. Our policy includes a new top tax rate of 39 cents for the 2% of New Zealanders who earn over $180,000. The new revenue from this policy will help protect services like health and education and help keep a lid on debt.
The new rate will cost $23 a week for an individual earning $200,000, but will make a big difference to the country's ability to maintain the investments needed for the economy to bounce back with an expected $550 million extra revenue generated every year. This supports the second plank of our economic plan to create jobs and our policy will avoid the cuts to services being suggested by the National Party. 
We're also committed to closing loopholes so that multinational corporations pay their fair share of tax. That's how we level the playing field for New Zealand companies. In Government we've already stopped companies using loopholes to shift profits offshore and avoid paying their fair share of tax. We are committed to finishing this work to level the playing field for local businesses and we'll keep working with the OECD to find an international solution. 
If that solution cannot be found, we'll work on our own Digital Services Tax. I want to assure our small businesses that trade online that any Digital Services Tax would be very narrowly targeted and would not apply to sales of goods or services. Instead it will apply to digital platforms which depend on a base of users for income from advertising or data. 
Our revenue policy will help support other parts of our recovery plan, continuing to invest in our people. On example is our plan to lift the abatement threshold so people working while on a benefit can keep more of what they earn. Not only will this put money into peoples' pockets who need it most, it will increase the financial incentive to stay in or take up part-time work, which can be a really important step toward finding full-time work.
We know New Zealanders want certainty and stability at the moment. Labour will not implement any new taxes or make any other increases to income tax next term. We have already committed to not raising fuel taxes next term and will only make adjustments to Government levies and duties, such as for ACC, alcohol and tobacco, as per normal government practice - these will be clearly set out in each year's Budget documents.  
Our team of five million are doing an amazing job in the battle against COVID. It's crucial that peoples' incomes and services are protected as we recover and rebuild. Our balanced revenue policy will help keep a lid on debt and mean we will continue investing in our people and creating jobs as part of our economic recovery plan. 
---
*Vanushi Walters is Labour's candidate for Upper Harbour, and is #23 on the Labour Party List. She is a Director at Cogent Law and a Trustee at Foundation North.  She has taken leave from her role as a Senior Manager at the Human Rights Commission during the campaigning period. Brooke van Velden, who is the ACT Party's Deputy Leader and Wellington Central candidate, is also writing a regular column for interest.co.nz during this election campaign.