Current and former interest.co.nz journalists discuss rising inflation, tightening monetary policy, house prices and water reforms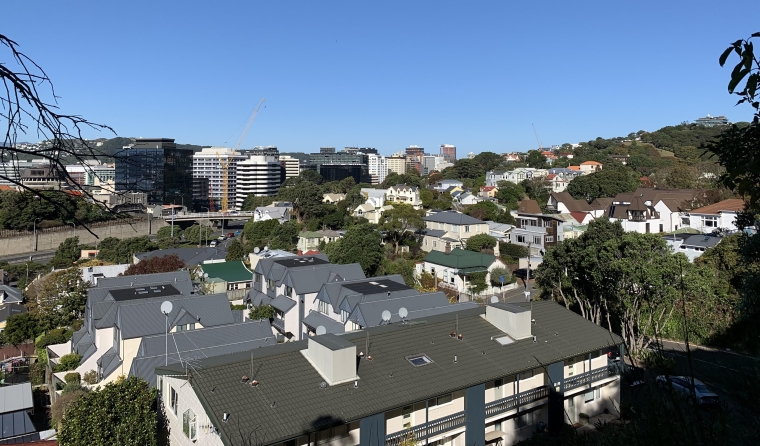 Journalists, Bernard Hickey and Jenée Tibshraeny, discussed the news of the week on a podcast posted on Bernard's blog, The Kākā.
They discussed the surprisingly strong June quarter inflation figures. Bernard argued the temporary inflationary pressures we are seeing due to COVID-19 will eventually fade, so there's a risk the Reserve Bank (RBNZ) might raise interest rates too soon.
Bernard is firmly of the view goods and services will in time be able to be transported around the world with fewer hiccups, making it cheaper to trade again. There's also still room for globalisation, digitalisation and "appification" to do more to structurally reduce the cost of goods and services.
Jenée presented the argument made by ANZ chief economist Sharon Zollner and Tripling T Consulting managing director Sean Keane, that the first interest rate hike in seven years will have a particularly large cooling effect, as 80% of mortgage debt is due to be re-fixed within the next year, and higher interest rates will affect an enlarged pool of debt.
She questioned whether the RBNZ moving to tighten monetary policy would disproportionally knock consumer and investor confidence - potentially irrationally, or whether it would have little effect because people believe the RBNZ and Government will ultimately enact policies that protect wealth. She believed the view the property market is too big to fail could create a moral hazard.
Bernard and Jenée talked about how the RBNZ is ahead of its counterparts around the world in transitioning from loose to tight monetary policy. Bernard worried about this.
They discussed the latest Real Estate Institute of New Zealand figures showing house prices are still increasing, but at a slowing rate.
Jenée believed it was too soon to say what impact the removal of interest deductibility on investment property and extension of the bright line test were having on house prices, as the tax changes were coinciding with the reintroduction of loan-to-value ratio restrictions, a typically slower winter season and rising interest rates. Housing supply is also ramping up, although the cost of building new houses rose a whopping 7.4% in the year to June. There are a number of moving parts.
Finally, Bernard and Jenée discussed the $2.5 billion carrot the Government is using to try to get councils on board its proposal to amalgamate the management and ownership of the country's water assets in four new entities.
They talked about the pros, cons and politics of this.
They noted how on the one hand it could be good to depoliticise costly investment in, and maintenance of, water infrastructure. But on the other hand, they recognised the legitimate fears councils have that amalgamation could results in a loss of jobs and localised knowledge and control.
You can listen to the recording here.