Gareth Vaughan says after Westpac's pullout many questions remain about the TSM project and the development of mobile wallets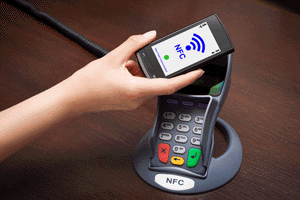 By Gareth Vaughan
When one shareholder pulls out of a collaborative project involving several other shareholders to go it alone in competition, it's always interesting.
And Westpac's confirmation last week, of what it has hinted at for a while, that it's pursuing its own digital wallet strategy and won't be launching the Trusted Service Manager (TSM) product, was a case in point.
This is an abridged version of this article. The full version was published in our email for paying subscribers. See here for more details and how to subscribe.