The New Zealand Initiative's Oliver Hartwich on liberalism in the trenches, elusive grains of sand, Islamic fashion, an apparently unfunny German, the decline of the white working class American man and more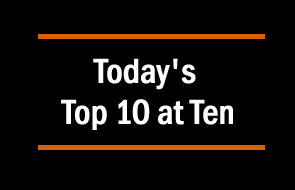 Today's Top 10 is a guest post from Oliver Hartwich, the executive director of the New Zealand Initiative.
As always, we welcome your additions in the comments below or via email to david.chaston@interest.co.nz.
And if you're interested in contributing the occasional Top 10 yourself, contact gareth.vaughan@interest.co.nz.
See all previous Top 10s here.

Former Spanish Foreign Secretary  Ana Palacio has written a timely reminder that liberalism is more than just the cold hard economic facts. If economic liberals want to win public debates, they need to reach the minds and hearts.
But why is it that most politicians only start to write compelling opinion pieces when they are no longer in office?
As it stands, the case for the liberal international order is not compelling enough for a large – and growing – swath of the population. This is partly because that order has not lived up to its promise of shared prosperity – a failure that must be addressed.

But it is also because supporters of the liberal international order have not connected with people emotionally. Their liberalism has become a matter of cold economics, rather than values and common humanity.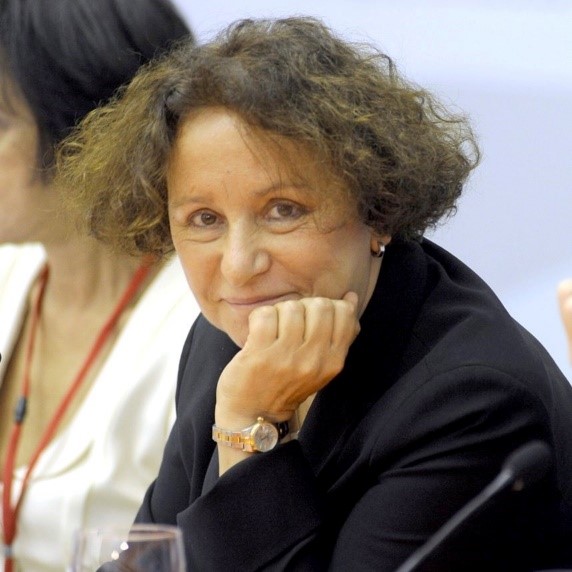 I still remember the old Alitalia fondly. The best coffee I ever had on a plane (Segafredo), fresh prosciutto and antipasti as well as some Fernet Branca Menta to complete the meal – all on a short-haul flight in economy.
That was the 1990s but ever since Alitalia has been fighting bankruptcy (little wonder with meals like that).
This week we might finally see the end of a once iconic airline. And I am not even sure who to blame: stubborn Italian trade unions or just the general decline of traditional airlines' business models? In any case, the days of la dolce vita on shorthaul flights are long gone – che vergogna! 
Alitalia - owned 49% by Abu Dhabi-based Etihad Airways - has been bailed out repeatedly by Italian governments and private investors, though Rome says it will not renationalize Alitalia if creditors are losing patience.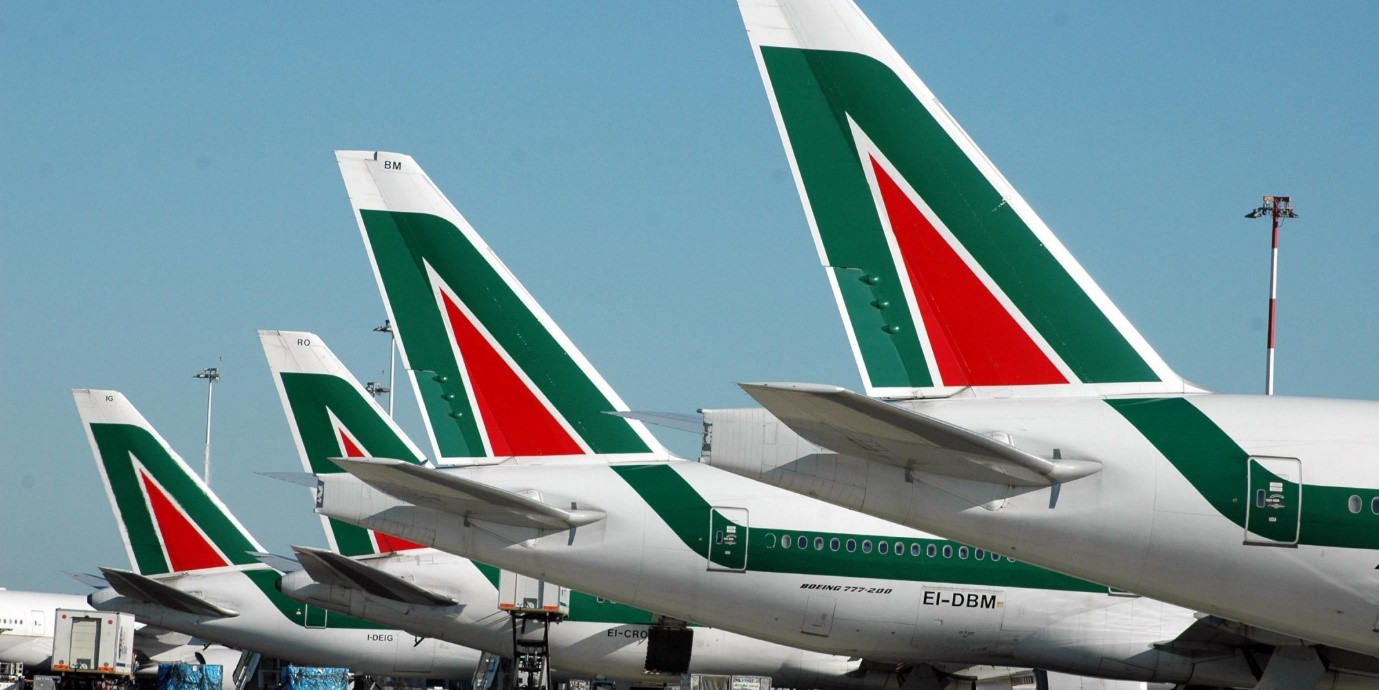 Milton Friedman once quipped that socialism could create a shortage of sand in the desert. Well, as The Economist reports, capitalism can achieve the same result. It is just a question of supply and demand.
Sand is in high demand. In some parts of the world, people are going to increasingly great lengths to get their hands on the golden grains. A "sand mafia" in India intimidates locals in order to extract and transport the material.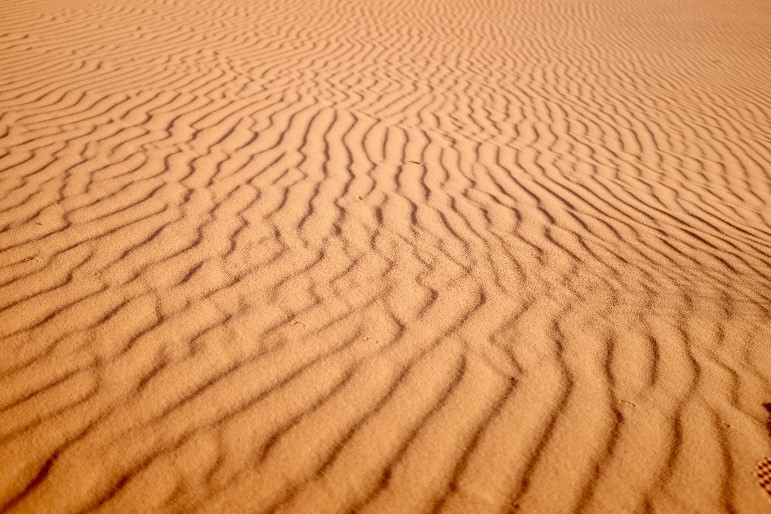 Speaking of The Economist, the magazine also takes a look at Islamic fashion. And surprising as it may seem, the fact that fashion is big business in Islamic countries means that capitalism also finds a way of dealing with Islamic dress standards.
Islamic fashion could be big business. Worldwide, Muslims spend close to $300bn a year on clothes and shoes, only a bit less than America does, though only a fraction goes on fashion. In Western countries, at least, observant Muslim, Jewish or Christian women who want to cover their flesh often mix-and-match from collections which care little for modesty. That could change. Earlier this year, Debenhams, a British department store, began running an Islamic line. Tommy Hilfiger and Mango, two high-street outlets, have both launched Ramadan collections for Middle Eastern clientele.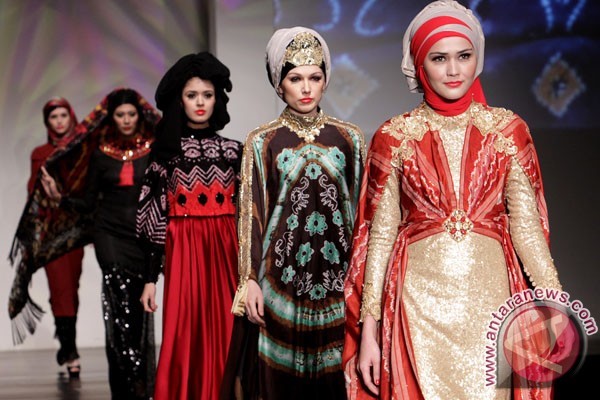 Germans can do almost anything, but they are not necessarily good at nuances. At least that is how Handelsblatt comments on the bizarre case of a German top CEO losing his job in the United States.
It wouldn't be the first time that a German businessman in America tried to be funny and hit a wrong note. But in this case, the consequences were dire. At just twenty lines, the letter that ended the reign of Klaus Kleinfeld, a German national, over Arconic, a US metal parts company, was rather brief. Moreover, much of it must have been lost in translation, for Mr. Kleinfeld seems to have attempted irony but sounded menacing instead.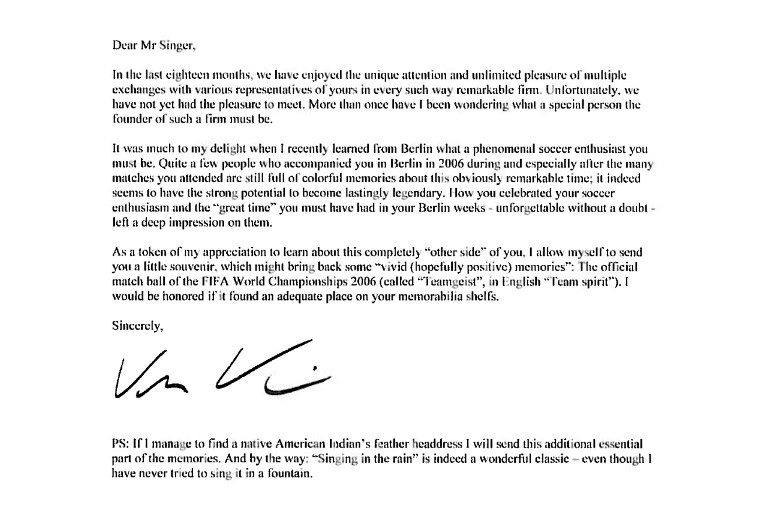 6. The Death Rate of White Americans
What do we know about the conditions of white working-class Americans, the very people who are thought to have made Donald Trump President? Economist Tim Harford investigates for the BBC World Service.
Throughout the 20th Century the developed world saw mortality rates fall and people lived longer and longer. But there is one group who may no longer be seeing a fall in their mortality rate –middle-aged White Americans. This is according to research from the eminent economists Anne Case and Angus Deaton. It is this shocking research that adds to a view that times are tough for white working class men, a group that contributed to Donald Trump's electoral success. But the work has been criticised for statistical problems and for not focusing enough on black Americans. Tim Harford attempts to explain what is really going on with mortality rates in the US.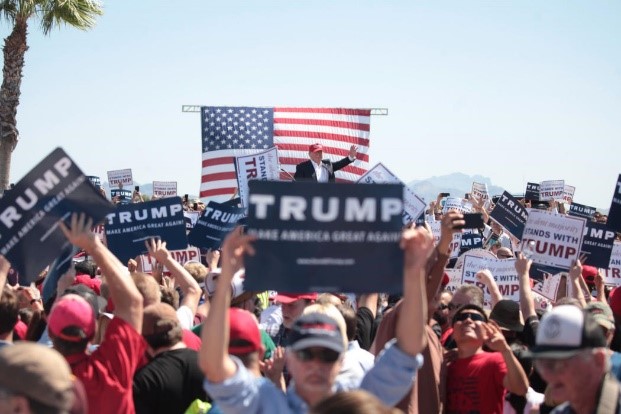 7. Too beautiful to hide in Swiss bank accounts
Cash may be on the way out – but not in Switzerland. The Swiss are not only defending big denominations at a time when other countries are banning them. They are also ensuring that banknotes are not just useful but beautiful as well.
The Swiss National Bank's 50-franc ($50) bill was named banknote of the year by a group of international connoisseurs, beating out 18 competitors including the Bank of England's controversial polymer note as well as ones from the Seychelles and Macedonia.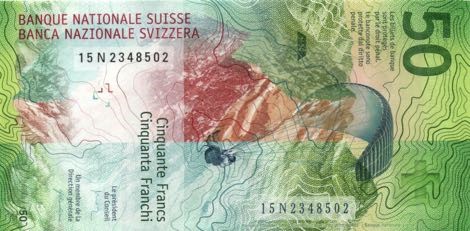 8. Alan Gibbs: Luxury cars and laissez-faire economics
Ideological worlds collided last Saturday when Kim Hill interviewed Alan Gibbs on Radio New Zealand.  Altogether the perfect recipe for compelling radio.
One of New Zealand's wealthiest – and most outspoken – businessmen, Gibbs is known to most as a merchant banker who made his fortune after the economic reforms of the 1980s, and went on to fund the ACT Party.
But apart from his fortune, his forays into politics, and his patronage of the arts, Gibbs is also a life-long car enthusiast – and someone whose foiled attempts to grow a car manufacturing business in New Zealand sparked a life-long belief in free markets.
Gibbs talks to Kim Hill about his life and love of motor cars in advance of his involvement in MTA100, a celebration of the centenary of the Motor Trade Association in Wellington.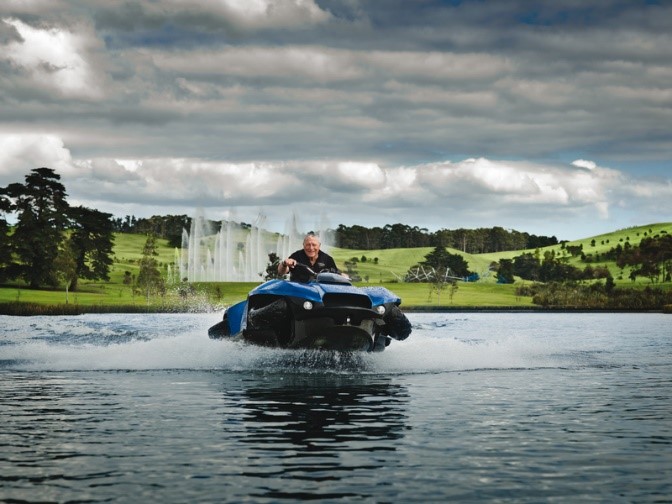 When was the last time Winston Peters and David Seymour agreed?  However, in this case it is hard not to agree with the unlikely couple: A $53m investment in a world expo in Dubai may not do much to put the country on the world's radar. And the time for big exhibitions is over anyway.
New Zealanders must be told what the return on investment will be from the $53 million cost of exhibiting at a world expo in Dubai, NZ First leader Winston Peters says.

The high cost of being at the 2020 World Expo has already been slammed by Act leader David Seymour as wasteful "corporate welfare" that will disproportionately benefit politically-connected businesses.

And Peters today also questioned the spending, saying past experience showed the cost could increase beyond $53m. However, he did not oppose the project outright.

"We are talking about a huge sum of money and there are plenty of causes that money could have gone towards," Peters said.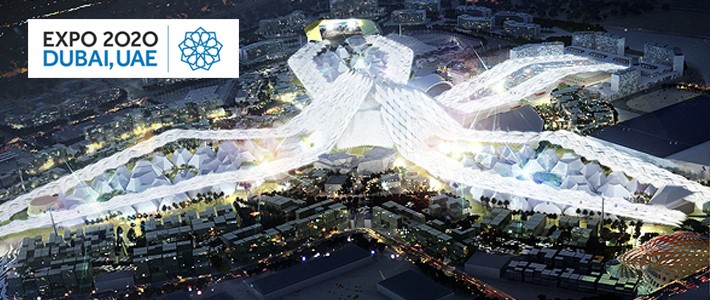 10. And finally: A scientific explanation for The Scream
I have always been puzzled by Edvard Munch's The Scream. Not just by the fact that it was once stolen and nobody heard it. But mainly by the psychedelic colours used in the painting. What drugs was Munch on?
Well, as it turns out he the Norwegian painter may have been entirely sober. Scientists found a perfectly rational explanation for Munch's cloud colours.
No wonder that economists sometimes feel science envy. These natural scientists really can explain anything.
In 2004, American astronomers theorised that Munch had painted a sky brightly coloured by particle pollution from the 1883 Krakatoa volcanic eruption.

But the new paper, presented at a meeting of the European Geosciences Union in Vienna, said he more likely depicted a rare sighting of "mother-of-pearl" clouds over Oslo.