Despite billions of dollars of goodies in the Budget, NZ First is polling below 5% - Jason Walls says this potentially sets up a very interesting six or so weeks when Winston is Acting PM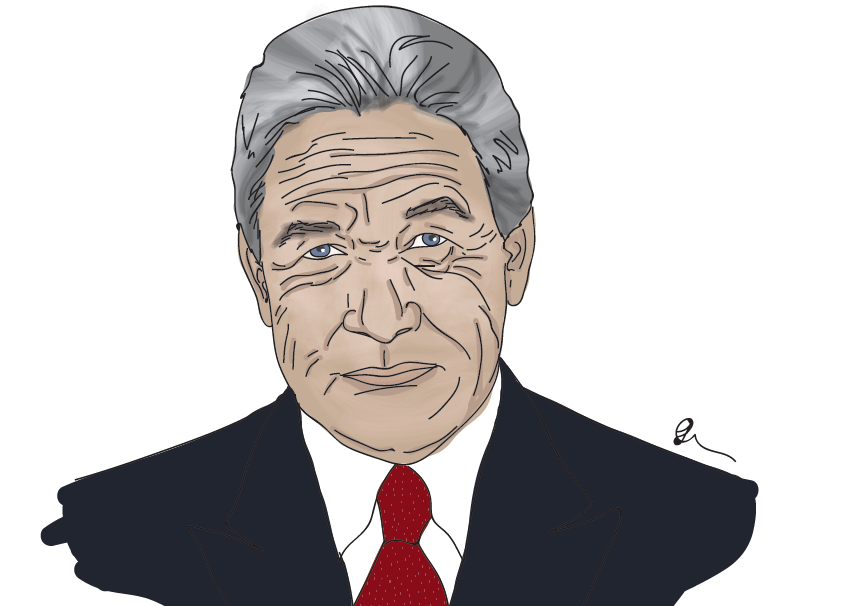 By Jason Walls
Almost a year ago to the day, a curious press release landed in my inbox from New Zealand First Leader Winston Peters.
"New Zealand First says there's no threat to our key primary industries from 3D printed milk," the opening line read.
I was confused by the email – "how is 3D printed milk even possible," I remember thinking to myself.
This is a question Peters did not answer and, as I read further, I realised he was talking about artificial milk and how it would never be a substitute for the real thing.
"Okay, good to know," I said to myself, as I dragged it into the trash folder to sit alongside countless other NZ First press releases.
It's not that I had anything against the party or Peters. But at the time, me – and every other political reporter – were receiving press releases like this every day.
"The poor can forget their Greens," one read. "Fonterra catches the Maori Separatism Bug," said another. And, my personal favourite: "Quad bikes become the latest academic bogeyman."
Peters was barking at every passing car for attention. But, it was working – this time last year, NZ First was polling north of 10%.
On Monday, a Colmar Brunton poll put the party at 4.2%.
This is despite a huge win for NZ First in the Budget. Peters was given nearly $1 billion to beef up his foreign affairs portfolio, which will be used for foreign aid in the Pacific and to better resource the Ministry of Foreign Affairs.  
This was on top of Shane Jones' $3 billion Provincial Growth Fund.
And just last week, Peters got another win with the Government spending $50 million to "rejuvenate" Northland's economy.
In terms of policy and Budget wins, NZ First is way ahead of the Government's support party, the Greens.
So why is NZ First faring so poorly in the polls?
The answer could be, people like the old Winston – the "3D printed milk is not a concern, unpolitically correct, tell it like it is" Winston.
It is an understatement to say he has been flying under the radar lately.
Last week, he travelled to China to discuss the next round of free trade talks.
The trip got next to no media attention, despite the fact he had been warning about the growing influence of China in the Pacific for months.
A much more reserved tone
Since becoming Deputy Prime Minister, he has taken on a noticeably more reserved tone, similar to the last two times he was a senior Government Minister.
It cost his party in the polls then, as it has today.
Prime Minister Jacinda Ardern is due to have her baby on June 17 and for at least six weeks after that, Peters will be in charge.
There will be no escaping it, he will be thrust firmly back into the spotlight he so desperately craved this time last year.
Peters has a choice to make: does he continue his diplomatic demeanour to give the impression of a strong, stable, united Coalition Government?
Or does he withdraw back to his pre-election days to help give his party a bit of a bump?
My guess is the former. It's too far out from an election for anything he does now to have a material impact on the polls in two and a half years' time.
Voters have short attention spans and Peters of all people knows this well.
NZ First's support may be low now, but no doubt Peters has a plan to improve it closer to election day.
Come 2020, I doubt he will be crying over any spilled 3D milk.