Acting PM Winston Peters warned NZ that an economic slowdown was looming, Jason Walls says the NZ First leader now has the right to tell the country 'I told you so'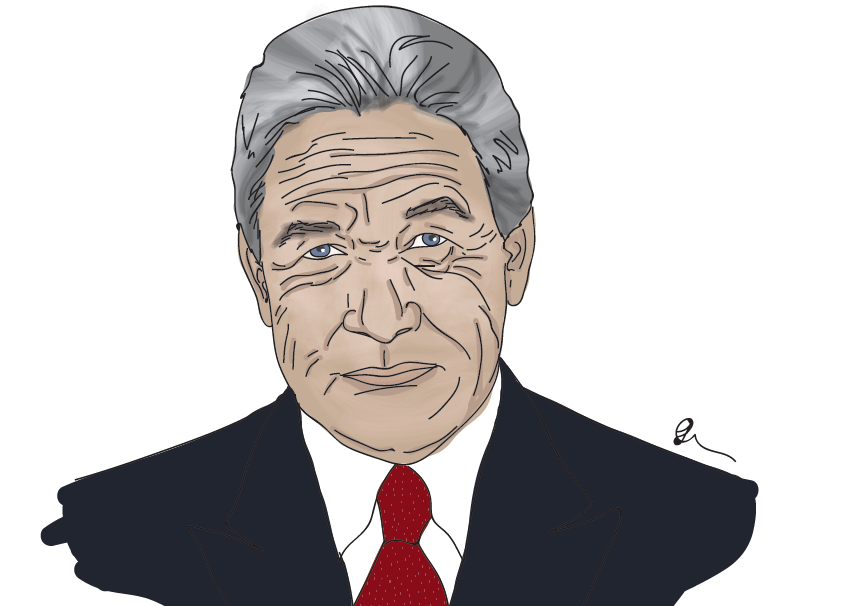 By Jason Walls
October 19, 2017.
Winston "the King-Maker" Peters, steps up to a Beehive podium to address journalists and all New Zealand.
He is picking the Government and the nation is holding its breath in anticipation.
Everyone is watching, and he knows it.
With the eyes of New Zealand fixed on him, hanging off his every word, he issues a bleak warning.
"We in New Zealand First believe that an economic correction, or a slowdown, is looming," he said.
He points to a slowing housing market, dropping consumer and retail confidence and "property ownership concerns" as some of the major issues the economy will face.  
Critics would attempt to place the blame of this slowdown on the Government he formed that day, he said.
"That's why we are putting this scenario out front, right now, so that such attempts will fail."
It has been nine months since his warning and it's beginning to look like Winston was right.
There is no question the economy has shifted down a gear and, looking into the future, things look bleak.
Gross Domestic Product growth is a good indicator of New Zealand's economic health.
In 2017, growth was 2.9% – a strong number when comparing it with the rest of the world, but 1.1 percentage points lower than in the year prior.
In the year-to-March, that growth figure had fallen to 2.7%.  
Although some economists are picking that figure to pick up next quarter, as the effects of the Government's Families Package come into play, there are few that are predicting GDP growth levels will return to pre-2017 levels.
In fact, just this week Infometrics revealed its economic growth projections were for GDP growth of 2% per year between now at 2021.
The more you dig, the grimmer it gets
There are other indicators that tell the story of an economic cooling too.
In June, consumer confidence fell to its lowest level since August 2016. Business confidence recently fell to a seven-year low.
On Monday, the Performance Services Index – the measure of the performances in the services sector – was down to the lowest level since 2012, sinking six points since Peters' October speech.
The housing market has clearly come off the boil too – REINZ figures this week show a 20% drop in home sales in June compared to the month prior.
Sure, there is some economic good news – such as the falling unemployment rate and healthy Government books – but Winston's warnings of an economic "slowdown" look to be sound.
But what about an "economic correction?"
An exact definition of a "correction" is hard to pin down, but it's usually seen as a decline or downward movement in growth.
In this instance, a decline in GDP growth. Keep in mind a recession is officially defined as two negative quarters of GDP growth.
This is obviously much more severe than a slowdown, but will it happen?
Two words – trade war.
The escalating tit-for-tat increases in tariffs between China and the US is a very worrying prospect for New Zealand.
The IMF, Reserve Bank, the Treasury and many other forecasting agencies have been saying for years one of the biggest risks to New Zealand's economy comes from overseas.
As a small, trade-dependent island nation at the bottom of the world, any ripples in global trade can easily turn into waves on our front.
In his Coalition deciding speech, Peters made a point of highlighting New Zealand's vulnerability to overseas shocks.
"Our negotiations have taken place against a backdrop of changing international and internal economic circumstances which we cannot ignore."
Combine the escalating concerns of a trade war between the world's two biggest economies with the slowing domestic economy and it's not hard to see where Winston was coming from on that memorable October night.
Winston Peters, celebrating his party's 25-year anniversary this week, has every right to tell New Zealand "I told you so."