China Construction Bank launches a 3.19% mortgage rate for fixed terms on one, two and three years, easily the market leading offers for any home loan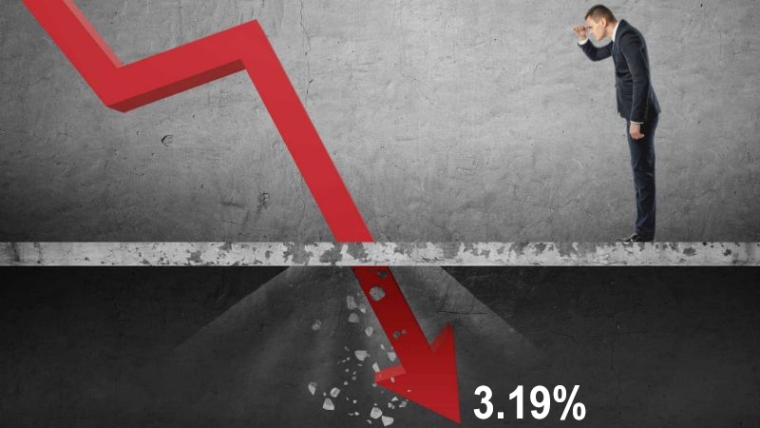 Whoa!
The market leading home loan rates have fallen sharply again.
Our monitoring of China Construction Bank's New Zealand website shows that they are now offering 3.19% for fixed terms of one, two and three years.
That is -16% bps lower than the recently announced hot rates by HSBC for their Premier offers.
3.19% is unprecedentedly low for a fixed rate mortgage.
If your loan amount is, say, $500,000, a 3.19% will save you $1,500 per year compared with the 3.65% rate that most large banks are offering for one year.
This latest cut comes even though wholesale rates rose again yesterday. They are now up from their lows but the sharpest rises came at the long end. For a one year tenor, the rise over the past week has only been +6 bps.
China Construction Bank does not offer retail term deposits in New Zealand. It has registered capital of $200 mln in New Zealand and locally the bank is chaired by John Shewan following Jenny Shipley's departure earlier in the year. As at June 2019 it had $667 mln in residential mortgages in New Zealand.
Here is the full snapshot of the advertised fixed-term rates on offer from the key retail banks with the new HSBC offers included.
In addition to the above table, BNZ has a unique fixed seven year rate of 5.70%.
All carded, or advertised, term deposit rates for all financial institutions for terms of less than one year are here, and for terms of one-to-five years are here. And term PIE rates are here.