Retail investors remain relatively upbeat and continue to pour into equity markets, all the while the number of COVID-19 cases worldwide grows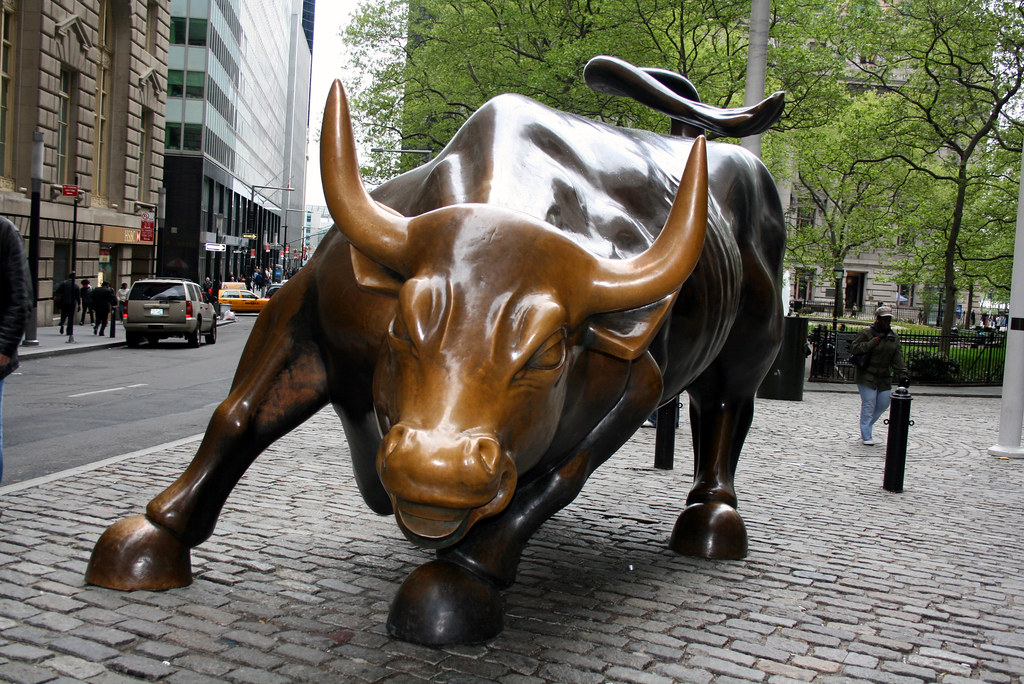 A Financial Markets Authority (FMA) survey suggests investors are relatively optimistic despite COVID-19 sending the world into a deep recession.
Of the 1003 New Zealanders surveyed during Level 3 lockdown, between May 5 and 14, 10% said they were "very confident" - a slight increase from the previous year and an eight-year high.
The portion who said they were "fairly confident" remained at 56%, meanwhile the portion who said they were "not very confident" rose from 16% to 22%.
Confidence was higher among higher income earners. 73% of those with incomes above $100,000 a year were "fairly" or "very confident", while only 61% of those with incomes between $20,000 and $49,999 were this upbeat.
Comparing types of investments, investors were most confident in managed funds and shares bought themselves. Confidence in term deposits saw the greatest drop, most likely as interest rate cuts have lowered yields.
Despite current confidence being relatively stable, around a third of respondents felt their confidence had decreased over the past year.
The relatively upbeat results are perhaps unsurprising, given how active investors have been...
... and how quickly markets have rebounded. The S&P 500, for example, is above where it was at a year ago, all the while the number of COVID-19 cases around the world grows, government support like wage subsidies are due to run dry, unemployment is set to rise, and there's no vacine on the horizon.
Authorised Financial Adviser and Summer KiwiSaver Investment Committee chair, Martin Hawes, put the disconnect between the "real world" and equity markets down to a few factors:
Investors diving in to the market due to fear of missing out on bargains;
The low interest rate environment prompting them to invest in riskier assets in search of yield;
Quantitative easing seeing a lot more cash looking for a home as it filters through the banking system;
KiwiSaver and pension funds in other parts of the world providing a floor for markets;
The rise of the retail investor at the margins, with new online platforms making this more accessible, and possibly betters looking for something else to do as sports betting is restricted.
While these factors are propping up equity markets, Hawes believed there would be another wave of selling. He maintained it might not re-test the March/April dive, but said a lot has to go right for the bulls in the market.
He said there would need to be a catalyst for another sell-off, like climbing reinfection rates, so remained cautious.
NZX data provided to interest.co.nz shows that in the past three months, wholesale investors sold more than they bought, while retail investors bought more than they sold.  
The difference between what NZX investors bought and sold was very large in April, shrunk in May and picked up a little in June.  
The FMA in May suggested do-it-yourself investors don't dive head-first into the share market now, if they haven't done their homework.
"We would caution against developing a new, untrained, appetite for trading on the NZX during this period of volatility and uncertainty without doing sufficient research," it said.
The regulator's warning came as its Australian counterpart, the Australian Securities and Investments Commission (ASIC), released a paper ringing the alarm bells over the spike in retail investors chasing quick money.
"Retail investors chasing quick profits by playing the market over the short term have traditionally performed poorly – in good times and bad - even in relatively stable, less volatile market conditions," it said.