ASB becomes the first main bank to eliminate the difference between 'standard' and 'special' home loan rates, saving about 50 bps for most first home buyers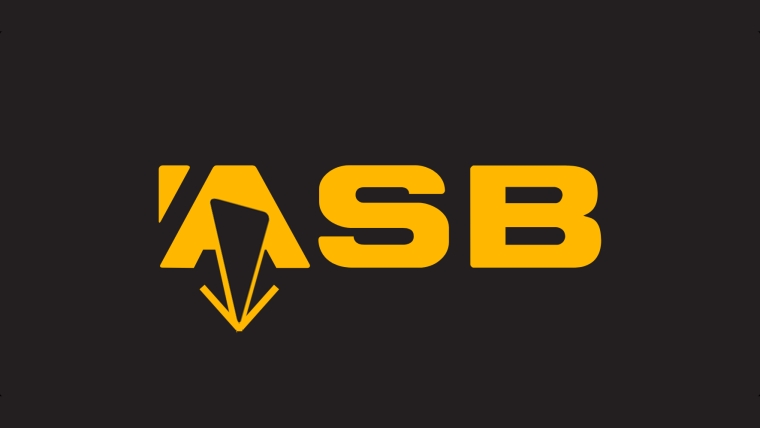 ASB is offering all its home loan 'specials' to buyers who don't have at least a 20% deposit.
They have changed all their 'Standard' rates to their 'Special' rates.
ASB is the first of the main banks in the market to have a single rate card offer. Challenger banks Heartland, Co-operative Bank and HSBC already offer this, as well as community-targeted banks Kookmin and Bank of Baroda.
ASB says "this change is going to save our low equity first home buyers thousands of dollars each over the course of their home loan repayments".
This doesn't change the relative offers for borrowers who have at least 20% equity, but it will mean lower interest rates for those who don't.
It will save those borrowers about -50 bps.
While the rate card difference has been shifted lower, remember that ASB still has low equity margins that will still apply.
And banks are now more focused on income security when agreeing to fund a new home loan.
Here is the updated snapshot of the lowest advertised fixed-term mortgage rates on offer from the key retail banks at this time. Those marked ♦ still have Standard rates for borrowers with less than 80% equity and those Standard rates are higher than rates in this table.
In addition to the above table, BNZ has a unique fixed seven year rate of 5.20%.