Banking Ombudsman website to feature dashboard providing detailed information about bank customers' complaints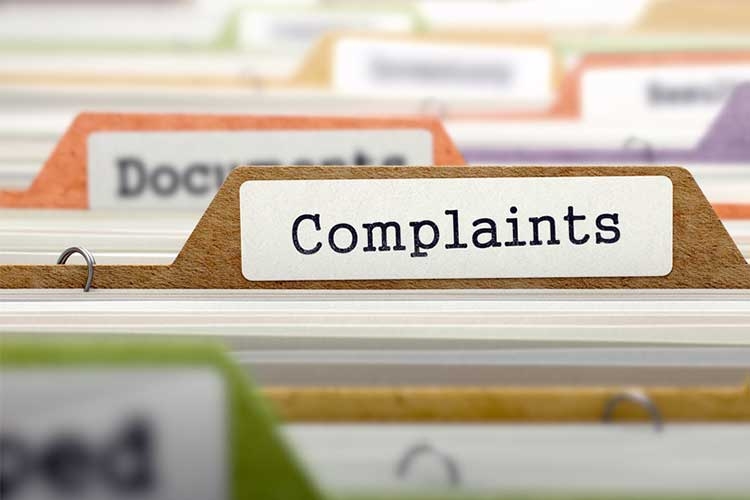 In a move to placate the conduct and culture concerns of customers and regulators, banks are launching an online dashboard of customer complaints to be run through the Banking Ombudsman Scheme.
Banking Ombudsman Nicola Sladden says the dashboard will, for the first time, provide an overview of the nature and extent of customer complaints to banks and detail of how banks responded.
The dashboard comes after a period of heightened scrutiny of banks' behaviour. Revelations from Australia's Royal Commission into Misconduct in the Banking, Superannuation and Financial Services Industry led to a review in 2018 by the Reserve Bank (RBNZ) and Financial Markets Authority (FMA) of New Zealand banks' conduct and culture. The FMA and RBNZ report highlighted a culture of banks acting in their own, not their customers', interests. Subsequently, in February, the Government introduced the Financial Markets (Conduct of Institutions) Amendment Bill to Parliament.
"Until now, the [Banking Ombudsman] scheme has been the only source of information about complaints, but our information has been incomplete because we deal with only complaints banks have been unable to resolve themselves," Sladden says.
"The sector's dispute resolution scheme received 722 complaints in the second quarter of this year. By comparison, the dashboard shows banks received 21,468 during the same period."
"The dashboard breaks down complaints by product and service type, such as credit cards, investments, insurance and processing methods, and the underlying problem, such as transaction error, faulty advice or information and unwarranted or excessive fees. It also shows how long each type of complaint took to resolve and what the outcome was. Complainants are profiled by age, gender, location and whether [from] an individual, business or trust," says Sladden.
She says the interactive dashboard will be updated quarterly to show trends and cumulative totals. Data on complaints about individual banks will begin appearing by February next year.
A benefit of the dashboard for bank customers, Sladden says, is it will enable them to see how their bank's complaints and complaints-handling record compares with those of other banks.
The Banking Ombudsman Scheme is funded by levies on its members/participants. They are ANZ Bank New Zealand, ASB Bank, Bank of Baroda NZ, Bank of China (NZ) Ltd, Bank of India, BNZ, China Construction Bank (NZ) Ltd, Citi NZ, Heartland Bank, HSBC NZ, ICBC, Kiwibank, Nelson Building Society, NZCU Baywide, Rabobank NZ, SBS Bank, The Co-operative Bank, TSB, and Westpac NZ.
Miriam Dean QC is the independent chairwoman of the Banking Ombudsman board, which also includes consumer representatives Sue Chetwin, who is ex-CEO of Consumer NZ, and accountant Kenina Court, plus banking representatives Angela Mentis and Donna Cooper. Mentis is CEO of BNZ and Cooper CEO of TSB. 
The dashboard has the backing of bank lobby group the New Zealand Bankers' Association, the FMA and RBNZ.