Inland Revenue estimates the average 'high wealth individual' in New Zealand pays 12% tax on all their income, including non-taxable capital gains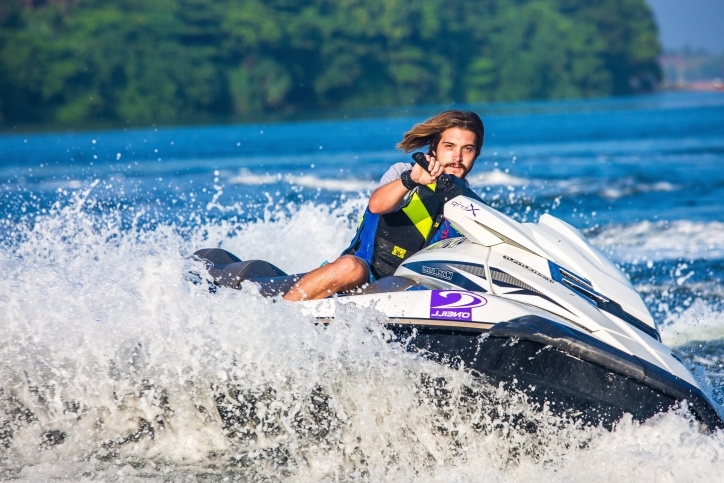 The Inland Revenue Department (IRD) estimates the average "high wealth individual" pays 12% tax on their "economic income".
"Economic income" includes both taxable and non-taxable income, including capital gains.
Of the sample of people IRD describes as "high wealth individuals", it estimates 42% pay less than 10% tax on their economic income.
That's lower than the 10.5% rate for the country's lowest income tax bracket.
IRD's maths was presented in a January 2020 report. It was referred to in a Treasury briefing obtained by interest.co.nz under the Official Information Act.
Treasury noted high wealth individuals could be paying less tax because of their sources of income (eg capital gains), the use of imputation credits, or the use of loss carry forwards.
"As nearly 80% of the tax paid by these HWIs [high wealth individuals] was corporate tax, the timing of imputation credits and loss carry forwards is likely to explain the large variability in effective rates," Treasury said.
The Treasury briefing was prepared for government ministers in August 2020, following the then-Associate Finance Minister (who's now Revenue Minister), David Parker, requesting officials look at better ways of estimating wealth distribution.
Because Treasury only referenced IRD's research by way of background, it didn't provide too many details, including how someone qualified as a "high wealth individual", in its estimates. Interest.co.nz hasn't seen a copy of the original IRD report either.
However Treasury cautioned IRD's estimates were "highly variable and subject to data quality limitations".
Treasury wrote the briefing because Parker was concerned Statistics New Zealand's Household Economic Survey (HES) – the same survey used to compile the child poverty statistics – underestimated the wealth of the country's wealthiest people.
Treasury explained: "Collecting data on the very wealthy (e.g. the top wealth percentiles) is a challenge because of response rates, sample size and accurate self-reporting of sensitive information.
"This challenge is not unique to HES and it occurs in many countries."
Treasury noted 2018 HES data showed the wealthiest 10% of individuals had 59% of the country's wealth. Meanwhile the wealthiest 1% had 20%.
Trying to figure out the same distribution using tax data, rather than HES responses, Treasury estimated the wealthiest 10% of individuals could hold as much as 70% of the country's wealth. And the wealthiest 1% could account for 25%.
But it concluded this maths was just experimental and could under or over-estimate the situation.
As for April 1, a new top income tax rate of 39% for income over $180,000 will become effective.
Finance Minister Grant Robertson is also considering whether or not to extend the bright-line test beyond five years. This would require investors who buy and sell residential property within a potentially longer timeframe than five years, to pay income tax on any gains made.
IRD can't say how much tax it has collected thanks to the bright-line test, as these tax payments are lumped in with income tax payments from other sources, like PAYE (pay as you earn).
It recently started monitoring bright-line compliance more closely.
Labour before the 2020 election ruled out introducing a wealth tax, as advocated for by the Greens.