Credit bureau Centrix says applications for new credit cards are down 40% since before the onset of Covid; mortgage demand going through the roof; mortgage arrears rising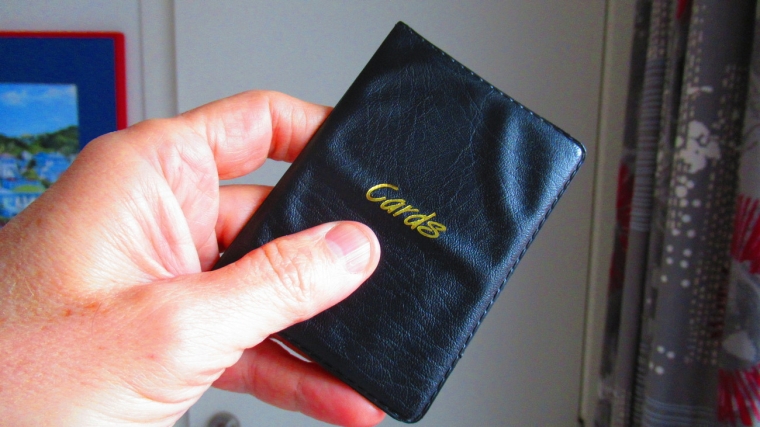 New credit card applications are down 40% on what they were prior to the onset of Covid, according to credit bureau Centrix in its monthly review of credit trends.
Centrix says people took steps to pay down their credit cards last year and diversify their spending through options like debit cards and Buy Now Pay Later.
"With recent consumer confidence stable, and retail spending remaining strong, we will be interested to see if there is a reversal in the downward trend for credit card demand," Centrix managing director Keith McLaughlin said.
One thing seeing plenty of demand is mortgage lending.
"Mortgage lending has continued to climb and is now up 50% year-on-year as the booming housing market continues to drive credit demand," McLaughlin said.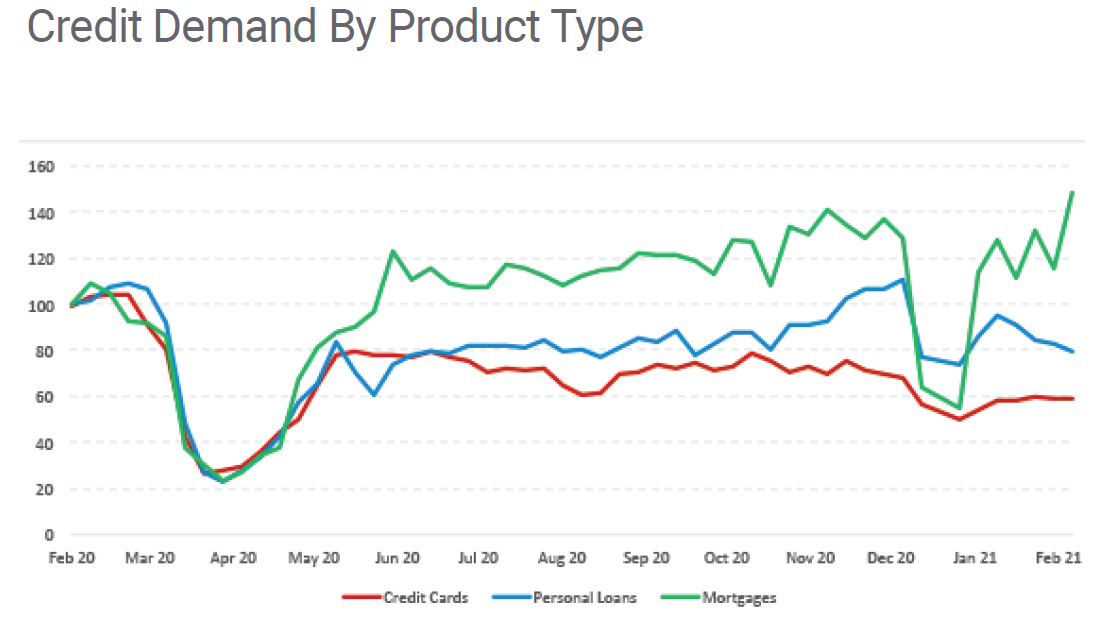 But credit means debt - and Centrix says after a historically low month in December, arrears levels have climbed almost across the board at the start of this year.
"While still at low levels, the overall proportion of accounts reported in arrears went up 10% in January with seasonal increases seen across all credit types.
"In fact, credit cards arrears have increased to the same level as April 2020 when we were in the middle of the Alert Level Four lockdown. This might be an early warning that some households are facing significant financial strain."
And its not just card debt. Mortgage arrears are climbing.
"Residential mortgage arrears increased for the fourth month running, with 17,000 mortgage accounts currently past due," McLaughlin said.
"With the mortgage deferral scheme scheduled to end on 31 March, we will be watching very closely what happens with mortgage arrears next month."
By industry, vehicle finance was the top source of credit demand in February, up nearly 15% year-on-year, another sign of confidence as consumers look to borrow for discretionary items.
McLaughlin said following the Christmas spending season, Buy Now Pay Later demand eased back to "more regular levels" .
"Interestingly non-bank financial services products like credit cards and unsecured loans are at the lowest levels recorded since May 2020, as Kiwis seem to be shying away from higher-interest credit products."