Personal Finance
/
opinion
2021 might have ended up as "déjà vu all over again", but now is the time to record your 2022 predictions (and check how you went with your 2021 attempt)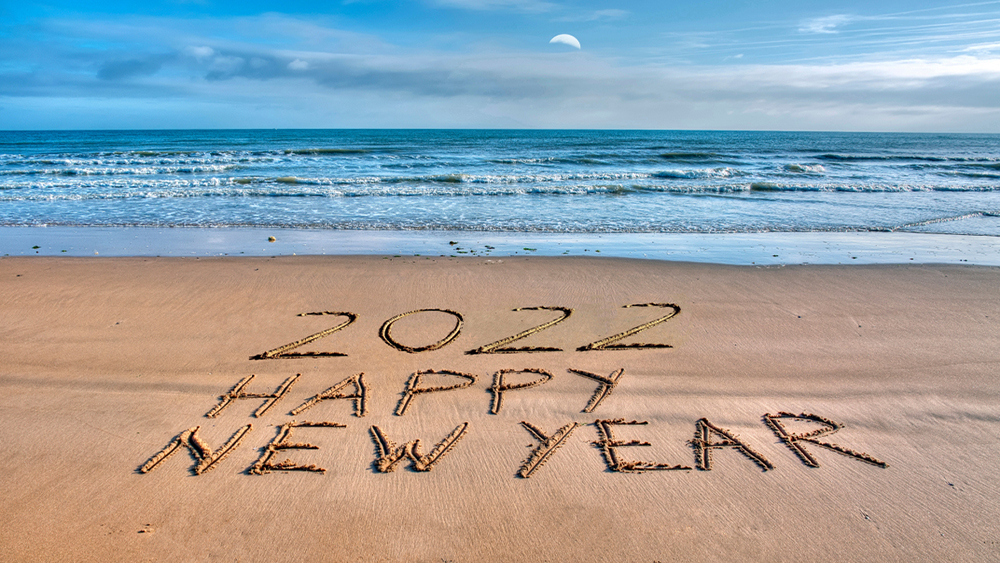 With 2021 over it is disappointing to realise that it actually wasn't that much different to 2020. Bummer. Perhaps less fear, but certainly more frustration.
It is New Year's eve, so time to think ahead. And forget about the past year or two as much as we can.
How do you think our economy (housing, agriculture, tourism, education, to name the key sectors in decreasing size) will fare in 2022? Both tourism and the education sector never really recovered in 2021; will they rise next year? or are they toast for a long time yet?
Who will be the winners in 2022?
And how do you think the big economies on the global stage will fare? There were plenty of huge stumbles in 2021. But at least the US got back some competent leadership and is firing on all cylinders now economically - even if the conspiracy theorists continue to ignore the obvious realities (and there are more closet CTs than we had realised, not doubt egged on by Eastern European troll farms, and Fox News).
And how will the financial marketplaces perform? This past year has seen plenty of unexpected winners, along with the expected losers. Inequality has widened. Will BEPS, CCCFA, and 'common prosperity' arrest the winner-takes-all global economies?
'It's Covid' has been the political excuse of the decade for not getting things done - and for wasting time attempting things that are kind of pointless (light-rail anyone? harbour bridge cycle line?)
It is time to test your prediction skills and bravely record them here in the Comment stream below. (Sign up here.)
And of course there is the small matter of bragging rights on your 2021 predictions. How good were they? Here is a quick link to last year's set.
This article is to encourage you to record your 2022 predictions. Gareth Vaughan's are here. Our 2021 Interesties are here.
They can be on any topic that has an impact on the New Zealand economy: anything, including property, interest rates, exchange rates, the RBNZ, insurance, rural issues, the dairy payout, our migration issues, our relationship with China, the big international economic influences, even the shifting international power balance, and the like. But please try to ground them in the economy. (For example fashion or celebrity comments are not relevant, but climate change issues certainly are.)
You will need to be logged in to comment and respect our commenting policies (and respond to others' differing views in a respectful and civil way).
Over to you.