Personal Finance
/
news
ANZ-Roy Morgan Consumer Confidence Index shows slight improvement in July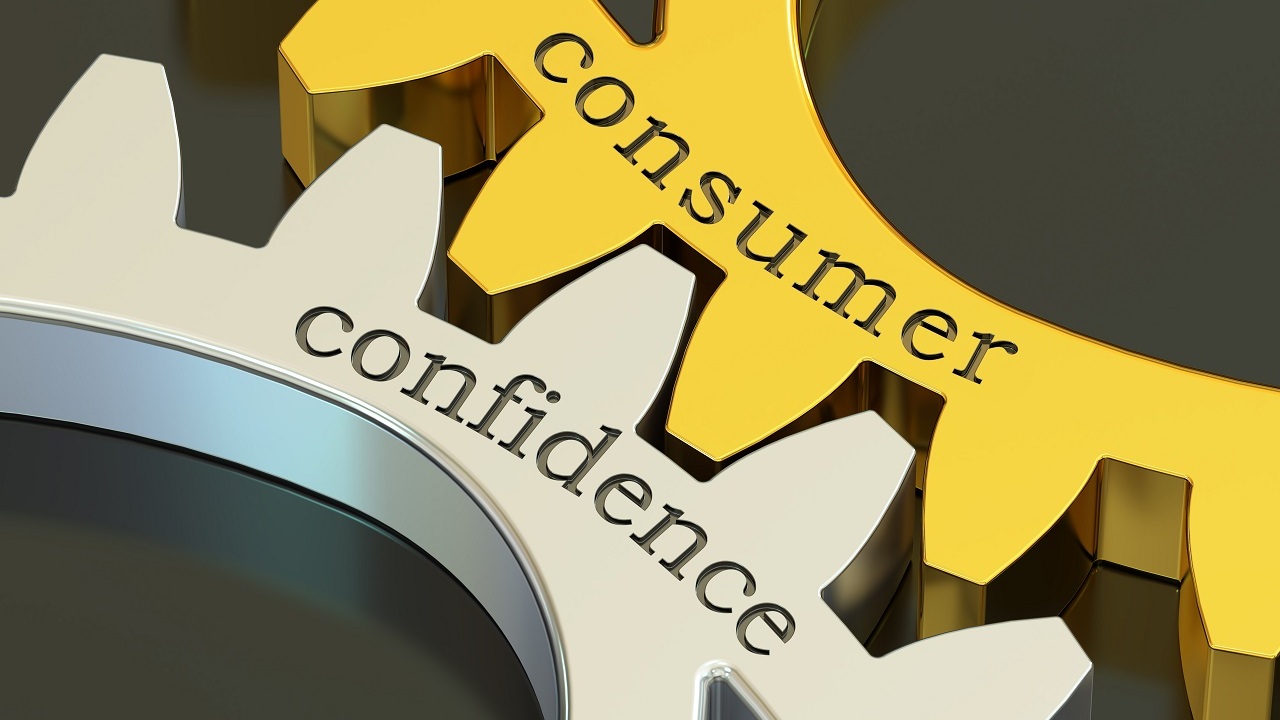 Consumer confidence improved a little this month but remains very low, according to the ANZ-Roy Morgan Consumer Confidence Index.
The survey has consumer confidence lifting 1.4 points in July to 81.9, still very low, as ANZ Chief Economist Sharon Zollner puts it. That's up from a record low of 77.9 in March this year.
Notably the survey shows inflation expectations dropping from 5.6% to 4.9%, the lowest rate in a year.
"That's a win, as it shows monetary tightening is gaining traction," Zollner says.
However, the proportion of people who believe it's a good time to buy a major household item, a key indicator for retail spending, fell 4.4 points to -25, unwinding half June's bounce.
"The ANZ-Roy Morgan Consumer Confidence Index was basically flat in July at very subdued levels. Households are understandably worried, with strong inflation eating into budgets, interest rates higher, house prices falling, and uncertainty ongoing. But in aggregate we haven't seen a big pull-back in spending, which likely reflects the fact that there are job vacancies everywhere you look, and wages are rising," says Zollner.
There's further detail from the survey below:
♦ Perceptions of current personal financial situations rose 6 points to -16%.

♦  A net 2% expect to be worse off this time next year, pretty steady.

♦  A net 25% of households think it's a bad time to buy a major household item. This is extremely low, and a worry for retailers. But with the labour market so tight and weekly spending holding up, it's not clear that a sharp slowdown is imminent.

♦  Perceptions regarding the next year's economic outlook improved slightly from -47% to -43%.The five-year-ahead measure remained at -5%.

♦  House price inflation expectations fell from1.4% to just 0.7%, the lowest since May 2020.

♦  CPI inflation expectations fell 0.7% pts to 4.9%. Weak global consumer confidence is a global phenomenon. It's hard to overstate how much people hate inflation. The rapid rise in interest rates won't have helped either. A split of the results by whether the respondents have mortgage debt or not shows that those with debt are, unsurprisingly, more worried about their current and future personal financial situations, and whether it was a good time to buy a major household item. They are also more pessimistic regarding the economic outlook.

So far, despite low confidence, spending has been holding up, presumably because with the labour market so tight, job security could hardly be better. Being worried your income isn't going as far is very different from worrying that your income might be about to stop. The precautionary saving motive doesn't yet seem to have been triggered. Anecdotes about consumers trimming the sails and 'trading down' to some extent are common, as necessities take up a bigger chunk of income, but in aggregate at least, consumers are hardly cutting up the credit cards.

However, the question is not whether consumption growth will slow. The question is how much damage the Reserve Bank is going to have to do to the housing market and labour market to ensure that it does slow–and meaningfully, as that is the means by which strong domestic inflation can be conquered. On the inflation front, the RBNZ will be pleased to see the large decline in consumer inflation expectations to the lowest level in a year. Consumers don't get to set prices, of course, but with a super-tight labour market their inflation expectations could well feed into wage demands –and wage outcomes.