Personal Finance
/
news
Debt stress among young people and businesses rising, Centrix says, with borrowers aged under 25 appearing 'to be struggling quite consistently'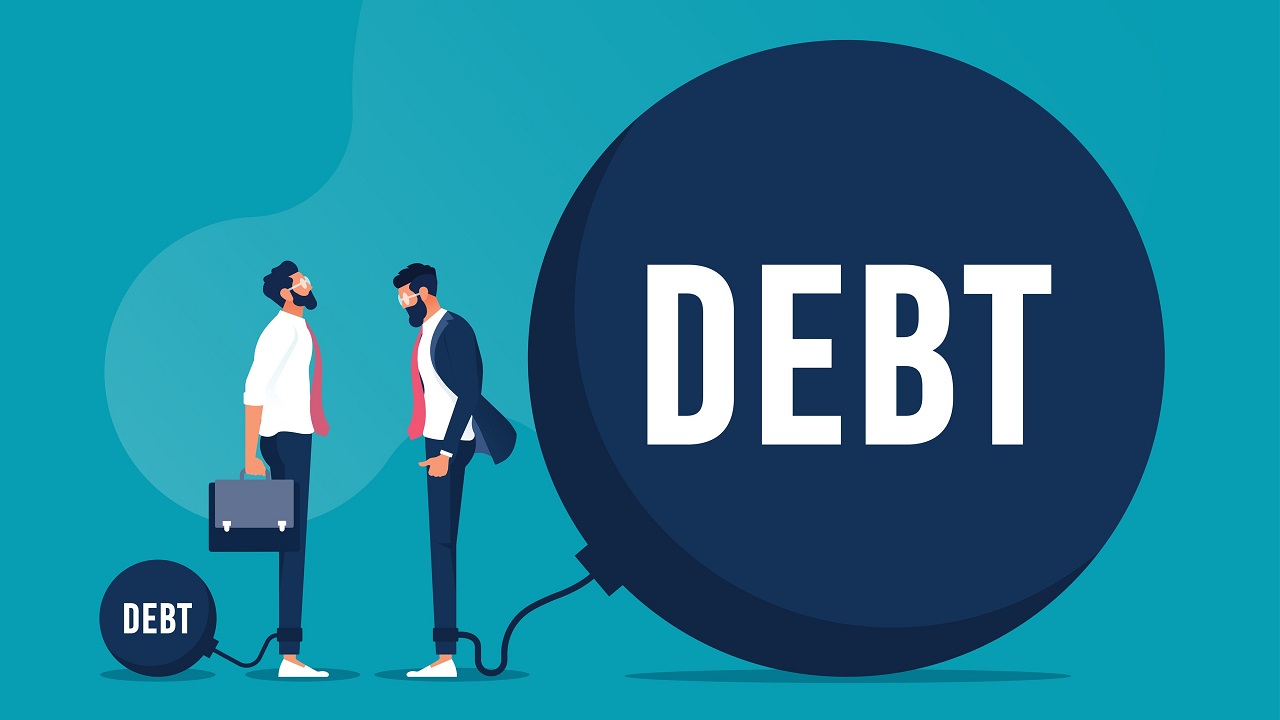 Buy now, pay later (BNPL) is now the most common first debt product among people under 25, with debt stress among this demographic rising, credit bureau Centrix says.
In its August Credit Indicator Centrix also notes business debt defaults rising across the board.
Centrix says more than 260,000 under 25s are "credit active consumers." Of them, 57% use BNPL, which is now this group's most common first debt experience.
Debt stress for the under 25s is up 21% since the beginning of 2020, just before the Covid-19 pandemic began to make its presence felt. Centrix says this group's debt with telecommunications providers is its most likely to go into arrears, meaning be overdue after the due date, ahead of personal loans and BNPL payments.
Across all demographic groups BNPL arrears dropped for the second consecutive month, Centrix says, to 9.4%. They were as high as 10.5% in March.
"Active credit consumers aged under 25 appear to be struggling quite consistently in recent years. The debt stress for the demographic has seen noteworthy growth since pre-pandemic times, with credit such as telco and personal loans going into arrears ahead of BNPL and credit cards," Centrix Managing Director Keith McLaughlin says.
"A sign of the times, consumer credit demand was up 10% year-on-year in August, with new personal loan activity currently at its highest level this year to date." 
"Vehicle loan arrears increased to 6% of active accounts - a three year high - while credit card arrears edged up slightly to 4.3% but still remain low when compared to historical levels," says McLaughlin.
The Government recently confirmed Credit Contracts and Consumer Finance Act CCCFA) regulations will apply to BNPL debt. However, Cabinet agreed to "disapply aspects" of the CCCFA, including the affordability and suitability requirements, for BNPL loans, so the regulations "are proportionate and fit-for-purpose."
From September 2 next year BNPL lenders will:
·Be required to complete comprehensive credit reporting when customers sign up or increase their credit limit.

·Be required to have a credit policy setting out how they take credit report information into account in lending decisions.

·Be required to share lending information back into the credit reporting system and make clear to consumers the default fees and timing of instalments for each purchase using BNPL.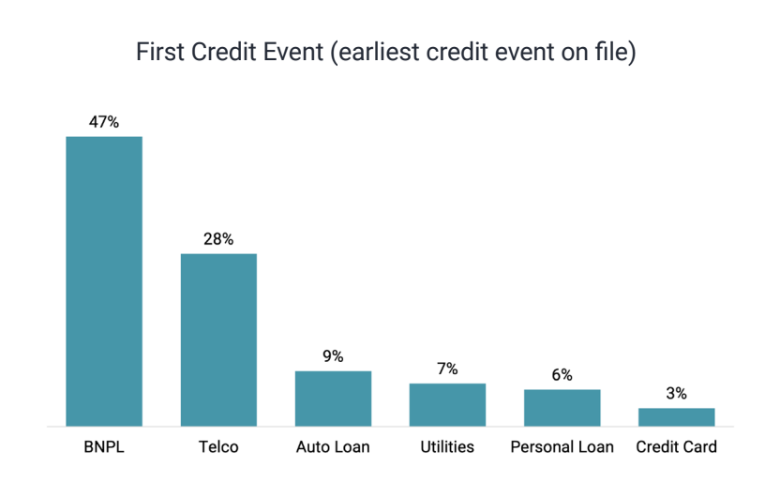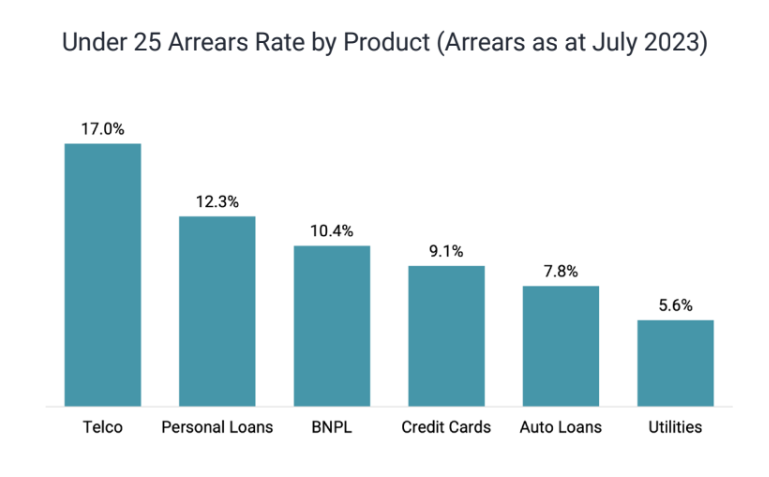 Centrix says business debt demand is still strong, up 5% year-on-year, singling out the construction, hospitality, retail and transport sectors. However, business loan defaults were up across the board year-on-year.
"The retail sector saw a 45% increase in credit defaults, with construction and hospitality rising 34% and 30% respectively. The property/rental sector saw a 62% rise in credit defaults year-on-year, along with a 17% of liquidations. The construction sector experienced a 73% climb in company liquidations year-on-year in July. It is important to note credit defaults are a lag indicator – the arrears position occurs several months prior to a default being lodged," says Centrix.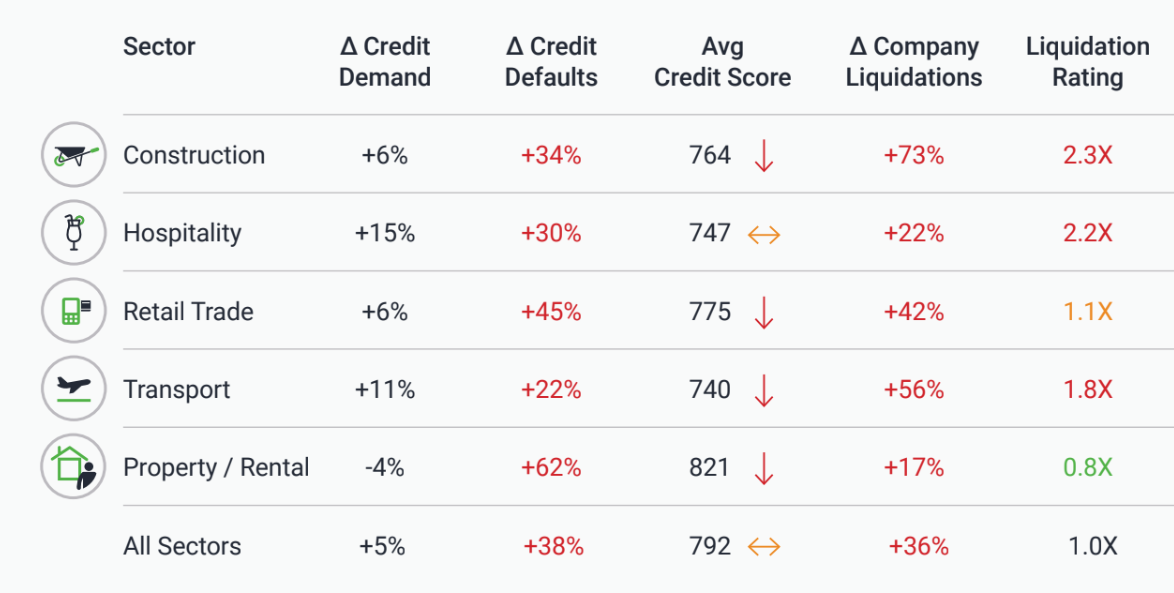 *The charts in this article all come from Centrix.