New bank feed feature improves personal finance software capabilities allowing ASB, Westpac, and ANZ customers to tap their own data. More banks to follow.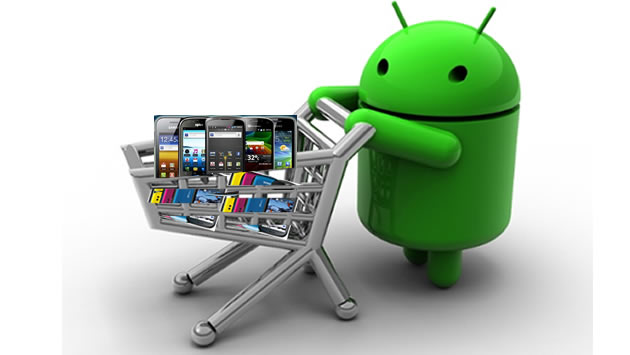 By Amanda Morrall
Over the past year I've been reviewing new technology and software in the personal finance sphere.
One of the first out of the gate was Xero personal. In my initial review (read it here), I detailed how it worked and how laborious the whole process is uploading your data from your bank, then coding it, and repeating the process every month or more frequently to ensure it's up to date. When I went back to it months later to evaluate its effectiveness as a personal finance resource, I decided to abandon it essentially because I'm a busy person and found it too much work. You can read more about my reasons why here.
I thought it was only fair to Xero, and those who enjoy using Xero for business to share the news that they've resolved the greatest weakness with their personal version of the software.
The company announced that effective today the bank feed feature that makes its software system so easy to use and popular with business folks now works for personal. For those of you who didn't read my original stories or who are unfamiliar with how Xero works, what this means is that you don't have to continually download your statements onto your computer and then reupload them into Xero. The bank feed feature means that your transactions will be automatically uploaded daily without you having to do a thing, beyond the initial set up and codification work.
This is a major development that in my opinion will elevate Xero personal from zero to hero status as a personal finance assistive that gives you greater insight and control over your money. So far, only three of the major banks have consented to the third party bank feed technology, a functionality which has made Mint one of the most popular personal finance resources worldwide among everyday bank users.
In New Zealand, they are: ASB Bank, Westpac and  ANZ. The bank feeds will apply to savings and cheque accounts and also credit cards issued by all three banks.
In Australia, they are National Australia Bank (NAB), ANZ, Westpac, Commonwealth Bank (CBA),  Bank of Queensland (all of which include credit card transactions) and also Suncorp (limited to Everyday Banking).
While banks here are busy trying to personalise their budgeting tools and apps to work with your actual transactions, only a handful have married actual daily transactions with budgeting programmes on offer to clients.
It's almost enough for me to pay the $5 a month and go back to Xero but I reckon my own bank will have its act together in 2013. If not, I might give Xero a second chance. The bank feeds feature would make it worth it.
See also Amanda Morrall's interview with  ASB's Anna Curzon here talking about Facebook friends with benefits; Kiwibank's John Scully explaining Kiwibanks's open platform personal finance software; and Westpac's Callum Wilson talking about some of the latest apps launched by Westpac NZ.