Kiwibank staying mum on Fair Play on Fees' legal action over exception fees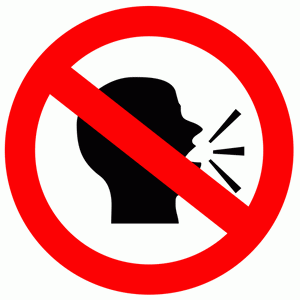 By Gareth Vaughan
Kiwibank is steadfastly refusing to comment on being named by the Fair Play on Fees group as the second bank it'll sue, on behalf of some Kiwibank customers, over so-called exception fees.
Fair Play on Fees announced impending legal action against Kiwibank, which it says is on behalf of about 6,000 customers, on Wednesday morning.
Kiwibank declined requests to comment on Wednesday and continued to do so yesterday.
"It is not our intention to respond," a Kiwibank spokesman told interest.co.nz.
Asked whether this meant no comment outside its statement of defence, the spokesman added: "You are getting a bit ahead of the play. We have not been served yet, only advised via the media that we will be."
The state owned bank's initial response contrasts greatly with that of ANZ, the first bank targeted by Fair Play on Fees back in June. ANZ promptly issued a press release saying it would "vigorously defend" the claim against it. And ANZ also fronted Kerri Thompson, its then managing director for retail banking, for media interviews on the day action against it was announced.
The fees at the centre of Fair Play on Fees' case are unarranged overdraft fees, dishonour fees, credit card late payment fees, and credit card over limit fees. Fair Play on Fees stands to pocket 25% of any money it wins for bank customers and has pledged to also target ASB, BNZ and Westpac. Announcing the impending action against the banks in March, Fair Play on Fees claimed these fees are excessive and add up to around $1 billion over the past six years.
Fair Play on Fees says Kiwibank customers must register for the case by 11pm on Thursday, November 21 to be included. Court documents will then be lodged on Friday, November 22, the group fronted by lawyer Andrew Hooker says.
This article was first published in our email for paid subscribers. See here for more details and to subscribe.