NZ Law Society calls for visual diagrams to help borrowers understand fees and interest over the life of a credit contract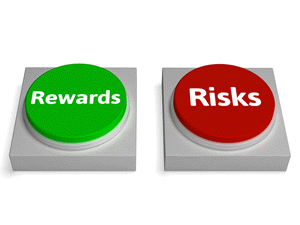 By Gareth Vaughan
Lenders should use visual diagrams to help borrowers understand how fees and interest they're being charged relates to the sum of money they're borrowing, the New Zealand Law Society says.
The Law Society makes this point in a submission to the Ministry of Business, Innovation and Employment (MBIE) on the Government's proposed Responsible Lending Code.
In terms of fees the Law Society argues the key thing is disclosure.
"Consideration should be given to describing fees by visual diagrams that show how the fees and interest charged relate to the sum being borrowed," it says.
The Law Society points out European Union investment funds known as UCITS, or undertakings for the collective investment in transferable securities, disclose synthetic risk and reward indicators to highlight the relationship between risk and reward. UCITS' account for about 75% of all collective investments made by small investors in Europe.
"Similar visual diagrams are being considered in New Zealand for Financial Markets Conduct Act 2013 disclosure for managed funds. The fees and interest over the life of the credit contract should be shown in relation to the total of the amount being lent under the credit agreement," the Law Society says.
"Budgeting services have suggested that easy and visually attractive calculators should be made available to lenders and borrowers both online and as apps to assist in decision making. The Law Society supports this concept and further suggests that aspects of the Code could well be met by lenders verifying that these calculators have been used by borrowers."
The Responsible Lending Code is being developed by MBIE following Parliament's passing of the Credit Contracts and Financial Services Law Reform Act in May. It follows the adoption of similar codes in Australia and Britain.
Although the Code will be non-binding, evidence of compliance with the provisions of the Code will be treated as evidence of compliance with lender responsibility principles set out through the Credit Contracts and Consumer Finance Amendment Act.
MBIE says it'll publish a draft Code for public comment late this year, with feedback from the submissions used to help its staff prepare the draft Code. The actual Code is then expected to be issued next March and come into force next June.
*The diagram below comes from those being considered for Financial Markets Conduct Act disclosure.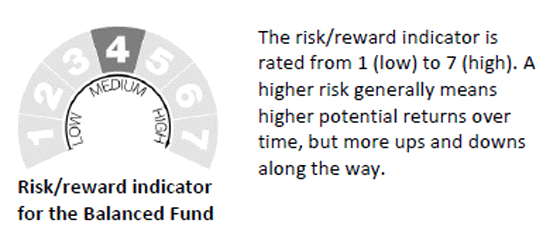 This story was first published in our email for paying subscribers on Wednesday morning. See here for more details and how to subscribe.