Housing costs are rising faster than household incomes but people are also putting more emphasis on paying down their mortgages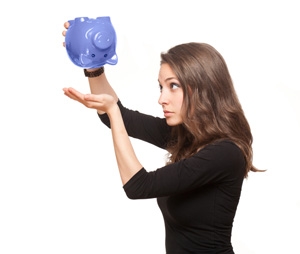 Housing costs are rising faster than household incomes but people are also putting more emphasis on paying down their mortgages
Spending on housing is growing at a faster rate than incomes, according to the latest Household Economic Survey.
It showed that average household income rose 9.1% from $81,227 to $88,579 in the two years to June 2014, Statistics NZ said.
Over the same period average household spending on housing costs rose 11.1%, from $256 a week to $284.
"The increase in housing costs was largely due to higher mortgage and rent payments as well as an increase in property rates," Statistics NZ labour market and household manager Diane Ramsey said.
"A really interesting shift we've seen is that a bigger proportion of mortgage spending is going on repaying the principal rather than on covering interest payments," she said.
For people with a mortgage, the average weekly mortgage payment increased from $357 in the year ended June 2012 to $389 in 2014.
Average weekly rent payments rose from $273 to $290 over the same period.