Almost everyone buying or selling residential property will now be required to provide their IRD number on land transfer documents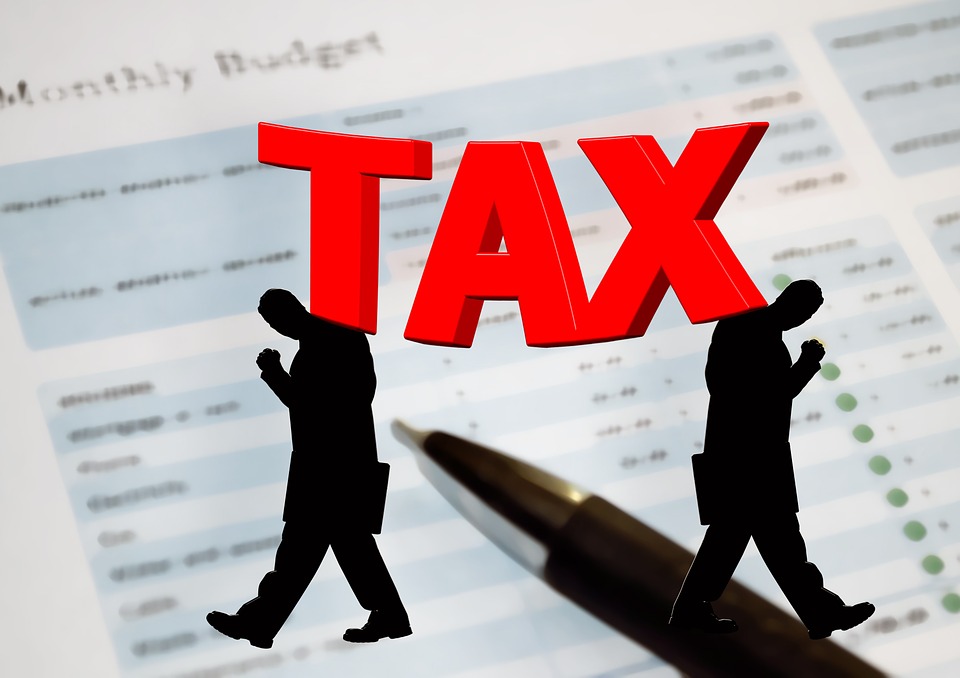 The Government is tightening up land transfer documentation rules to prevent property speculators avoiding their obligations to pay tax on capital gains under the bright line test.
Revenue Minister Stuart Nash said under current rules, up to a third of residential property transactions are made without the IRD number of the buyer or seller being recorded, potentially making it possible for people to avoid their tax obligations under the bright line test, which taxes capital gains on residential investment properties that are bought and sold within five years.
The bright line test may also apply to family homes if they were purchased with the intention of reselling them at a profit.
"Most people already provide their IRD number to Land Information NZ when buying and selling property, but there are some exemptions which are open to manipulation," Nash said.
The rules would be changed so that an IRD number would need to be supplied for virtually all residential property sales.
"The requirement to provide an IRD number on nearly all land transfers makes the rules easier to understand for everyone," Nash said.
"It removes the uncertainty around what information people need to provide when buying or selling a property.
"Capturing the relevant tax information will also help us work with jurisdictions in other countries to combat global tax evasion," he said.
The new rules will apply from January 1 2020.
The comment stream on this story is now closed.
You can receive all of our property articles automatically by subscribing to our free email Property Newsletter. This will deliver all of our property-related articles, including auction results and interest rate updates, directly to your in-box 3-5 times a week. We don't share your details with third parties and you can unsubscribe at any time. To subscribe just click on this link, scroll down to "Property email newsletter" and enter your email address.