RBNZ's new data series looking at debt-to-income ratios of home buyers shows that a third of first home buyer debt nationally, and nearly half of FHB debt in Auckland, is at a level of over five times income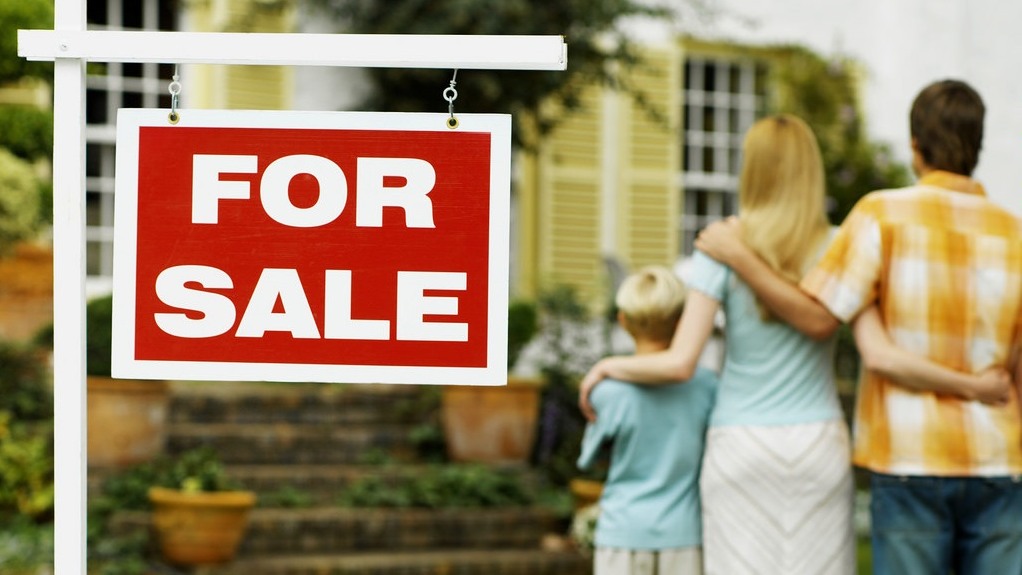 By David Hargreaves and Jenée Tibshraeny
New Reserve Bank figures released for the first time on Monday show that a third of all Kiwi first home buyers have debt that's over five times their annual income.
In the pricey Auckland market, nearly half of the FHB debt is at a DTI of over five. The ratios are based on gross (pre-tax) income.
This information is now going to be made available on a quarterly basis through two new tables the RBNZ's compiling, namely this table and also this table.
The RBNZ, in giving examples of the new series said that June 2019 DTI statistics show that for owner-occupiers taking out new mortgages:
31% of borrower debt was at a DTI over five, down from 37% in June 2017.
33% of first home buyer debt was at a DTI over five.
In Auckland, almost half of first home buyer debt was at a DTI over five.
First home buyers most commonly borrow between 4-5 times the size of their income.
In June 2019, the average gross income of first home buyers was $116,000 per year, compared with $132,000 for other owner-occupiers
The release of the new information comes as the Government is considering including a DTI tool in the RBNZ's 'macro-prudential toolkit' as a part of Phase 2 of the Reserve Bank Act currently underway.
The second of three rounds of consultation for this second part of the review closes on Friday.
The RBNZ previously pushed for inclusion of a DTI tool under the previous National Government - but the Government delayed it beyond the 2017 election. However, the RBNZ has continued to see some form of DTI tool as a useful addition to its macro-prudential measures, alongside such things as the already in use loan to value ratio (LVR) restrictions.
In releasing the new information on Monday, the RBNZ said it didn't have a hard and fast number of what level of DTI would be concerning among house buyers.
RBNZ's Head of Department Financial System Policy and Analysis Toby Fiennes said the data would demonstrate how useful a DTI tool would be.
Asked whether the release of the data was a move to put pressure on the Government to include a DTI tool in the RBNZ's toolkit, Fiennes said: "No, it's not for that purpose. It just happens that now is the time when we have enough confidence in the data and we feel we can put it out there.
"If we did have the tool, we would be very unlikely to be using it right now."
He said the central bank had seen the vulnerabilities of the housing market as having reduced over the last two or three years "and that's why we've been reducing the LVR restrictions".
"The level of high DTI has also been coming down over the last couple of years."
Isn't it still high though?
"It's high, but it's not at an extraordinarily high level… We have to have a pretty sound reason for introducing restrictions into a market."
The RBNZ said it developed DTI data to better understand risks to financial stability from mortgage lending activity. Monthly data is available from June 2017, and is sourced from a survey completed by all registered banks in New Zealand.
"Banks supply us with summary data on the debt and income of their new mortgage customers," Head of Data and Statistics Steffi Schuster said.
"The DTI statistics we're publishing today give an insight into the ability of homeowners to service their mortgages."
DTI data was important to inform financial stability risks, as households with higher debt levels relative to their income may be more at risk of defaulting on mortgage repayments.
Borrowers with higher debt levels relative to their income are more likely to reduce spending in response to shocks, such as a loss of income or higher interest rates. This could create stress for individual households, and have an impact on the wider economy.
In addition to informing financial stability risks, DTI data is also a useful tool for assessing housing affordability for recent homebuyers.
"DTI data can be viewed alongside other information to give richer insights into New Zealand's housing market," Schuster said.
"For example, by comparing DTI figures with loan to valuation data, we can better understand risks from households with a combination of large loans relative to the value of their property, and large loans relative to their income."