There's a cruel sting in the tail of falling interest rates - they've already started pushing up house prices at the bottom end of the market, making home ownership less affordable for aspiring first home buyers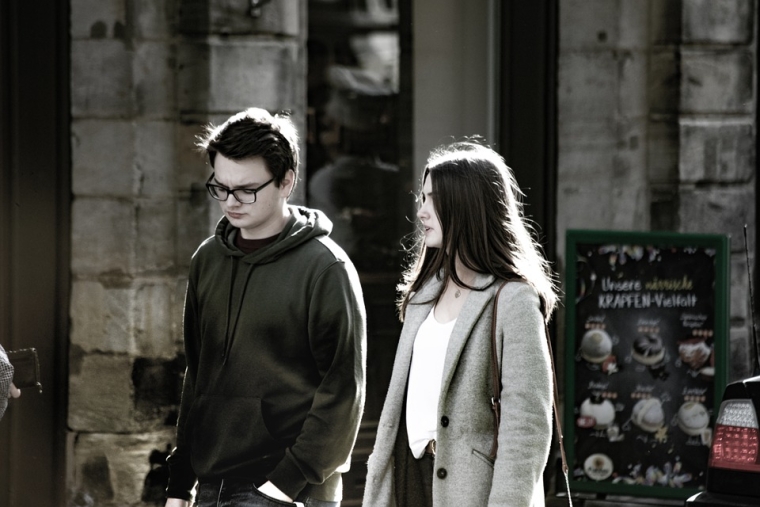 By Greg Ninness
Falling mortgage interest rates appear to have worked against first home buyers in August by sparking a significant rise in lower quartile house prices in most regions.
In most cases the benefit of lower mortgage interest rates was more than offset by the rise in lower quartile prices, leaving aspiring first home buyers worse off overall, according to interest.co.nz's Home Loan Affordability Reports for August.
The reports show that the average of the two year fixed mortgage rates offered by the major banks dropped to  3.70% in August. That's down from 3.81% in July and 4.43% in August last year.
It means mortgage rates are at their lowest point since interest.co.nz began compiling the figures in January 2002 and have more than halved since they peaked at 9.64% in March 2008.
While you might think the fall in interest rates would be favourable for first home buyers, that does not appear to have been the case.
Unfortunately falling interest rates are generally inflationary for asset prices and that appears to have been the case for prices at the bottom end of the market.
According to the Real Estate Institute of New Zealand, the national lower quartile selling price increased from $401,900 in July to $415,000 in August. The rise was almost nationwide, with Canterbury being the only region where the lower quartile price went against the trend and dropped from $350,000 in July to $346,000 in August.
In Auckland the lower quartile price increased from $643,000 in July to $655,000 in August. In Wellington it increased from $485,000 to $490,000.
And lower quartile prices reached record highs in seven regions – Waikato, Bay of Plenty, Hawke's Bay, Manawatu/Whanganui, Taranaki, Otago and Southland.
Overall, the rise in prices had a greater effect on affordability than the fall in interest rates, with the payments on a mortgage to buy a lower quartile-priced home increasing in all regions except Wellington and Canterbury.
Nationally, the weekly payments on a mortgage needed to buy a lower quartile-priced home increased from $351.31 to $360.15.
In Auckland the weekly payments on a mortgage required to buy a lower quartile priced-home increased from $609.31 a week to $613.35.
And of course the rising prices would also have increased the size of the deposit first home buyers would require.
Ironically it appears that the real winners form the latest cuts to mortgage interest rates will be existing home owners who still have a mortgage, who will likely see their mortgage payments reduce and the values of their homes and therefore their equity in them, increase.
The losers are more likely to be aspiring first home buyers who could be looking at the start of another round of house price inflation, and the elderly who are looking at their income from bank term deposits dry up in front of their eyes.
The comment stream on this story is now closed.