Auction activity is steadily rising with an average sales rate of 60% at the latest auctions monitored by interest.co.nz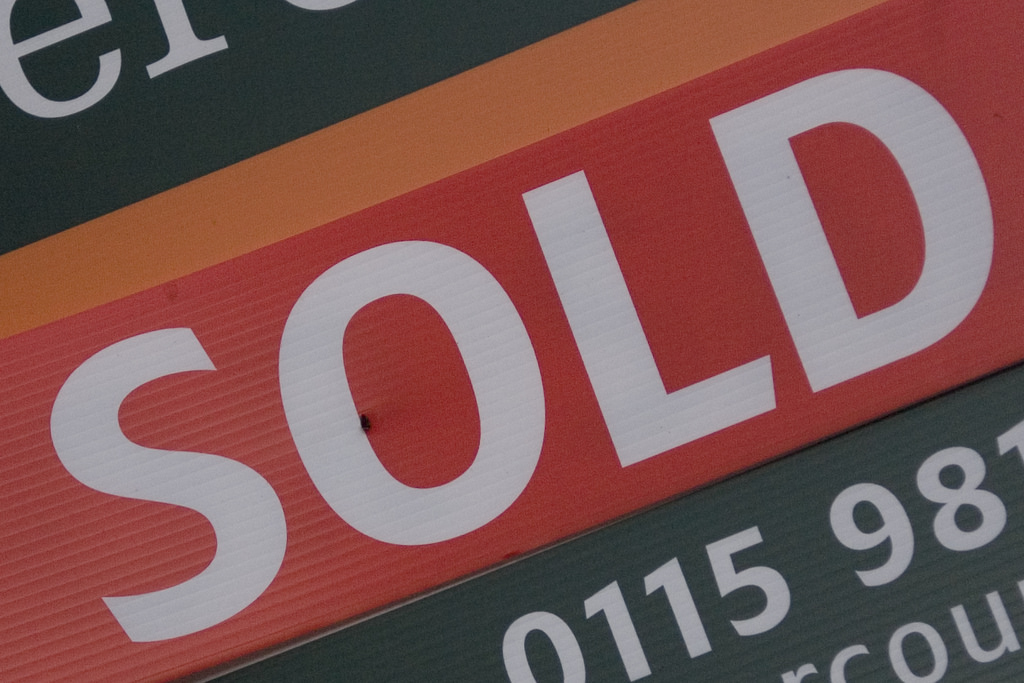 Auction activity continued to warm up in the last week of September with a spring lift in activity now clearly evident.
Interest.co.nz monitored 206 auctions around the country in the week of September 23-29, compared to 175 the previous week and 159 the week before that.
Of the 206 properties monitored, sales were achieved on 124 giving an overall sales rate of 60%.
And more are selling at prices above their rating valuation (RV) .
Interest.co.nz was able to match selling prices with RVs on 90% of the properties sold, with 63% selling for more than their RV.
Significantly there were only minimal differences between the Auckland and national figures, with sales achieved on 61% of the Auckland properties auctioned with 57% selling for more than their RVs.
There were also very low numbers of properties that were withdrawn from sale or had their auction postponed, with just two postponements and two withdrawals during the week.
 The figures suggest that the market is becoming more buoyant as spring progresses and that Auckland is no longer lagging behind the rest of the country.
Other indicators such as the Quotable Value and Barfoot & Thompson's figures for September also suggest the market is warming up, after  what was a fairly miserable winter for residential property.
Details of the individual properties and the results achieved at all of the auctions monitored by interest.co.nz are available on our Residential Auction Results page.
The comment stream on this story is now closed.
You can receive all of our property articles automatically by subscribing to our free email Property Newsletter. This will deliver all of our property-related articles, including auction results and interest rate updates, directly to your in-box 3-5 times a week. We don't share your details with third parties and you can unsubscribe at any time. To subscribe just click on this link, scroll down to "Property email newsletter" and enter your email address.