Housing sales were particularly strong in Auckland in January although prices remained around recent levels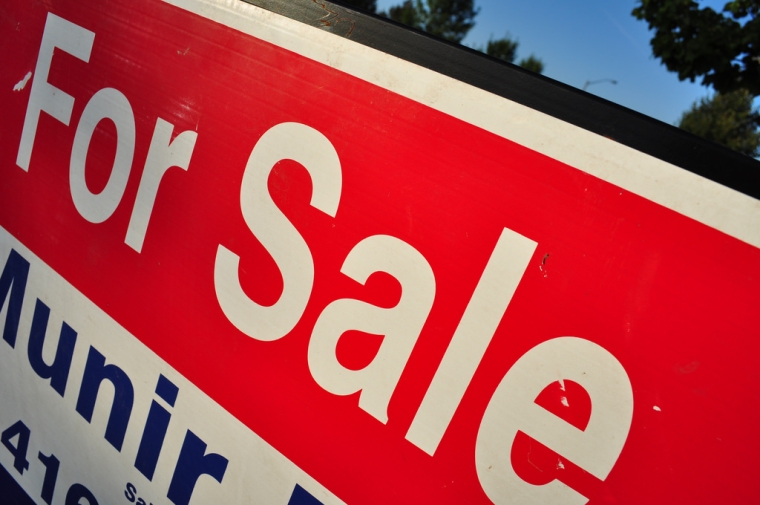 Auckland's housing market started the year on a strong note with a surge of sales in January.
The Real Estate Institute of NZ says 1295 properties were sold in Auckland in January, up +9.7% compared to January last year and the highest number of sales in the month of January since 2016.
Within the Auckland region sales were particularly strong on the North Shore, up +29.0%, in Waitakere up +28.6% and Rodney up +21.1%
Around the rest of the country excluding Auckland 3308 properties were sold in January, up +0.9% compared to January last year. This was also the highest level of sales for the month of January since 2016, with 10 of the country's 16 regions posting higher sales levels than a year ago.
Regions with particularly high sales levels compared to January last year were Nelson +42.6%, Manawatu/Whanganui +15.3%, Bay of Plenty +11.5% and Marlborough +11.3%.
However there were also some regions where there was a significant decline in sales compared to a year ago led by Tasman -29.3%, Southland -27.2% and Otago -17.1% (the interactive chart below plots the monthly sales trends in all regions).
Prices remained firm and mostly at the top end of recent ranges, with the national median selling price dropping back to $615,000 in January from $629,000 in December,  but that was still up 11.8% compared to January last year.
In Auckland the median dropped back to $875,000 in January from $890,000 in December and remained below the record of $900,000 set in March 2017.
However record median prices were set in seven regions in January - Waikato $599,000, Bay of Plenty $683,000, Hawke's Bay $550,000, Manawatu/Whanganui $411,000, Taranaki $420,000, Otago $570,000 and Southland $359,000.
Canterbury's median price of $465,000 equalled the record set in October last year.
Going against the trend there was a particularly large drop in Wellington's median price, which declined from $684,000 in December to $620,000 in January.
Other regions to record declines in the median price in January compared to December were Northland, Gisborne, Tasman and Nelson (see the interactive chart below which tracks median prices in all regions).
The comment stream on this story is now closed.