Westpac economists expect Reserve Bank to keep OCR on hold until 2022 and low mortgage rates to push up house prices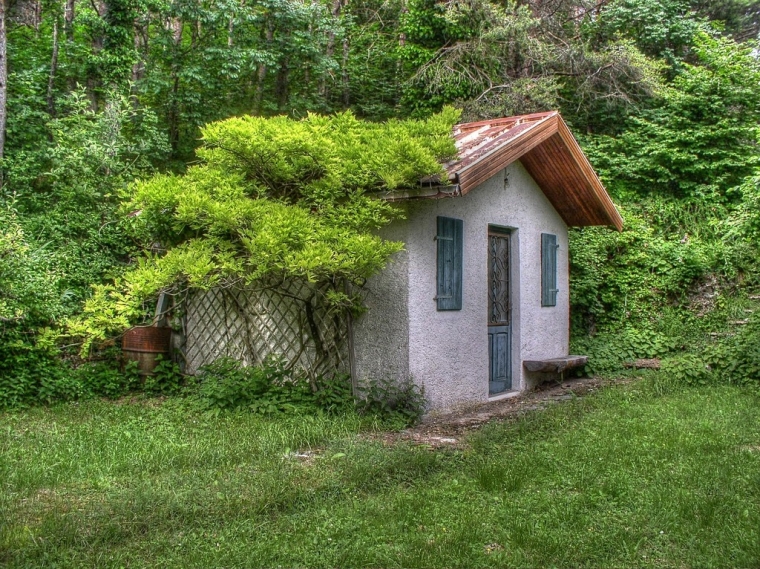 Westpac's economists have reconfirmed their forecast there will be no more Official Cash Rate (OCR) cuts by the Reserve Bank for the remainder of the year, but expect house price inflation to hit 7% next year.
An update by Westpac's chief economist Dominick Stephens said they believed the Reserve Bank would keep the OCR at 1.5% for the rest of the year, but admitted it was a finely balanced call.
"A follow up cut is possible if the data weakens further," the update said.
"But... we expect an economic pick up later this year to remove thoughts of another OCR cut."
The update also said the bank's economists had previously thought there would be another OCR next year, if a Capital Gains Tax was introduced.
But the Government's announcement that it was dumping CGT, combined with low mortgage interest rates, meant they don't see any further changes to the OCR until mid-2022.
They also believe those factors would see house prices rising.
"There is no longer any reason to think the housing market is going to slow in 2020," the update said.
"Far from it. We now expect house price inflation to accelerate to 7% by mid-2020, due to the recent sharp drop in interest rates."
The comment stream on this story is now closed.