The Property Council warns of commercial property foreclosures as some tenants stop paying rent - seeks Government assistance for landlords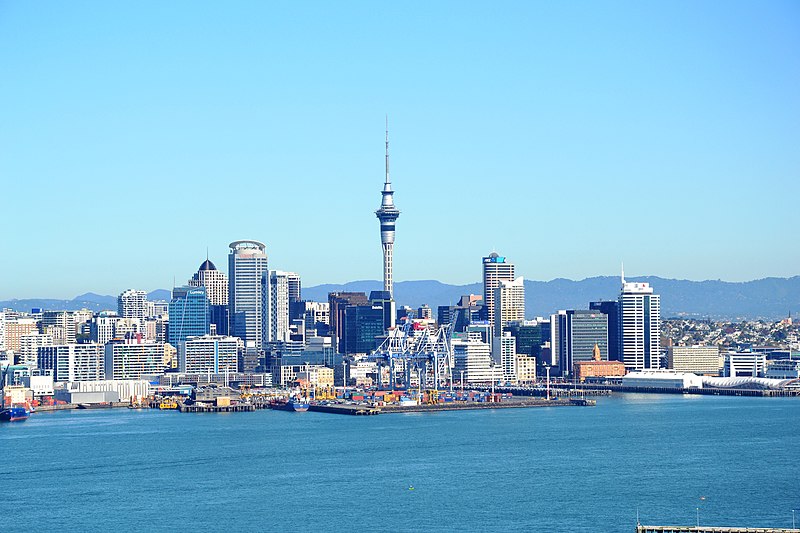 Commercial property landlords are crying poverty and pleading for a government hand out.
The Property Council, which represents many larger commercial property investors and landlords, says the sector is facing hundreds of millions of dollars in lost revenue.
The Council has released a statement saying some large commercial tenants are simply refusing to pay rent, which could have devastating consequences for the commercial property sector.
"We are hearing of a multitude of scenarios regarding rental payments," Property Council chief executive Leonie Freeman said in statement.
"At one end of the spectrum there are many landlords working constructively with tenants on their particular situations and discussing rent relief such as postponement or other relief measures.
"However, there are many examples of large tenants sending letters announcing they are refusing to to pay rents with no consultation.
"This move could devastate the commercial, industrial and retail property sectors."
Freeman said the Government's recent decision to assist commercial landlords by allowing building depreciation as a tax deductible expense did not go far enough.
"It is simply not enough to bridge the gap in what is becoming a crisis of cash flow for many property owners," she said.
"Support for property owners and tenants could be a targeted subsidy or another form of support package."
She warned that the outlook for some landlords was "dire" and that some risked losing their properties if their bank foreclosed on their mortgage.
"There's little point in having a tenant survive with the landlord foreclosed on and vice versa. We must work together to get through this period of unpredictability," she said.
However the news has not been all bad for landlords recently.
Those with mortgages are likely to have benefited substantially from the drastic cuts to mortgage interest rates that have occurred, especially those that have used the reduction in interest costs to reduce the size of their mortgage.
However those who kept debt at high levels will be the ones most likely to be squeezed by a cash crunch.
The comment stream on this story is now closed. 
You can receive all of our property articles automatically by subscribing to our free email Property Newsletter. This will deliver all of our property-related articles, including auction results and interest rate updates, directly to your in-box 3-5 times a week. We don't share your details with third parties and you can unsubscribe at any time. To subscribe just click on this link, scroll down to "Property email newsletter" and enter your email address.