Government introducing a national interest test for foreign investment, to stop strategically important companies being snapped up by foreign buyers at bargain basement prices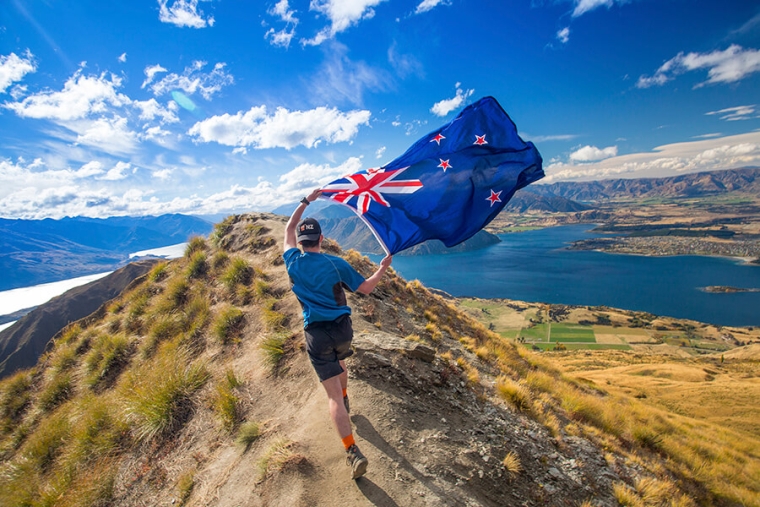 The Government is fast tracking parts of its reforms to the Overseas Investment Act to introduce a national interest test to the approvals process for purchases of New Zealand assets by overseas entities.
The national interest test was due to be introduced as part of wider reforms to the Act, which will proceed through Parliament over coming months.
However Associate Finance Minister David Parker said the COVID-19 crisis has made it necessary to introduce the national interest test urgently, to prevent overseas investors snapping up New Zealand companies and strategically important assets at bargain basement prices in the wake of the pandemic and the recession which is expected to follow.
The national interest test will apply to any foreign investments, regardless of dollar value, that result in more than a 25% ownership interest, or that increase an existing stake in a New Zealand asset to or beyond 50%, 75% or 100%.
"We need to minimise the possibility that cornerstone businesses in our productive economy are sold in a way contrary to our national interest while the pandemic is causing the value of many businesses to fall," Parker said.
"Hypothetically, with international tourism at a standstill, the value of a significant tourism company may have plummeted and could be low or near zero.
"That value would not reflect the importance of the business, so interim controls are needed to protect our national interest," he said.
Parker said the test was being introduced as a temporary measure that would be reviewed every 90 days.
Once the temporary measure ended, the minimum threshold for the national interest test would be increased to transactions of $100 million or more (or higher if set by the terms of an international trade agreement), as well as investments in sensitive land or fishing quota.
The urgent amendment to the Overseas Investment Act would also provide the Overseas Investment Office with enhanced enforcement powers and the Government was aiming to have the measures in place by mid-June.
"The changes we are introducing do not mean New Zealand is closing the door on foreign investment, only that the Government should have the ability to ensure that such investments are in line with our national interest," Parker said.
"This Government welcomes productive, sustainable and inclusive foreign investment."