The COVID-19 lockdown delivered a massive hit to the real estate industry's commission revenue but it's bouncing back quite quickly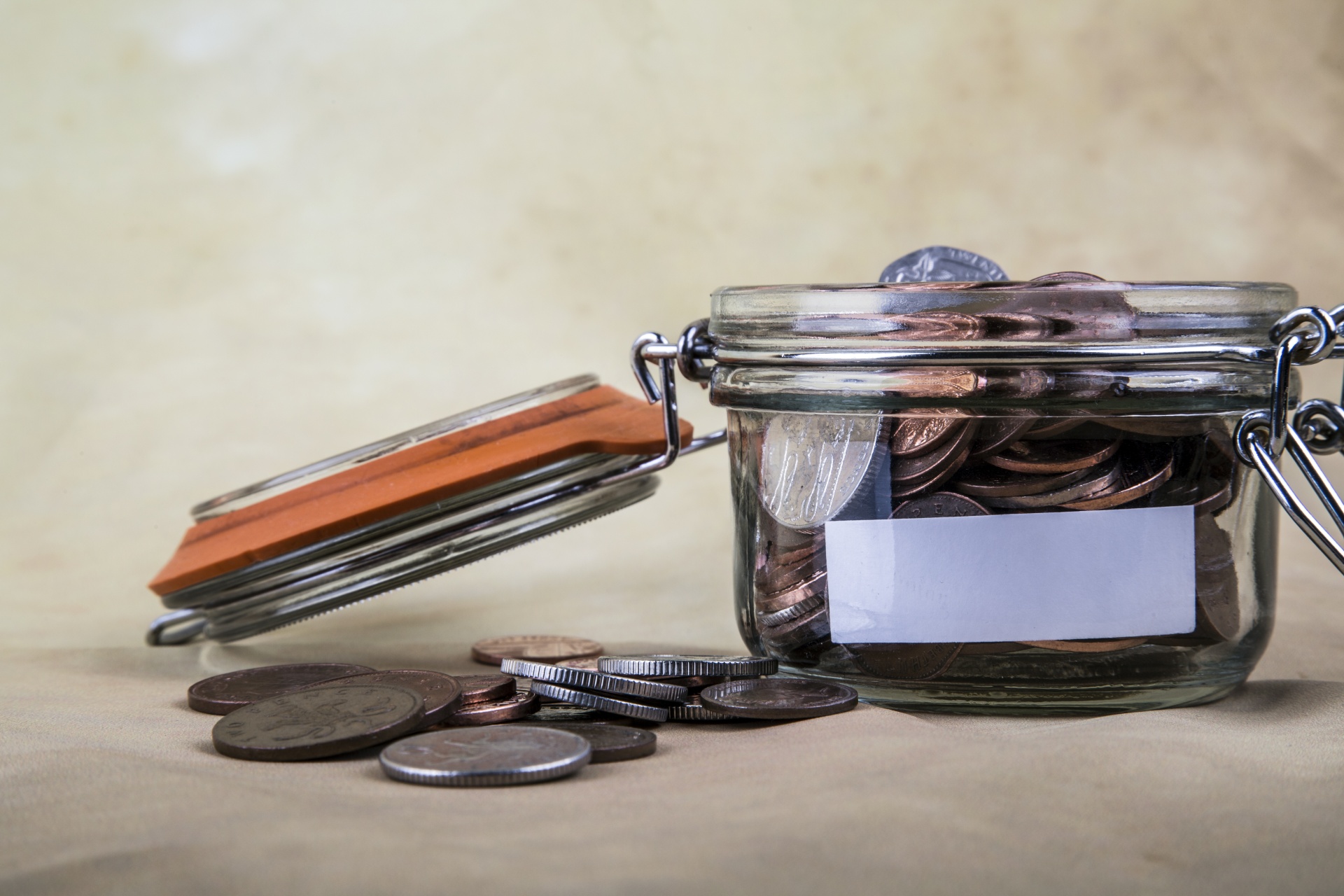 By Greg Ninness
The real estate industry is likely to have lost somewhere between $125 million and $179 million in residential commissions due to the COVID-19 lockdown in the second quarter of this year.
Interest.co.nz estimates the industry earned about $266 million in gross residential sales commission in the lockdown affected second quarter, which was down $125 million (-32%) from the same quarter of last year.
However the loss of revenue may have been even greater than that.
The residential property market was surprisingly buoyant in the first quarter, and the industry's estimated commission in the first quarter was up 14% on the first quarter of 2019.
If that trend had continued in the second quarter, interest.co.nz estimates the industry would potentially have earned $446 million in gross commissions in the second quarter. That would put its loss from forgone revenue due to the lockdown at $179 million.
However the news is not all bad, with the market and consequently industry commissions, recovering quickly once the main lockdown restrictions ended.
The month-by-month figures show the estimated commissions dropped to a disastrous $30 million in April, down a whopping 75% from April last year, then partially recovered to $90 million in May which was down 39% compared to May last year. They then shot up to $147 million in June, which was up 20% on June last year.
Since then the market has remained surprisingly buoyant, which would be assisting the industry to recover revenue lost during the lockdown.
On top of that, most real estate agents are employed as independent contractors, which means many if not most would have qualified for the Government's wage subsidy that was available to lockdown affected businesses.
That would have helped many weather the storm during the worst of the lockdown affected downturn.
If the residential property market continues to trade in its current relatively buoyant mode, then it's possible the loss of commission revenue suffered in the second quarter could be made up in the third and fourth quarters of the year.
So the market, and the residential real estate industry, have shown considerable resilience in the face of the difficult conditions they endured in the second quarter of the year.
The comment stream on this story is now closed.
You can receive all of our property articles automatically by subscribing to our free email Property Newsletter. This will deliver all of our property-related articles, including auction results and interest rate updates, directly to your in-box 3-5 times a week. We don't share your details with third parties and you can unsubscribe at any time. To subscribe just click on this link, scroll down to "Property email newsletter" and enter your email address.