Barfoot & Thompson's latest auction results suggest the Auckland market is very buoyant heading into spring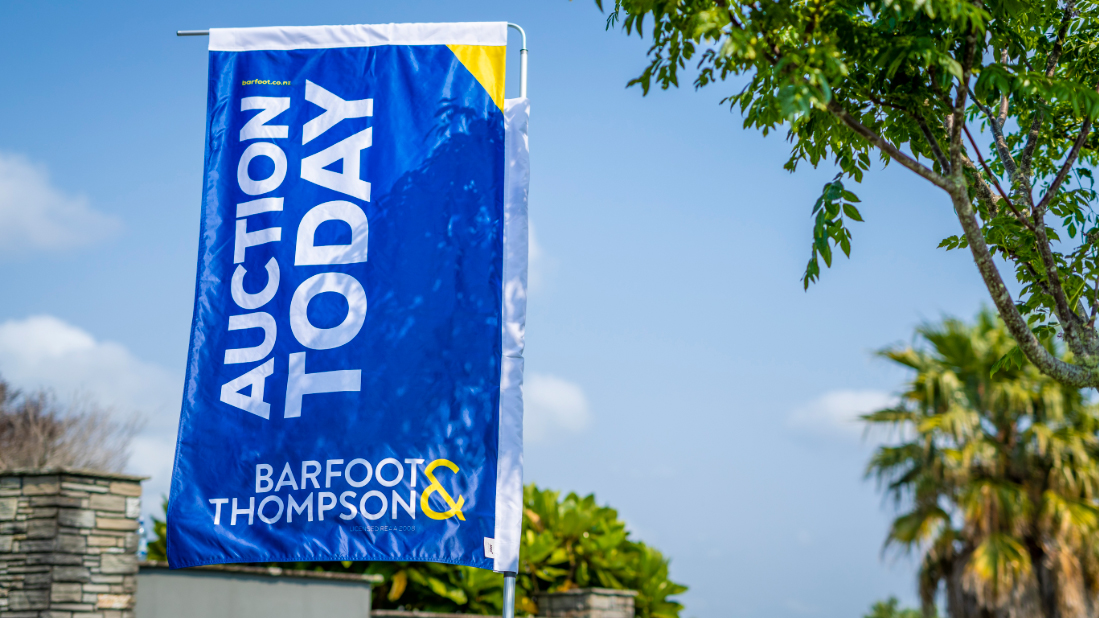 There was a sharp jump in sales at Barfoot & Thompson's residential property auctions in Auckland's final week of Level 3 lockdown.
The agency marketed 111 properties for sale by auction in the week of 24-30 August, which was unchanged from the previous week, and achieved sales on 79 of them, giving an overall sales rate of 71% (see table below).
That compares to a sales rate of 58% the previous week.
Last week's high sales rate did not seem to be confined to a single part of the city, with properties in all districts selling well.
All of Barfoot's auctions last week were conducted online according to Level 3 lockdown restrictions and it appears that the latest restrictions did reduce the number of auctions being conducted in Auckland.
However Barfoot's solid clearance rates suggest the Auckland market is continuing in a very buoyant mode and it's likely that auction numbers will pick up again now that the region has moved down to level 2 restrictions and spring has finally arrived.
Details of the individual properties offered and the results achieved are available on our Residential Auction Results page.
The comment stream on this story is now closed.
You can receive all of our property articles automatically by subscribing to our free email Property Newsletter. This will deliver all of our property-related articles, including auction results and interest rate updates, directly to your in-box 3-5 times a week. We don't share your details with third parties and you can unsubscribe at any time. To subscribe just click on this link, scroll down to "Property email newsletter" and enter your email address.