The decline in building activity during the Level 4 lockdown was much less than expected, with residential construction proving particularly resilient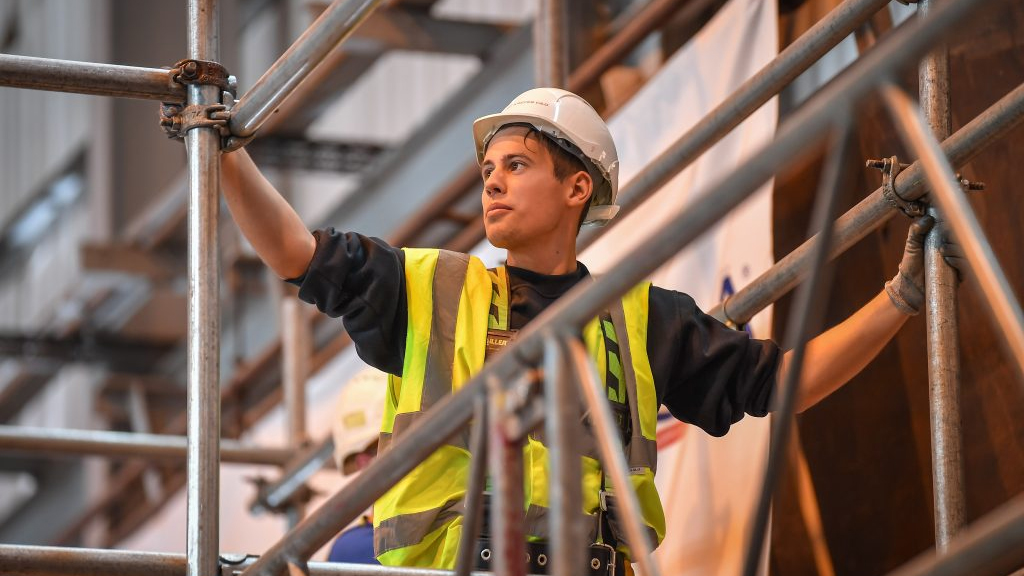 Construction activity declined by just over $1.5 billion in the second quarter of this year, largely due to the effects of the Level 4 lockdown, which lasted from March 26 to April 27.
According to Statistics New Zealand's Value of Building Work Put in Place Survey, $4.727 billion of building work was carried out in the second quarter of this year, which bore the brunt of the Level 4 lockdown.
That was down 19.3% compared to the first quarter of the year, and down 24.2% compared to the second quarter of last year.
Residential construction activity declined to $3.093 billion in the second quarter, down 22.3% compared to the second quarter of last year, while non-residential construction was $1.634 billion, down 27.5% compared to the second quarter of last year.
Statistics NZ said completion of residential construction projects was delayed by nearly seven weeks on average with some projects delayed for more than two months by the lockdown.
Non-residential construction projects such as commercial buildings had their completion dates delayed by a median of 30 working days, according to the survey's responses.
In Auckland, the total value of construction work in the second quarter was down 26.0% compared to a year earlier, Waikato was -20.0%, Wellington -21.6% and Canterbury -27.6%
Westpac Senior Economist Satish Ranchhod said the decline in construction activity had been less than expected.
"While today's result was a massive drop, it was still less pronounced than the 30% fall we or other forecasters had expected," Ranchhod said
That was mainly due to a smaller then expected drop in residential building work, which had been expected to fall by around 30%.
"The better than expected June construction result adds to the run of recent data indicating that, while COVID-19 has delivered a powerful blow to the economy, it has not been as stark as government or private sector forecasters had expected," Ranchhod said.
"That  reflects New Zealand's success in containing the virus and that the economy has been able to bounce back faster than expected from the lockdown."
The comment stream on this story is now closed.
You can receive all of our property articles automatically by subscribing to our free email Property Newsletter. This will deliver all of our property-related articles, including auction results and interest rate updates, directly to your in-box 3-5 times a week. We don't share your details with third parties and you can unsubscribe at any time. To subscribe just click on this link, scroll down to "Property email newsletter" and enter your email address.