New Zealand experiences negative population growth from migration for the first time in seven years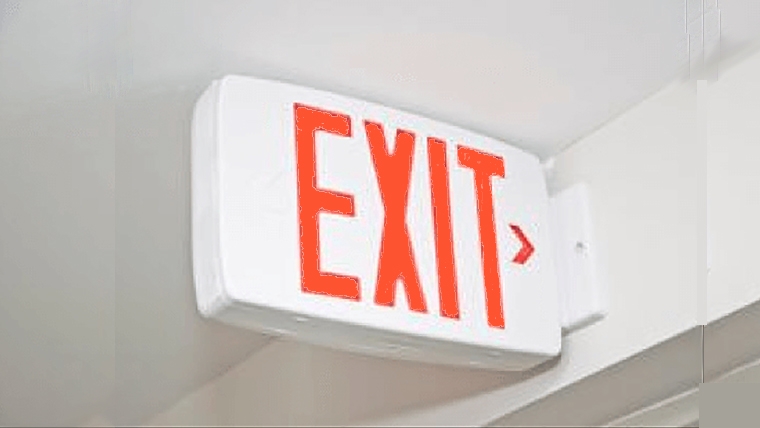 Population growth from migration has almost come to a standstill since April and turned negative for the first time in seven years in July.
The latest Statistics NZ figures show that the monthly net migration gain (long term arrivals minus long term departures) surged in the first three months of this year, hitting a record 12,976 in the month of February.
It then dropped sharply to 9671 when the Level 4 lockdown restrictions were applied in March, and almost came to a complete standstill in April when the net migration gain dropped to just 88.
It picked up slightly to a net gain of 347 in May, stayed at about that level at 341 in June, then dipped to a net loss of -26 in July.
That was the first time that the country has had a net population loss from migration since May 2013.
The latest figures have also dashed suggestions that the number of New Zealanders returning home during the COVID pandemic would prop up demand for housing.
The figures show that 1309 New Zealand citizens returned in July, while 280 departed, giving a net gain of 1029.
But at the same time 512 non-New Zealand citizens arrived and 1567 departed, giving a net loss 1055 of non-New Zealand citizens for the month.
Overall, 1821 people arrived long term and 1847 departed, giving the net loss of -26 for the month.
In the four months from April to July there was a total net migration gain of just 800, compared to a total net migration gain of 14,200 in the same four month period of last year.
The comment stream on this story is now closed.
You can receive all of our property articles automatically by subscribing to our free email Property Newsletter. This will deliver all of our property-related articles, including auction results and interest rate updates, directly to your in-box 3-5 times a week. We don't share your details with third parties and you can unsubscribe at any time. To subscribe just click on this link, scroll down to "Property email newsletter" and enter your email address.