The number of overseas students in this country in August was down 17% year-on-year and the rate of decline is increasing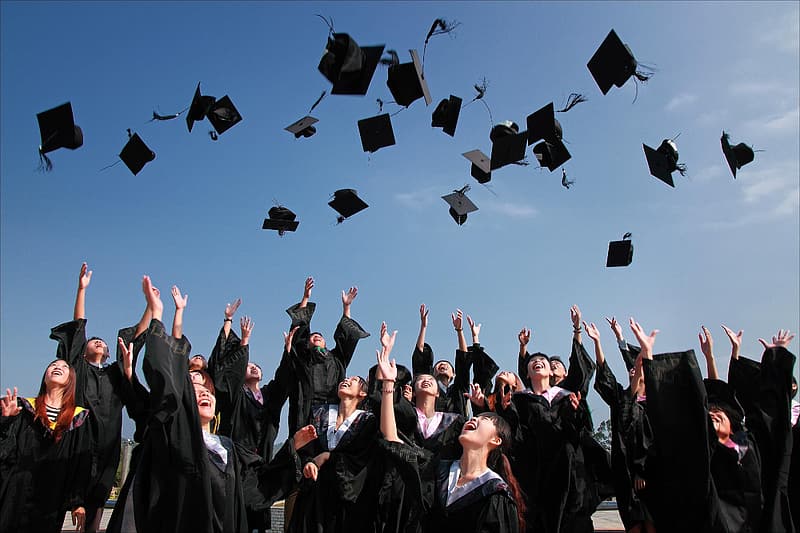 The number of overseas students in New Zealand is starting to decline significantly, according to the latest figures from the Ministry of Business, Innovation and Employment (MBIE).
MBIE tracks the number of people in this country each month on student, work and residence visas. Those on student visas have been steadily declining since February and the rate of decline is increasing.
The number of people in NZ on work and residence visas have been more stable.
The number of overseas students in this country had also been relatively stable for the last four years. Numbers generally peak in February for the start of the academic year, then remain fairly flat apart from a slight dip in June, before falling sharply in November and December and then rising again in the New Year.
The numbers were following that pattern until February, but instead of remaining stable have declined every month since.
At first the decline was only slight, dropping from 82,860 in February to 81,915 in March (-1.1%). But the rate of decline has been increasing and in August the number of overseas students in NZ fell to 70,578, down 5.3% compared to July.
That means there were 14,541 fewer people in this country on student visas in August this year than there were in August last year, a decline of 17%. That rate of decline will likely speed up over the coming months as the academic year nears its end.
The drop in overseas student numbers is likely the main reason that Auckland's CBD apartment market has been hammered this year. While the overall housing market has remained surprisingly robust post the Level 4 COVID lockdown, prices of the smaller CBD apartments in Auckland sometimes referred to as shoeboxes, have gone against the trend and taken a tumble.
Such apartments are popular with overseas students and are generally owned by investors.
Although investors remain active in the shoebox market, they have been increasingly concerned about the prospect of falling rents. And that has been pushing down the prices they have been prepared to pay.
The comment stream on this story is now closed.
You can receive all of our property articles automatically by subscribing to our free email Property Newsletter. This will deliver all of our property-related articles, including auction results and interest rate updates, directly to your in-box 3-5 times a week. We don't share your details with third parties and you can unsubscribe at any time. To subscribe just click on this link, scroll down to "Property email newsletter" and enter your email address.